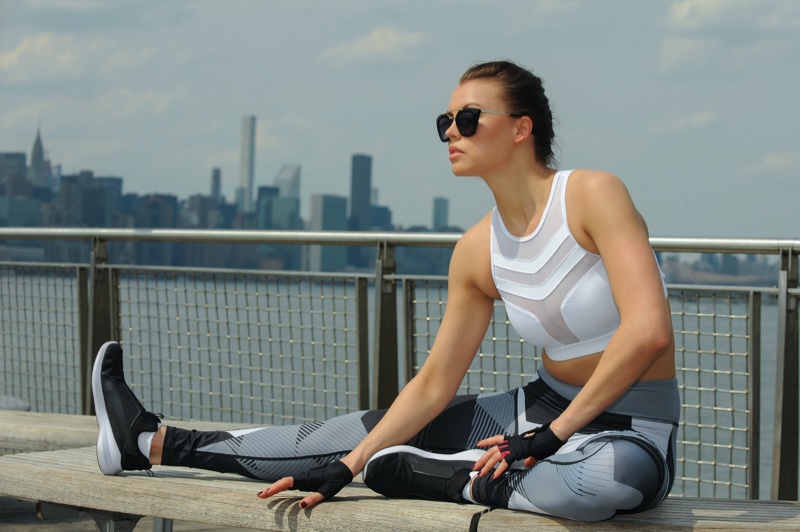 Leggings are essential to every girl's wardrobe these days, and one can wear them in various situations and places. From lounging at home to heading out to the club, you will want to find comfortable styles of womens activewear Australia pants to keep you looking good!
Take a look at this list of places to wear leggings, and start incorporating them into your wardrobe today!
At the Gym
There's no risk of being underdressed if you work out at a gym. But if you're not an active person or don't want to wear your leggings at a bar with your friends, it might be best to save these pants for more active occasions. In general, leggings are the easiest to wear when they look like real pants.

At Home
Many people opt for wearing leggings as a loungewear alternative. If you're looking to wear leggings at home and are tired of donning your pajamas, try throwing on a cute tunic or tank top over your favorite pair of leggings.
By mixing up your sleepwear with some day-ready options, you can keep things fresh without spending extra time getting dressed in the morning. Just make sure to wear an opaque pair under see-through tops!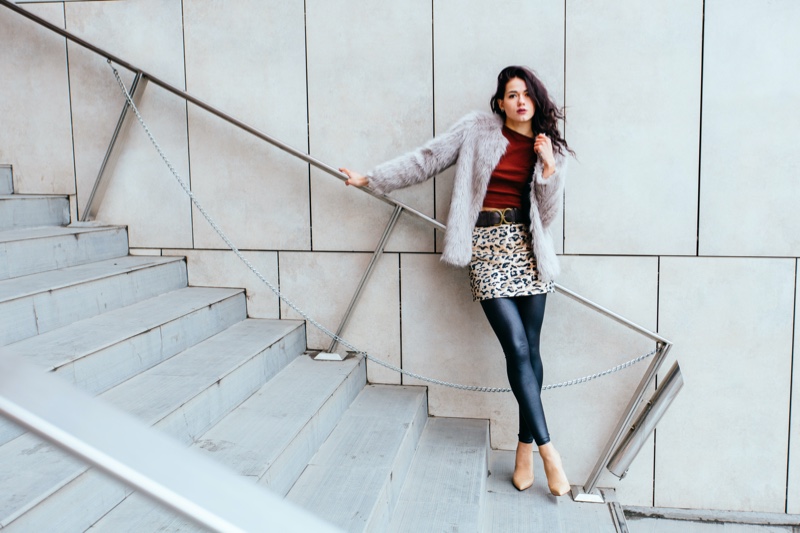 Leggings are not pants
If you're new to wearing leggings, it's important to remember that they are not pants. In fact, some styles can be semi-sheer, so you need to wear a long top if you want to cover your backside. Generally, leggings will end at your waistline and can have a slimming effect for those with rounder tummies.
Also, if you have long legs and find yourself in between sizes, go for the larger size as they tend to shrink up quite a bit after washing. And finally, always keep an eye on how high your pockets are sitting to where your waistband sits—you want both of these elements roughly at belly button level or higher.
Use as a base layer
If it's cold outside and you don't feel like wearing jeans or a long skirt, pull on a pair of leggings to keep your legs warm. These tights can also do as base layers if your jacket isn't warm enough to protect you from a sudden chill while shopping.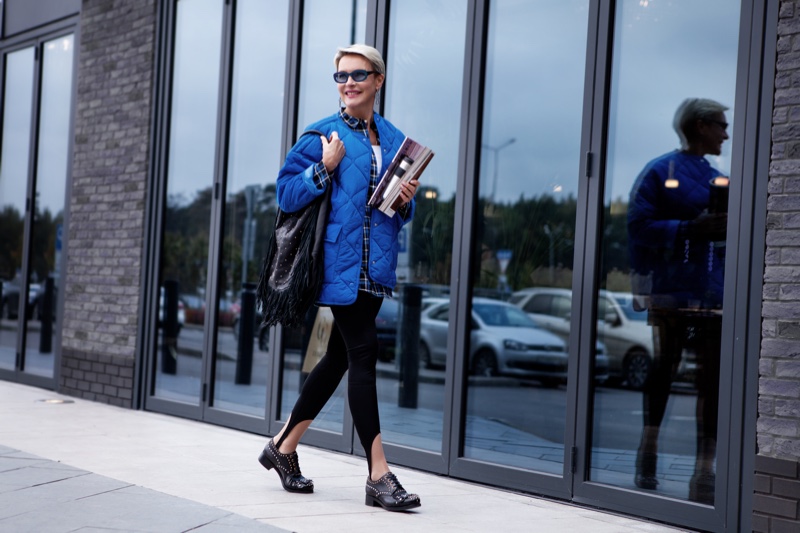 In-Office Situations
You can wear leggings to work if you keep it casual. Opt for leggings under a slim pencil skirt or slim black pants and pair them with a blazer in an office environment. Keep your top simple, and add sneakers for an off-duty look that's still professional.
If your office is more relaxed and casual, you can also wear them with a t-shirt tucked in—make sure that it covers your butt (and choose slimmer pants as well). You could even throw on a cardigan over top of your t-shirt if you're going to be working in an office where you have to be extra conservative. There are many ways to style leggings, so make sure you find what works best for your personal style and workplace!
Conclusion
Leggings aren't just for your workout. They're versatile enough to wear outside of your training, so don't feel you have to stick to your gym time to rock them.