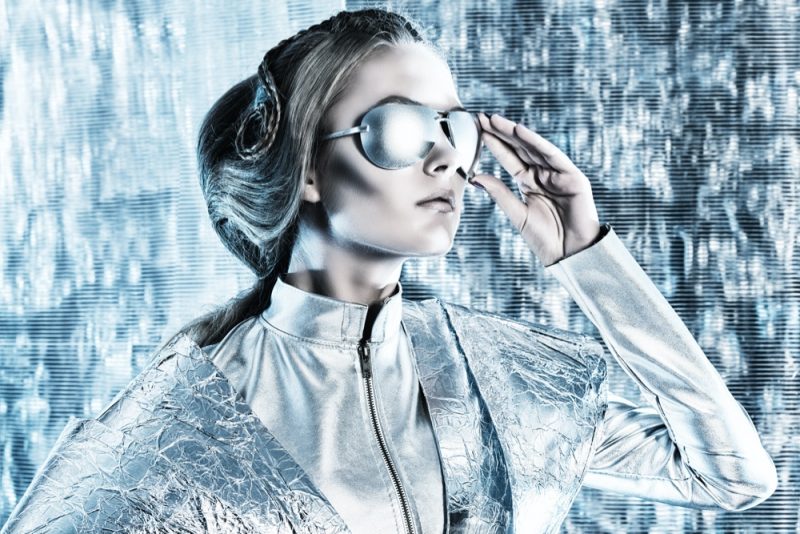 Big data has become an integral part of every sector over the last decade, and it's also changing fashion. In truth, technology is revolutionizing the fashion industry. Whether it's the rise of online shopping or the development of artificial intelligence-driven trend forecasting, technology is pushing the industry to new, digital heights. And with the ongoing pandemic, this trend is accelerating.
With the shift to digital, consumers have also gained the ability to play a more active role in the industry. Instead of creating demand, brands are now focused on finding what people genuinely want. Nowadays, customers can interact directly with their favorite brands and say more about what they buy. Fashion designers and retail companies are turning to technology to find out what their customers want and give them the experience they expect.
We all know that fashion is competitive. So many people need to work together to create just one runway event, just one collection. After endless hours, the success of all their work is decided through a simple Hot or Not. Big Data can help them make sure that the verdict is always HOT.
But what do we mean when we say Big Data? It sounds so ominous. Big Data refers to vast data sets that can be used to find patterns and trends. It has to do with how people behave and interact with each other. Data changes and evolves, and these changes in data cause businesses to change.
Companies from all sectors can extract insights from data to attract new customers and keep them coming back.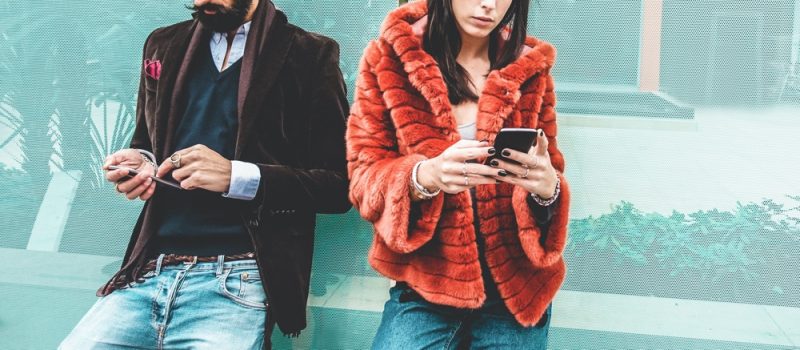 Big Data for Big Brands
Big data is quickly gaining traction in the fashion industry, and big brands like Zara and Ralph Lauren are leading the way. Using big data is a big part of Zara's success. The company has been collecting and processing customer data for years, and they use this data to build their brand around what their customers want and buy the most.
Even if traditional sales reports used to be standard practice across all retail industry sectors, Big Data is now the foundation of Zara and other prominent companies.
Zara relies on market analysts reviewing its in-store data from roughly 100 global markets to find out exactly what customers want and what will increase sales. Once this data has been processed, the results are sent to Zara's in-house designers to create just the type of garments that customers are most interested in.
It's no surprise that Ralph Lauren, another fashion superstar who's embraced big data in the same way Zara did, is now using similar consumer data analytics to analyze and predict future trends. Ralph Lauren even joined forces with OMsignal, a sophisticated biosensing apparel company, to create a new version of their world-famous Polo Shirt, dubbed the "PoloTech Shirt."
This Polotech Shirt is designed as a sensor that gathers data on the wearer's movement and direction in real-time. It also gathers biometric data, including heart rate, breathing rate, number of steps, and burned calories. The data from the shirt is sent to the cloud and analyzed. This form of wearable technology could be implemented in other garments and collect a wide range of consumer data to predict new fashion trends.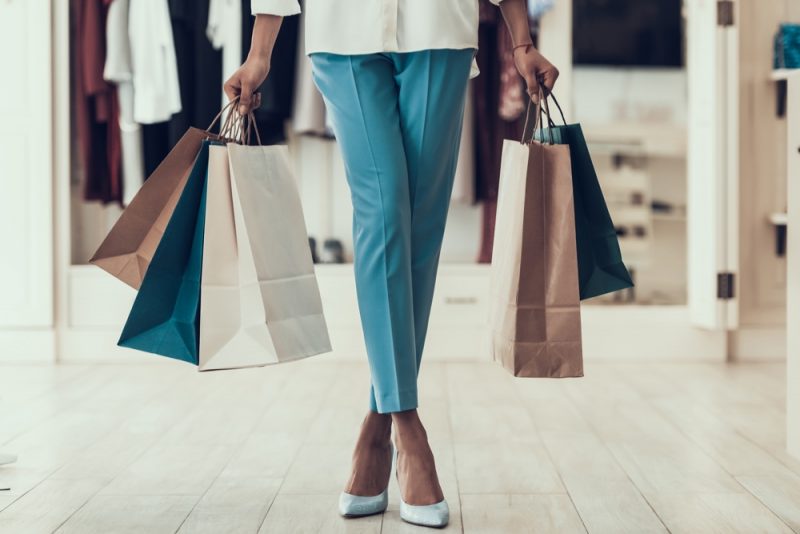 What's In It for Consumers?
The same way Big Data can help big brands digitize their supply chains to meet the ever-increasing demand for fast fashion, it can also benefit consumers. This data shows the public's true, uncensored preferences.
Let's look at Le Tote, a company that allows consumers to rent clothes and accessories and return them after use. Le Tote gathers and analyzes massive data on consumer preferences, uses powerful algorithms to assess their preferences, and then offers the most suitable clothing customized to each customer.
Stitch Fix, another company that offers online personal styling services, uses Big Data to determine which trends and styles their customers will like the most. It all starts with customer feedback.
The company pulls together data from different pools and analyzes it to develop new style categories that fit customers' wants and needs. In this case, the data is used to predict trends before the garments are even manufactured.
For an industry that moves quickly and changes all the time, understanding consumer behavior and preferences are vital. Big Data allows these companies to get a lot of information about their customers and divide them into groups based on their likes and dislikes in style, design, fabrics, and colors.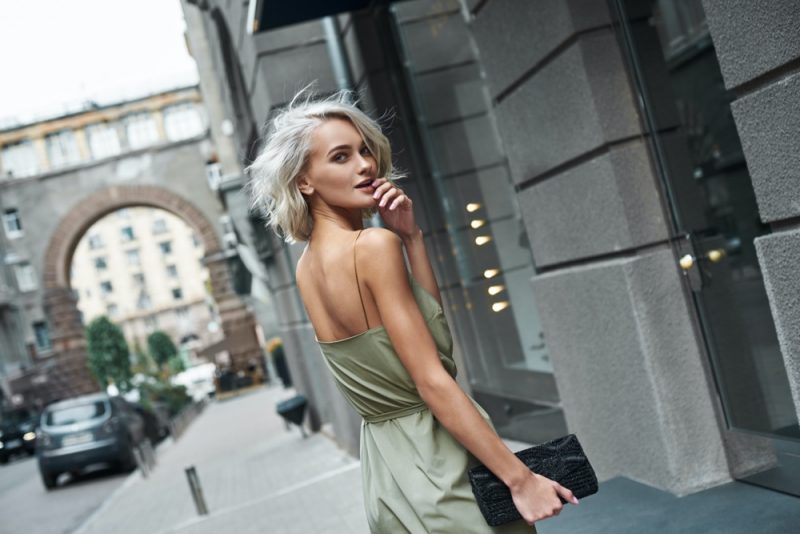 Taking Big Data to the Next Level
Aside from giving the fashion industry better insight into customer preferences, Big Data can also give customers a heads up when their favorite products are on sale or about to sell out. Using previous purchase data, predictive analytics can identify current and future shopping patterns and make predictions. Retailers are also informed quickly, allowing them to check their inventory.
In-store consumer data is collected through tracking WiFi signals from customers' mobile devices in the same way that Google records smartphone location to estimate traffic flows. This shows retailers if customers are new or returning, how long they stay on average and what departments they visit the most. Retailers can leverage big data to their advantage by rearranging collections or showcasing groups of products that are commonly purchased together.
Big data also has a role to play on the runway. For the average person, who can't afford to buy the expensive clothes that runway models wear, courtier collections are turned into more affordable versions. Big data analytics can help retailers change fabrics, colors, and finishes to make wearable designer replicas at a fraction of the cost of the real thing.
Big data can also be used to predict future trends. To be successful, fashion designers should determine whether both retailers and consumers will receive their new fluorescent jumpsuits well. The industry can use information gleaned from social media, in-store activity, and customer behavior to determine which products are selling well and which aren't and whether or not to discontinue existing products or enter new markets.