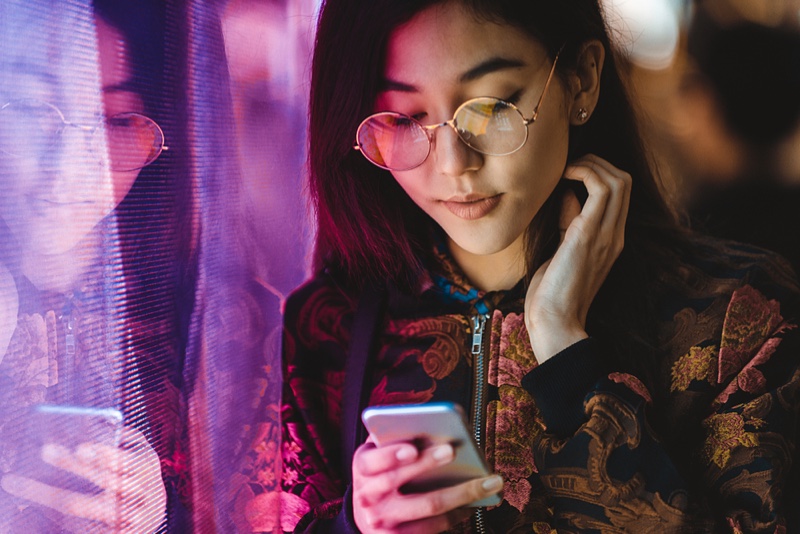 Whether you realize it or not, graphic design is incredibly important in having an attractive social media- especially as a fashion social media account. You thrive in making your profile look aesthetically pleasing to attract your audience. Without graphic design, your profile could look similar to every other fashion account that exists. To put it simply, making use of graphic design software such as Crello will make your profile stand out. It's your key to having creative and engaging posts and videos and to make your audience curious about your account. A sticker creator is an advanced tool that helps content creators to create excellent content quickly and easily. In this article, we'll be talking about how to improve your social media with graphic design.

Add Text To Photos
As much as you'd like to think that photos are engaging enough to capture your viewers' attention, you can make photos stand out even more by putting typography in it. You can even put your business logo in it so that when your post is shared, people know it's from your business. Text in photos also guarantees your market's attention as not everyone has the energy to read captions nowadays. With Crello or other graphic design software, you can put the art of having texts in your photos.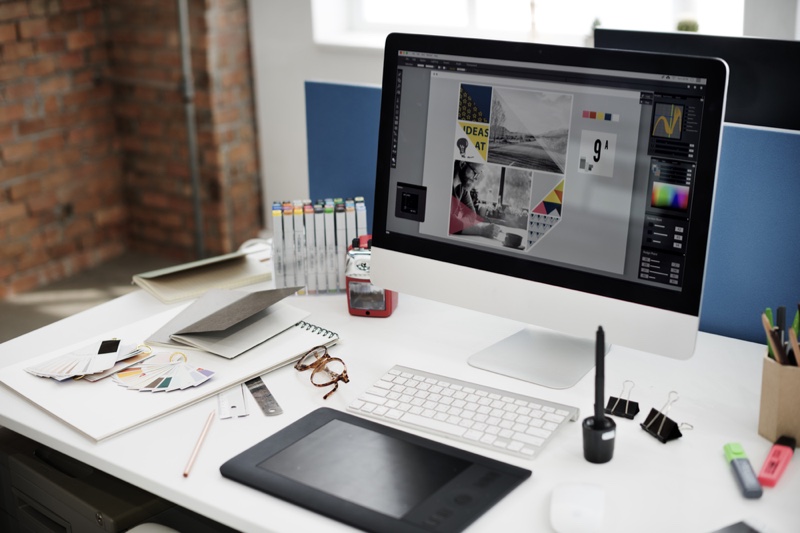 Create YouTube Thumbnails
Being as YouTube is one of the most interactive social media and entertainment platforms today, people pay attention more to the thumbnail than on the actual title of the video. With the perfect thumbnail, you gain more viewers on your content and graphic design software is the way to do this. With Crello, it's much efficient to do collages or the YouTube thumbnail that you're looking to achieve.
Make Infographics
Similar to the first point in this article, infographics are the perfect combination of text and pictures. It's extremely crucial in the fashion industry for pictures to be the center of attention and with graphic design software such as Crello, you have the perfect infographic for your social media. Infographics are all about creating an engaging visual that's pleasing to the eyes and you can't just leave that in the hands of anything other than graphic design software.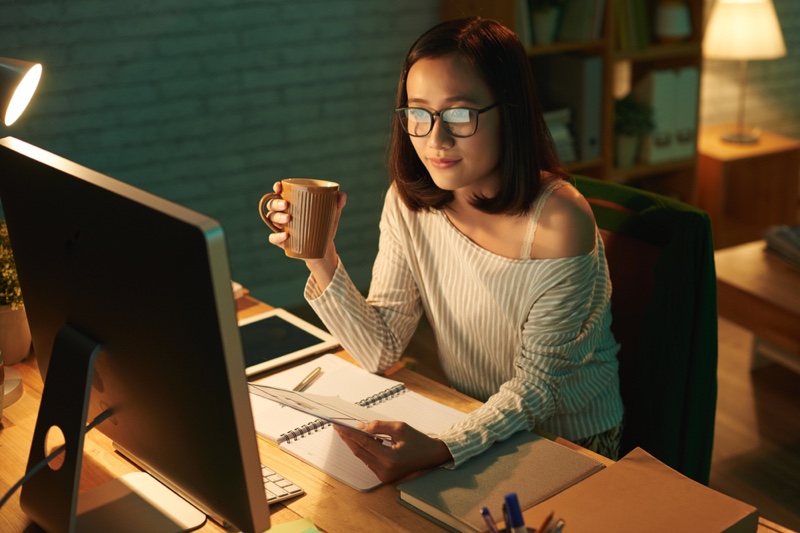 Make Animations
Everyone is literally using animations today and there's no denying how remarkable animations are, especially in the digital world. If you're looking to promote or advertise your content, animations are the best way to do this. Through graphic design software, you can have the right animation to post on your social media to attract your audience and to grab their attention effectively.
In conclusion, I hope this article was able to shed a light on the importance of using graphic design software such as Crello is making your social media platform more presentable and attractive. There's no denying the fact that digital is the new future and especially in the fashion industry, you can't just have a mediocre profile. Graphic design is a must in the fashion industry with various fashion accounts competing against one another. With graphic design, you're guaranteed to stand out by having aesthetically pleasing and engaging content.