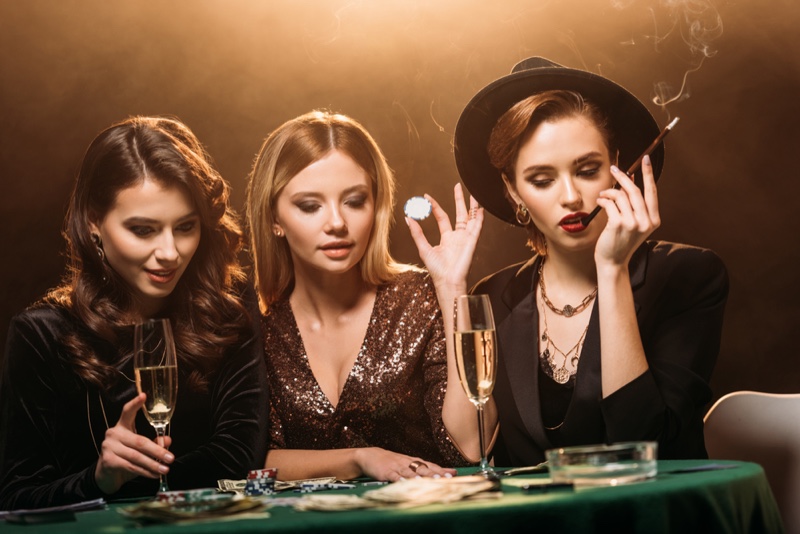 Casino parties are extremely fun, even more so when the setting is in your home. With that said, there are several factors to consider when hosting such a party. Knowing these factors will help determine the end result, which should be a tremendous experience for the host and all of the attendees. Below, you will discover several tips to help you prepare for your next casino party at home.
Selectively Choose Games
Most everyone who gambles has a favorite casino game that they play every chance they get. With that in mind, it is crucial to get the input from each person who accepts the invitation to attend your casino party. This will ensure that every attendee can play their favorite game and a great experience for everyone.
Make
A
Guest List
One of the most important tasks that you will need to do is complete a guest list. The key to having a good time is inviting people who are interested in playing casino games. Inviting someone that has no interest in these activities will only risk putting a damper on your party. Carefully select people who you enjoy spending time with and who you know is good for the money. Doing this will ensure positive results for everyone involved.
Set
The
Scene
In order to give the appearance of a real casino, the appropriate decoration is a necessity. Whether you choose to play poker online Indonesia or the United States, your home must be decorated accordingly. Set up tables for card games to imitate a live casino. If you plan on serving snacks and beverages, a separate table will need to be set up for that as well. Be sure to provide ample seating for all of your guests.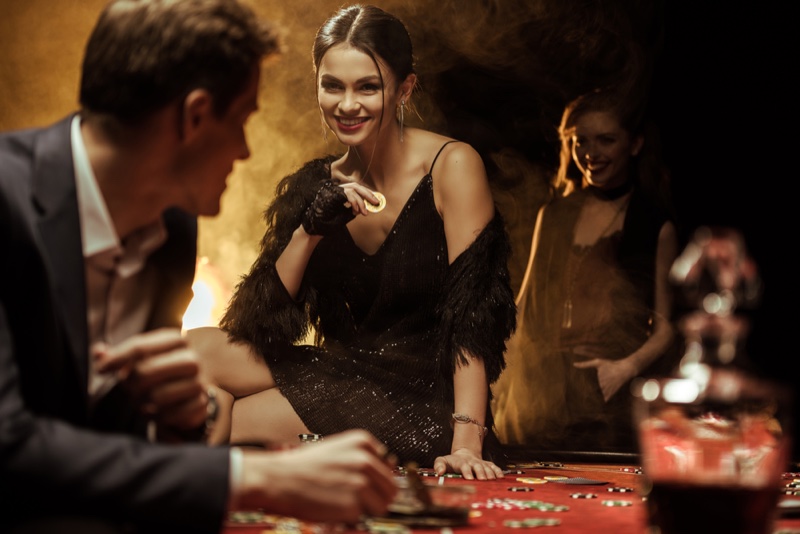 Live Entertainment
Or
Not?
Most casinos provide their guests with live entertainment. Whether it be an Elvis impersonator or a dance show, the idea is to make sure everyone has some type of entertainment to enjoy. You do not need to go to the same extent as casinos to entertain your guests at home. In fact, you can hire a local band for the occasion and everyone will be thrilled with your effort.
Catering
Or
Potluck
Since you are the host, you will need to decide if you want to hire a caterer or not. A professional catering service will oversee the food preparation, serving the food and the entire cleanup. Of course, you can always throw in a potluck-style meal to save money. Just encourage each of your guests to bring a dish of their or your choice. If you choose to go this route, you will need to make sure everyone brings a different type of food. This will provide more options for the picky eaters in the crowd.
Summary
Hosting a casino party requires a lot of preparation. However, if you are totally prepared for the undertaking everyone will surely have a great time. Do not be afraid to ask for the input of those you invite to your party. Who knows someone on your guest list may have experience in hosting parties.