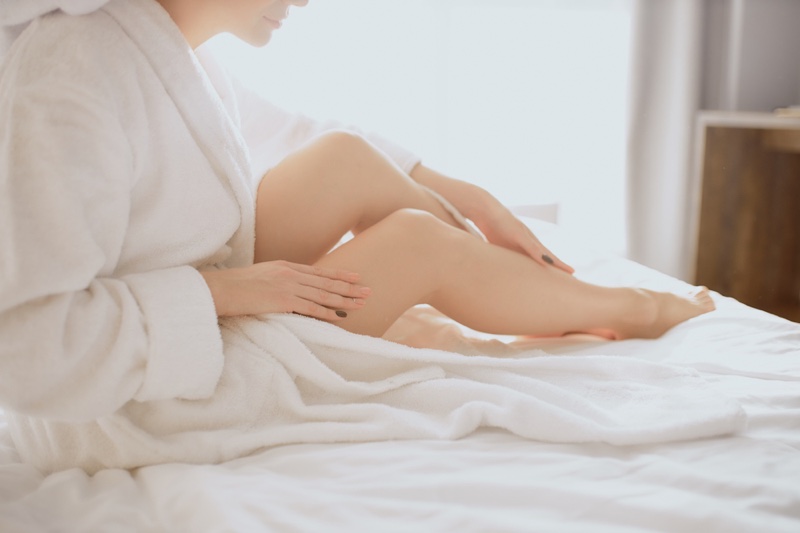 At some point in everyone's life cellulite raises its dirty little head. At that point, you will, no doubt, want to know exactly how to deal with it. Depending on where it is located on your body there are some techniques to try. 
What is Cellulite?
If you are lucky enough to not already know what cellulite is, it is excessive fat located directly beneath the skin. It causes the skin to appear lumpy and will visually look dimpled.
Common Locations for Cellulite to Develop
• Hips
• Stomach
• Butt
• Thighs
How to Treat Cellulite on Your Hips and Thighs
When you start to develop cellulite on your hips and thighs there are several options to diminish its appearance and in some cases remove it completely. 
1. Exercise
This is a given and will help with any cellulite issue across the board. You will want to focus on squats and lunges. Any exercise that uses the muscles in your thigh will help to define the muscles in that area.
2. Massage
When you perform this massage focus on your thigh and use lotion. To get an idea of the techniques you should use, look for videos online about lymphatic massage this can help to let your body naturally remove the cellulite. 
3. Drink More Water!
One easy way to get rid of cellulite in this area is to hydrate. Your body needs water to remove anything. If you want to flush out the excess fat you need to drink a lot of water.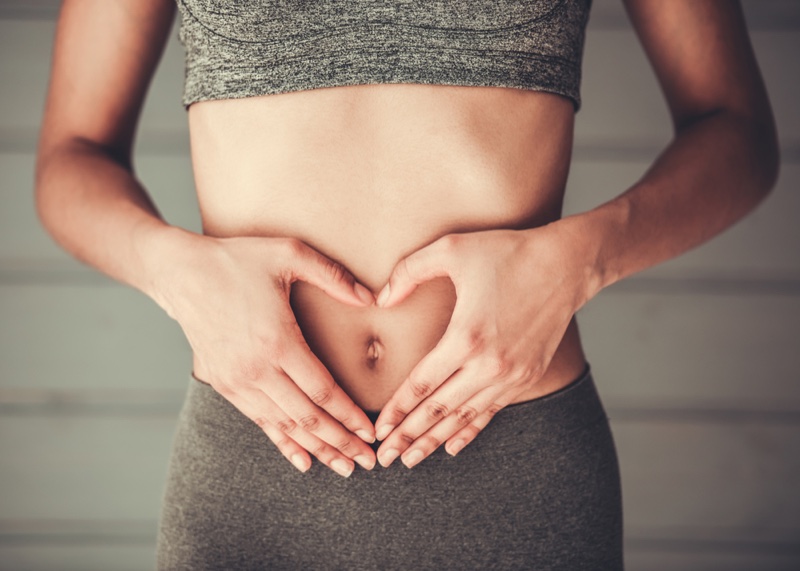 How to Treat Cellulite on Your Stomach
When cellulite starts to develop on your belly it can be embarrassing and you will want a solution to remove it quickly. 
1. Exercise
When you are focusing on cellulite in the stomach area think cardio. Swimming, running, and even walking are great ways to burn away excess fat in this area. You will also want to focus on strength training exercises that work your abs to tone your belly.
2. Massage
Use a foam roller to massage your stomach at home to help your body to remove the excess fat from this area.
3. Body Wraps
You can find several body wraps on the market that can help to improve the appearance of your cellulite why you are working to remove it. These results normally only last a short while.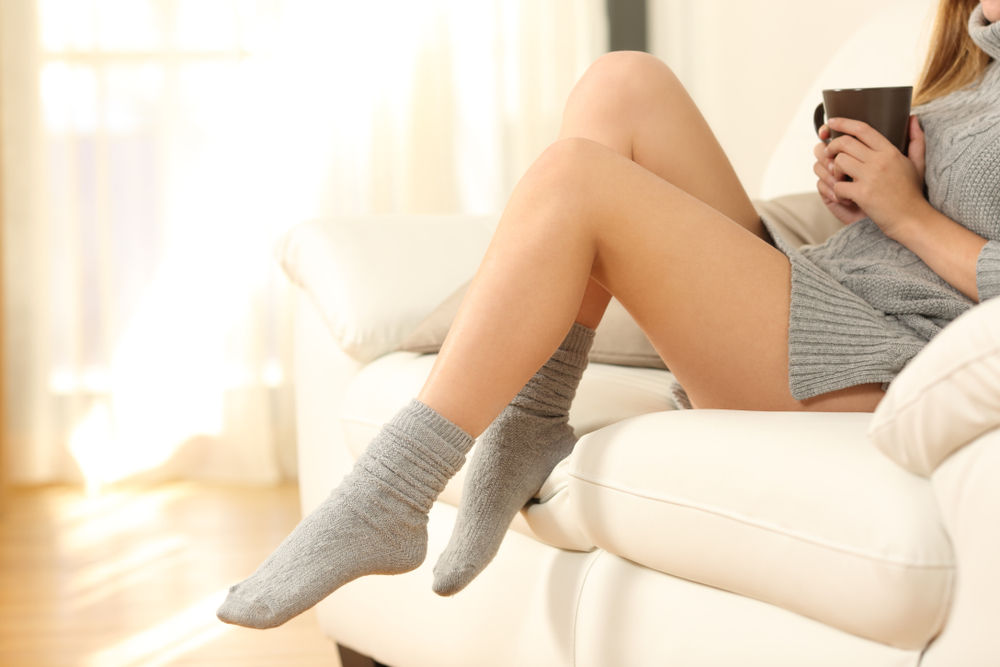 How to Treat Cellulite on Your Butt
While when a baby has dimples on their butts it is adorable, the same does not apply to adults. So how do you get rid of cellulite on your butt? 
1. Exercise
You are going to focus all your attention on the area of your glutes. You want to focus on sculping that perfect booty to get rid of the cellulite.
2. Massage
You should invest in a cellulite massage tool. They can be used to increase the circulation in this area and help your body to remove the cellulite.
3. Butt Mask
Yes, you read that correctly. Find a sheet mask that will help and tighten the skin on your booty. This will help to fight the appearance of dimples and make sure your booty looks young and taut.  
What You Need to Remember
When the time comes and you notice that you have developed a slight case of cellulite you now know what to do. Great ways to help prevent the appearance are watching your diet and exercising regularly.  Make sure you avoid refined sugars and watch your sodium intake. Also do not forget to drink your water your body can not function without it. Follow this guide and you will be enjoying your time by the pool cellulite-free before you know it.