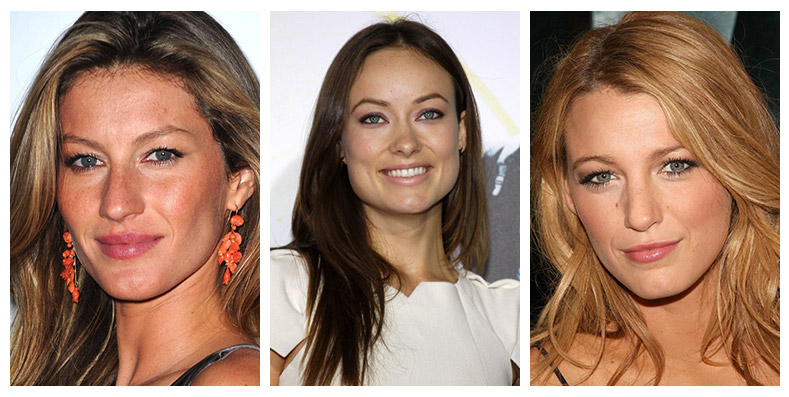 A popular trend on the runway has been the no makeup look. Who could forget Marc Jacobs' spring 2015 show where he literally sent models out with no makeup? If you want to get that fresh faced look without going totally makeup free, then there is an alternative. Although it still involves wearing makeup, it is all about enhancing your natural features; no crazy conturing! Take a look at these five tips for perfecting the no makeup look below.
The Face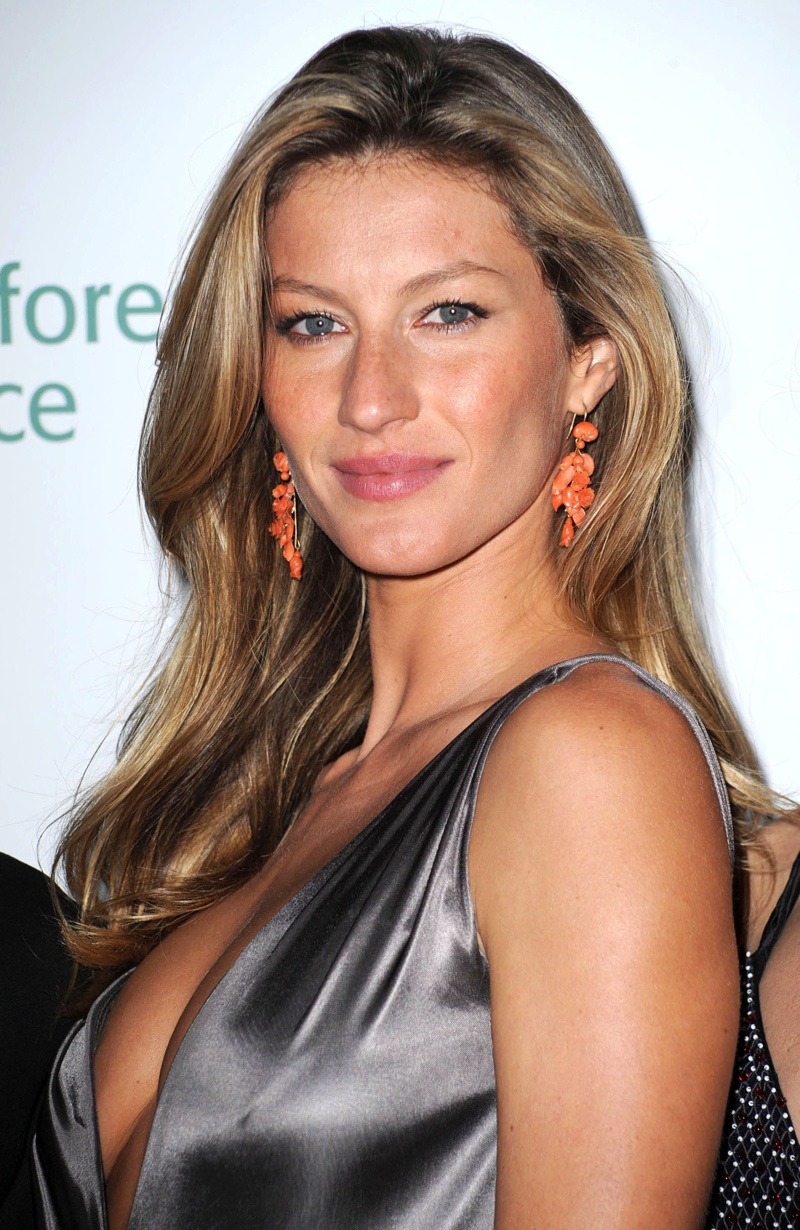 Find a lightweight foundation in powder or cream form (a tinted moisturizer will also work). Apply to your whole face with a light hand so it does not have an overly done look. One thing to remember is to find colors that complement your natural skin tone in shades relative to your complexion.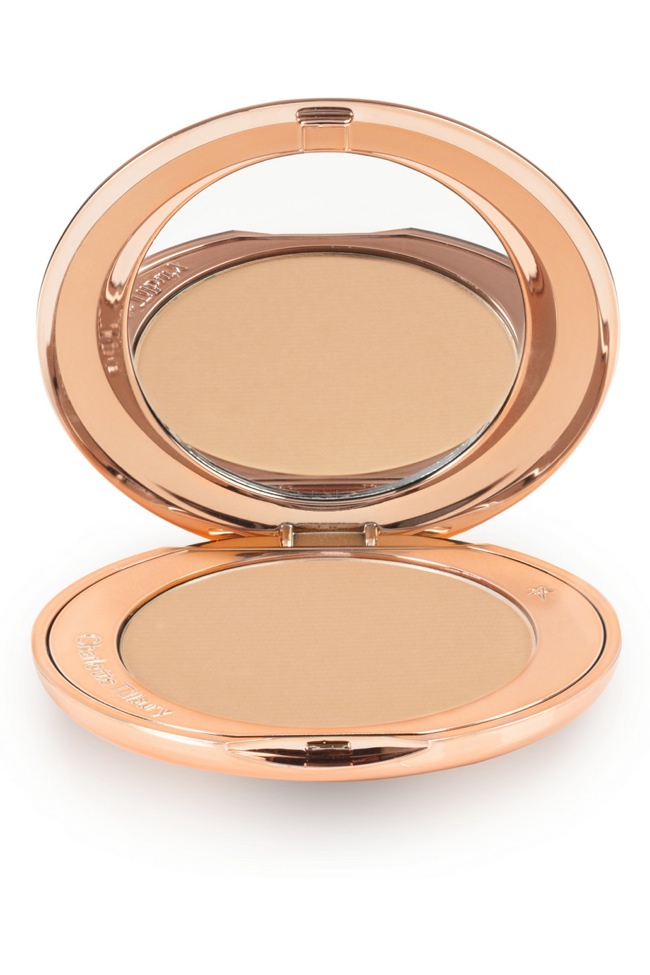 The Cheeks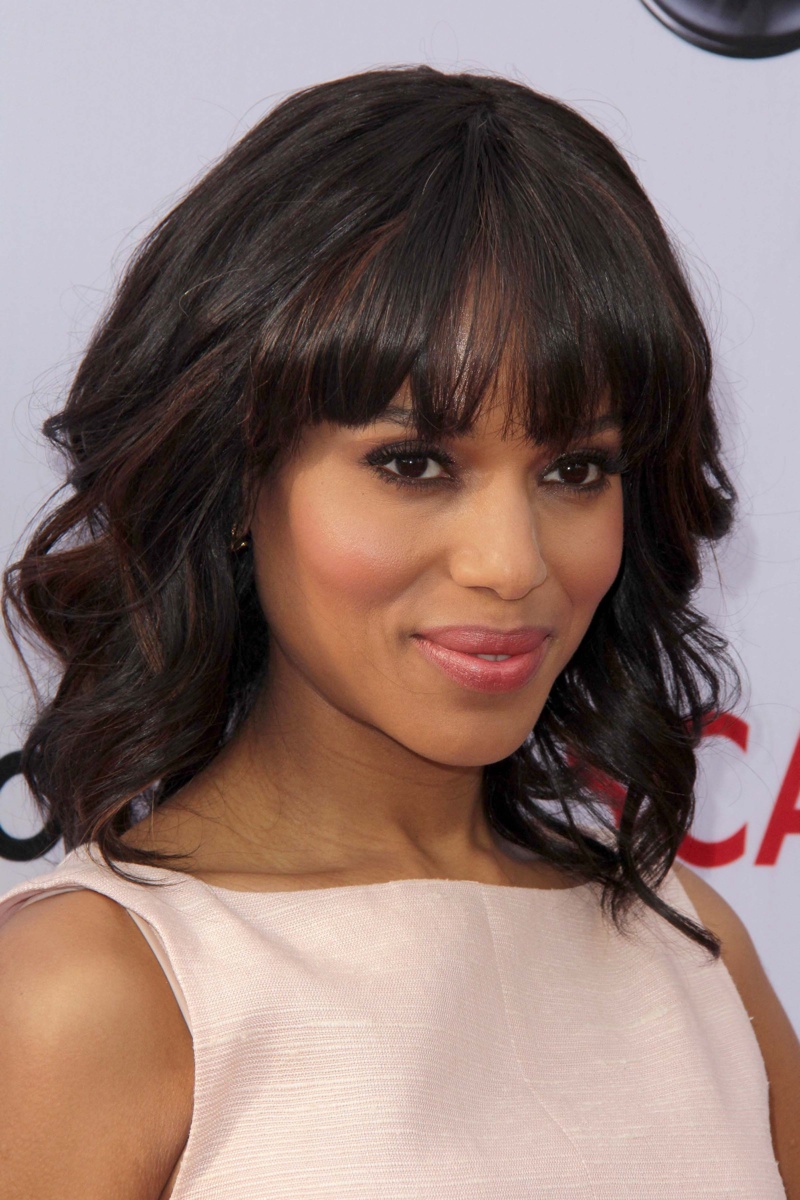 Add some color to your face by using a blush; remember to find a color that complements your natural skin tone. Apply to where your natural cheek bone as well as your chin. Generally, if you have fair skin, a pink or rosy tone is ideal and if you have a medium tone, look for blush with orange undertones. If your complexion is more dark then search for a wine or burgundy red. For a two-in-one look, find a creamy blush that can work on the cheeks as well as lips.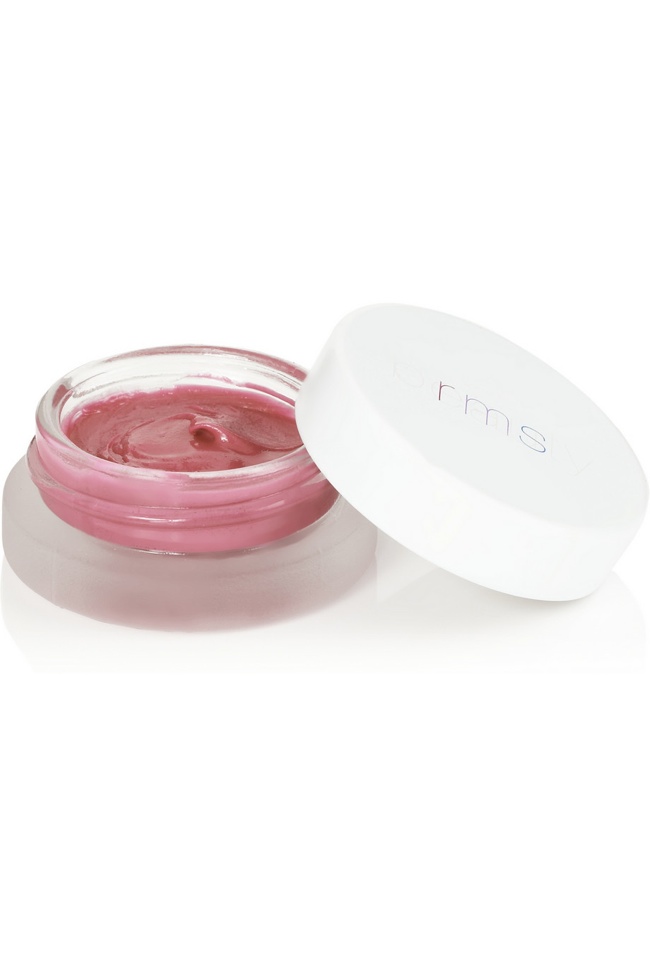 Eyelashes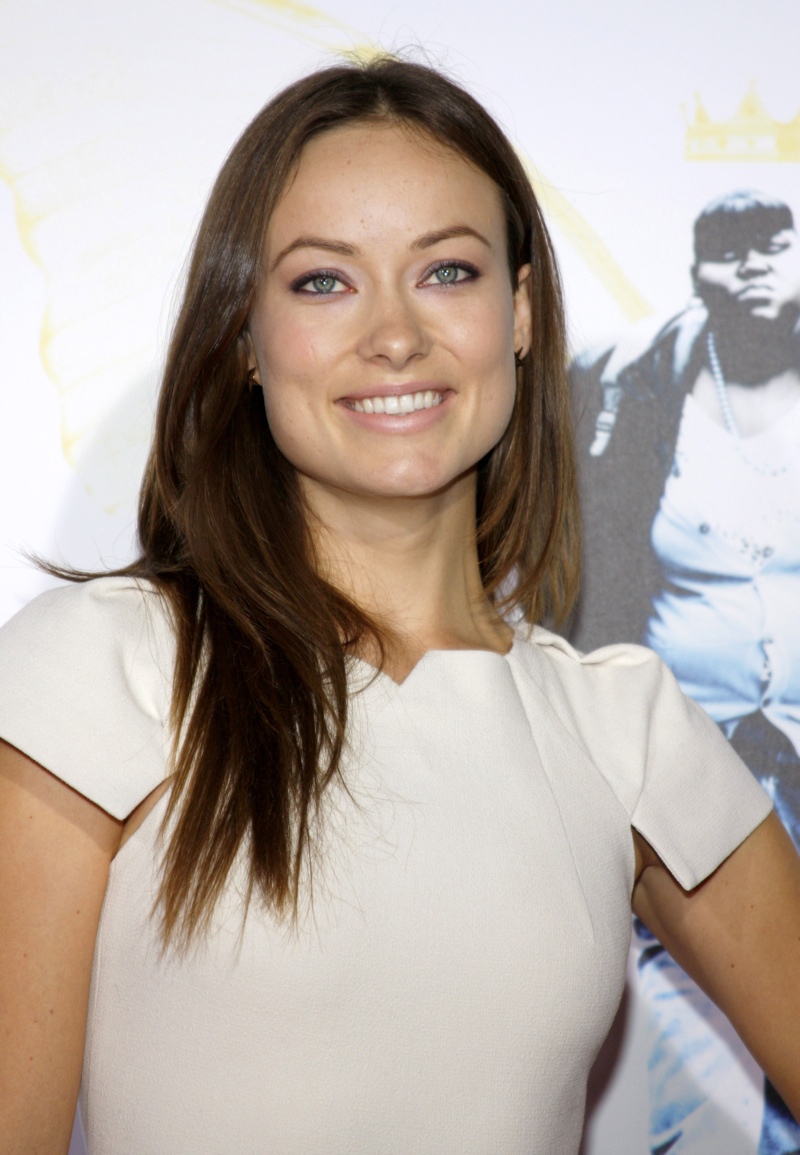 Curl your eyelashes for a more awake look. If you want to add some length or definition then add some mascara with focus on your top row of eyelashes. Try to find a mascara that is close to your natural eyelash color. For blondes or redheads, look for a light brown mascara. For brunettes, go for dark brown or black.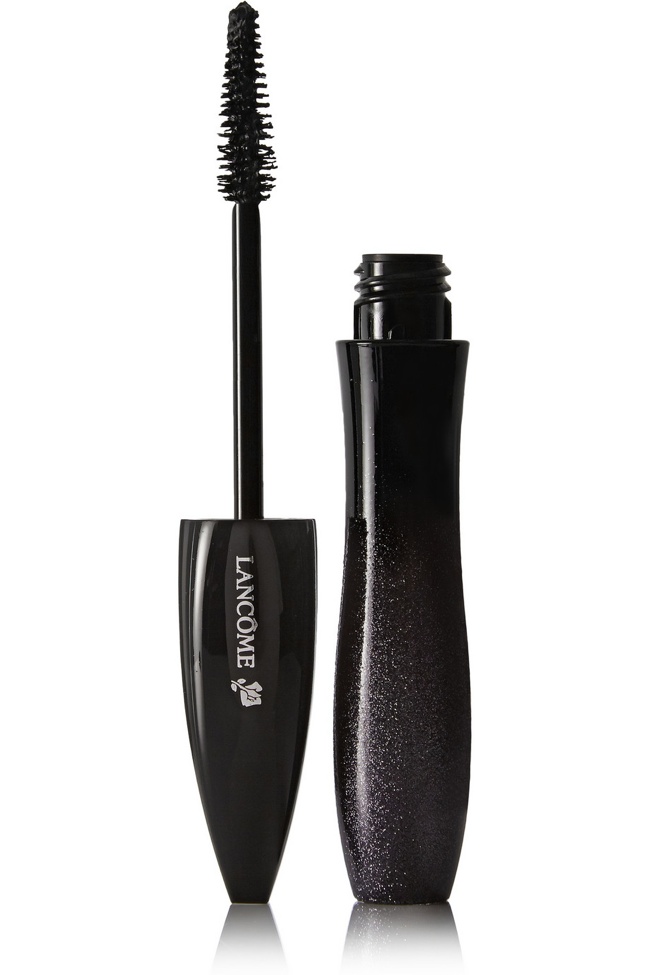 Eyebrows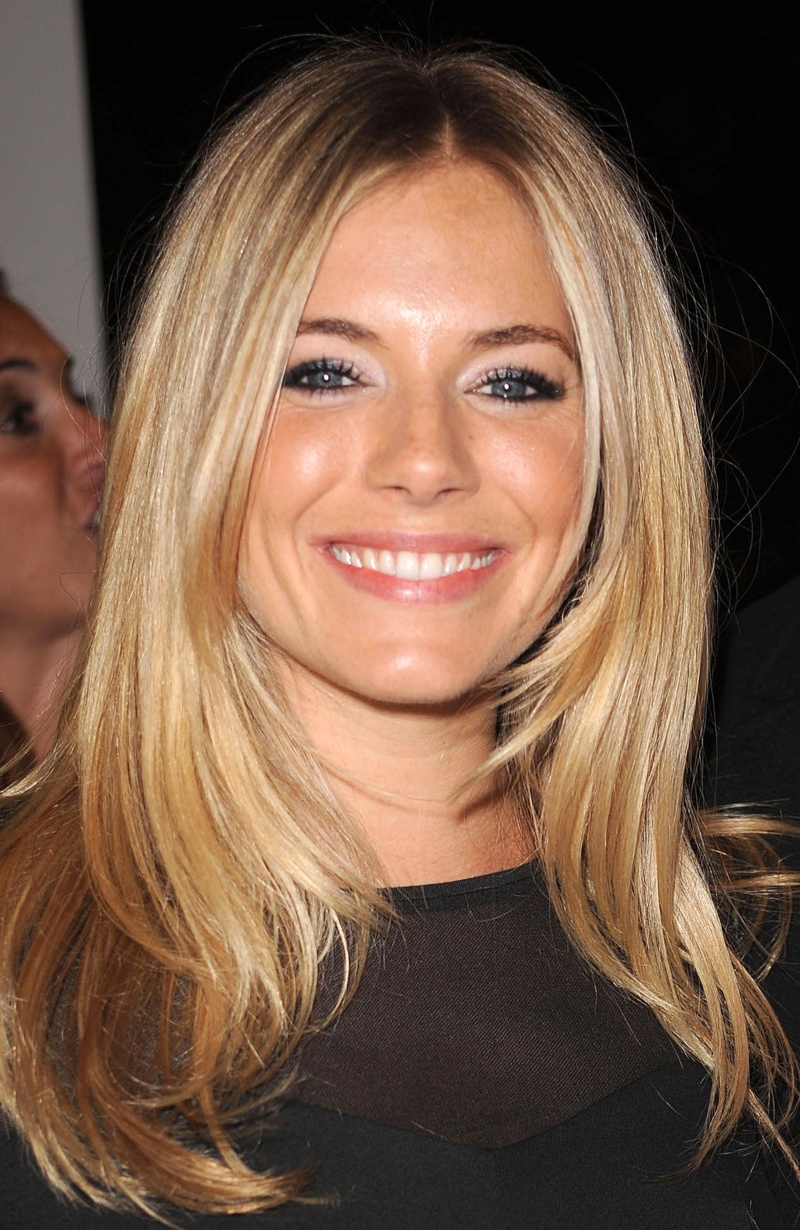 For the perfect, natural-looking eyebrows, make sure they look nice and groomed. Use a styling brush or if you want to fill in your eyebrows for a fuller look, then use an eyebrow pencil. Keep the shape natural; no squares but instead create arched and circular shapes that follow your natural brow line.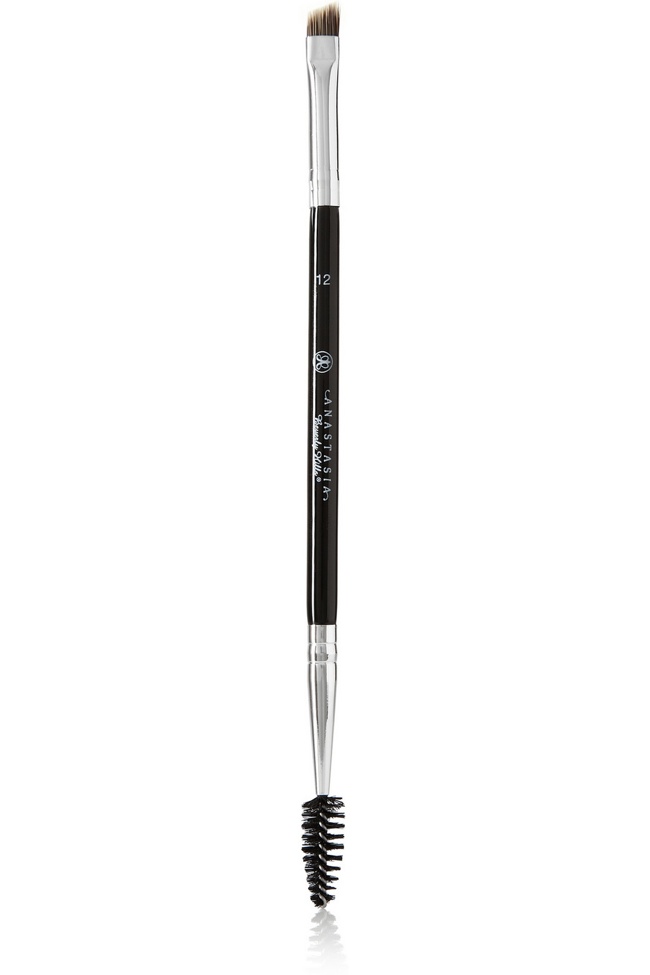 Lips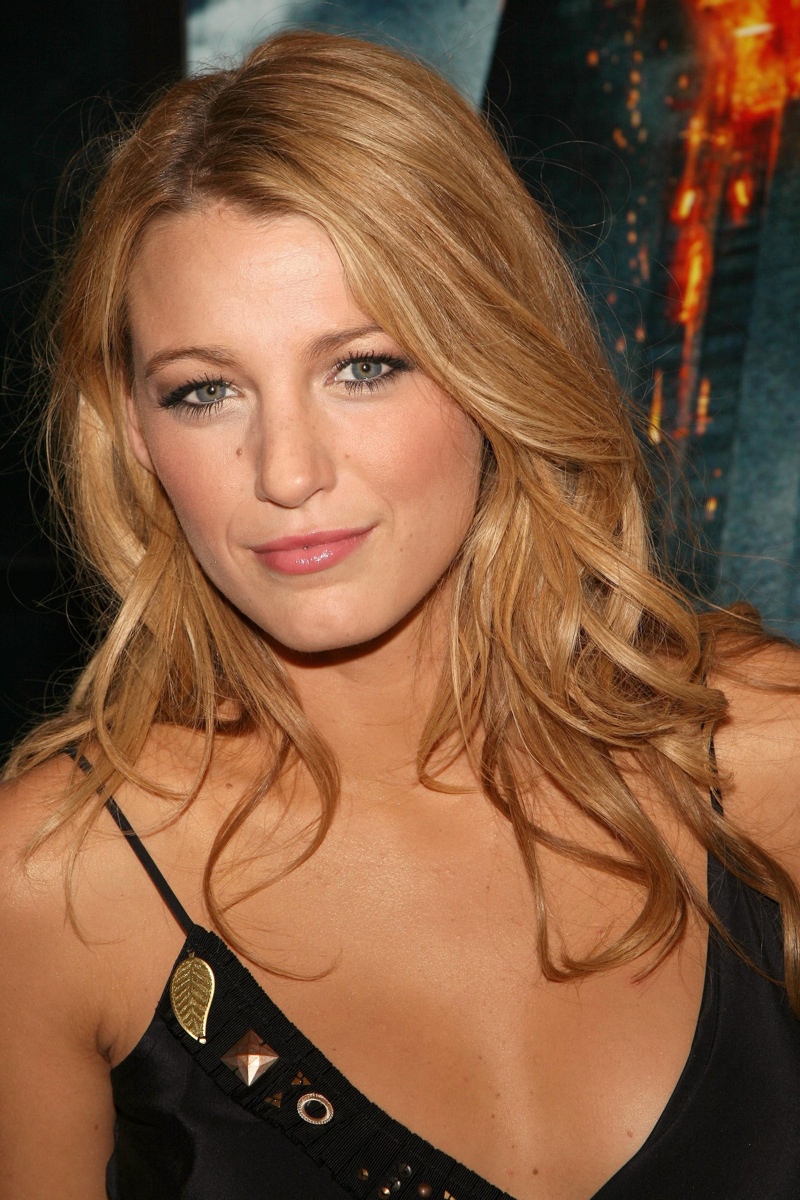 Choose a lipstick shade close to your natural lip color, perhaps a shade or two darker or lighter. As always, the no makeup look is all about finding the right shade for you. For a touch of shine, use a lip balm over the lipstick.