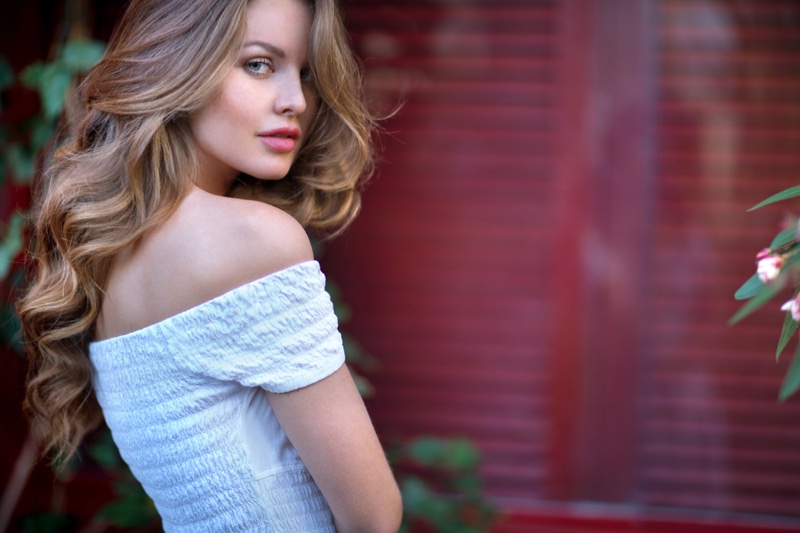 All women want to look glamorous whenever they step out of the house. No one wants to be seen with imperfect hair or pale looking skin. It would be a dream to step out every day with on-point hair and skin looking like a doll! The good news is, there are steps to help get us to these goals. There are tons of natural remedies we can implement on our quest to developing shiny hair and porcelain skin. They include:
Eating Your Vegetables
Vegetables such as beets and asparagus contain lots of vitamins K, C, and E, as well as potassium and folate. The fact that they have fewer carbs means that they are good for people watching their calorie intake. Adding additional types of starchy and non-starchy vegetables to your diet not only helps boost your health, but it also assists with your skin and hair care! You can find a list of all non-starchy vegetables on sites like 30dayfitness.app, for example.
Avoid Using Heat Products Daily
Many people use heat styling as part of their day-to-day hair care, such as hairdryers and curling irons. But what most don't realize is that improper care and excessive heat can cause some serious damage. The heat can cause the hair to start feeling dry, to burn around the edges, and to become brittle. It's advised to let your hair flow naturally for a day or two every week.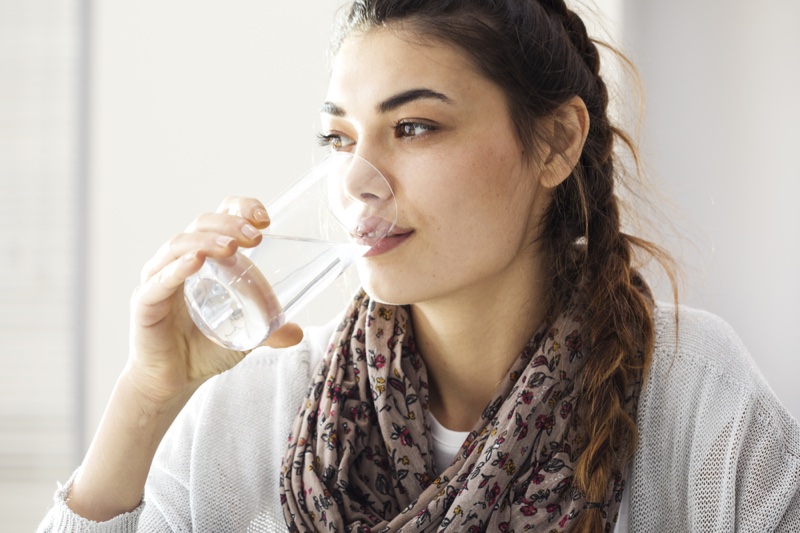 Drink a Lot of Water
The human body is primarily made of water. By drinking a lot of water each day, your skin starts to become healthy, supple, and soft. Your scalp will also become hydrated thereby reducing hair fall. It's recommended to drink around 1 liter of water a day to attain optimal health.
Watch Sun Exposure
Always watch your sun exposure when indoors as UV rays can easily penetrate into your office and home, causing the development of brown spots and wrinkles. Too much exposure can lead to the development of cancer. You must, therefore, make skin protection a priority! You can simply put a bit of SPF sunscreen if you prefer to go makeup free or by foundation with a bit of SPF.
Drink Green Tea
Green tea contains anti-inflammatory properties that can help soothe blotchy or red skin. Where possible, take iced tea as hot tea is likely to worsen the situation. Green tea also contains EGCG that prevents the destruction of collagen which can cause wrinkles to develop.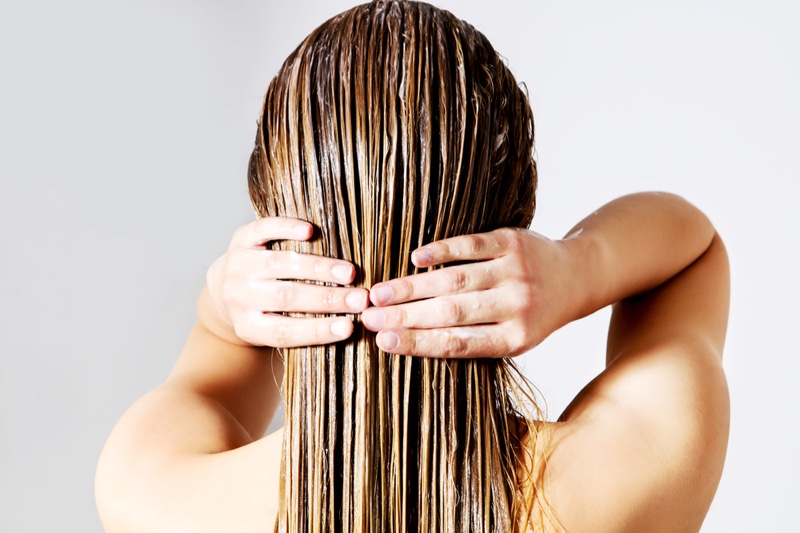 Don't Skip Conditioning Your Hair
Try and condition your hair as often as you can by applying a mild conditioner and shampoo. Using the right amounts will ensure that the hair remains smooth and shiny at all times. Conditioning also ensures that the hair does not develop any knots.
Sleep On Silky Pillowcases
Sleeping a full night on a silk pillowcase helps the hair to activate its repair mechanisms. A silk pillowcase is also soft on your hair preventing tangling and fall-off. The more relaxed you are at night, the easier it becomes to repair any existing damage.
Coconut Oil Is Your BFF
Coconut oil is a versatile beauty product that should never lack in your house. Applying a thick coat to your hair and leaving it there for several hours helps to transform damaged and dry hair. You can try warming the oil first to ensure that it gets to penetrates the scalp easily.
Adhering to the tips and guidelines mentioned above should lead to a dramatic improvement in your skin and hair. You should start oozing with natural joy and confidence in no time!