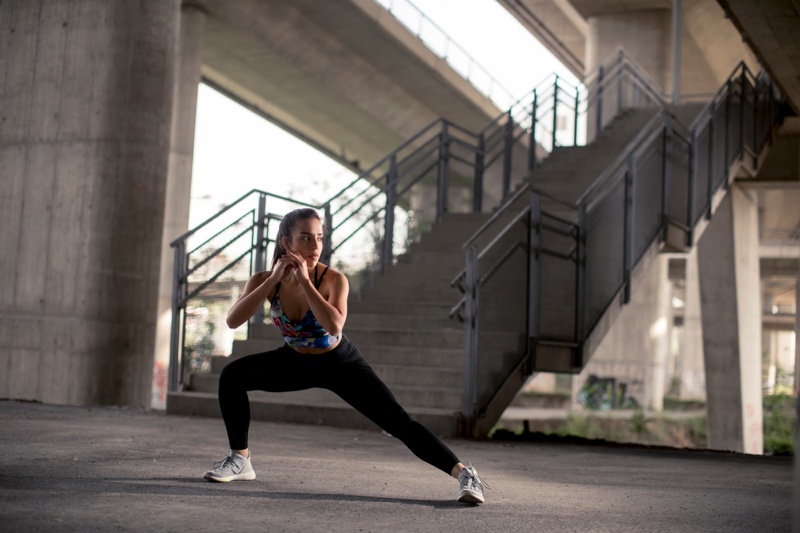 We're all aware of how important regular exercise is for our mental and physical health. If you're a lover of health and fitness, suffering an injury along the way can stop you in your tracks. Whatever the injury you've sustained, it's important that you give yourself plenty of time to rest and recharge to ensure you're fighting fit and full of energy. To help speed up your recovery, here are a few things you can do to get back to your fitness routine after an injury.
Take Things Slow
If you're passionate about keeping fit, it's only natural that you will want to go back to exactly what you were doing before you sustained your injury. However, rather than throwing yourself in at the deep end and doing too much, it's best to start off slow and steady. If you've had to take a couple of weeks rest, your body could be a little weaker, so taking things slow and going back into it gradually is the best route to take.
Start with Walking
Known as the most natural form of movement for the body, a gentle walk is one of the best ways to help keep you fit and active. You may also want to consider going swimming which is a great form of gentle exercise. However, it's best to examine how your body feels first before doing too much. Once you feel more confident, you can begin jogging and running.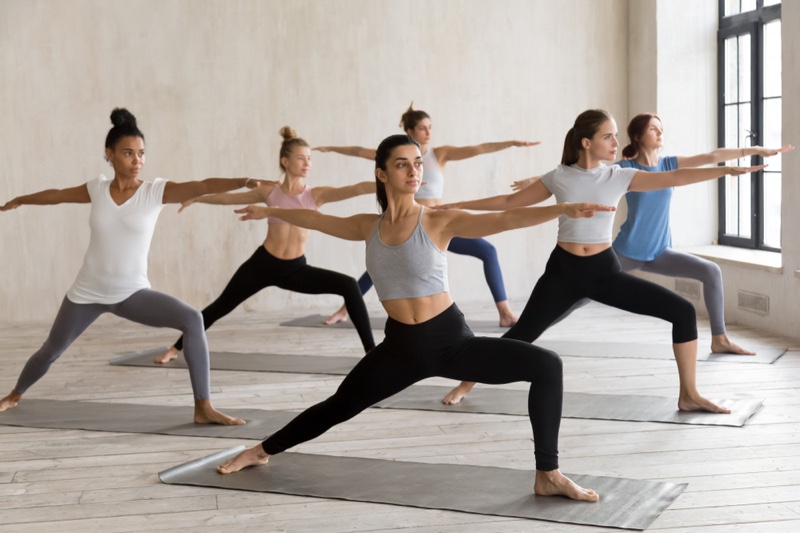 Work on Your Balance
While it may not be something that springs to mind right away, doing exercises can help improve your balance which will help your posture, as well as strengthen your core. If you don't have a strong core in place, you are at a higher chance of injuring yourself much quicker.
Eat Well
When recovering from an injury, it's important that you follow a healthy balanced diet. While it can be all too easy to reach for processed foods, it's best to steer clear of foods full of salt and sugar. Food plays a major part in your body's healing process, so to help strengthen your joints, changing your diet for the better can make the world of difference. Also, make sure that you incorporate plenty of fruits, vegetables, and protein into your diet which can help aid recovery.
Keep Hydrated
It's just as important to keep hydrated as it is to follow a balanced diet, especially if you're recovering from an injury. Drinking plenty of water throughout the day can help speed up the recovery process and get you back on your feet much quicker. Even when performing gentle exercises, it's important that your body is well hydrated, otherwise, you may feel lightheaded and weak which can play havoc with your fitness routine.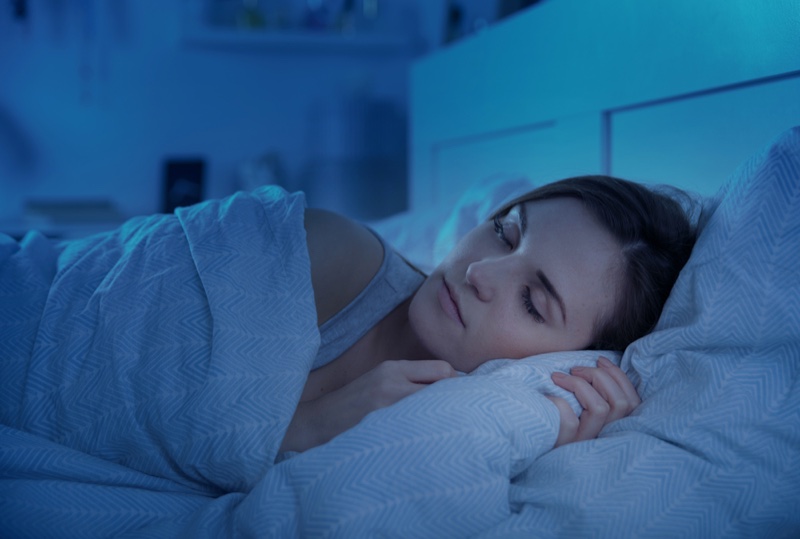 Get a Good Night's Sleep
To ensure you're full of energy and ready to get back into your fitness routine, it's crucial that you're getting plenty of sleep. The last thing you will want is to wake up feeling low and tired, especially if you want to speed up the recovery process. There are lots of things that you can do to make sure you're getting plenty of rest. For example, if you have injured your back, there are several mattresses good for back pain which can help you stay comfortable and relaxed when hitting the hay.   
No matter what type of fitness routine you follow, it's important that you're in the best frame of mind and health before resuming exercise. To prevent the risk of developing further problems down the line, following all the advice listed can help ensure you're well prepared and ready to get back to your fitness routine after an injury.