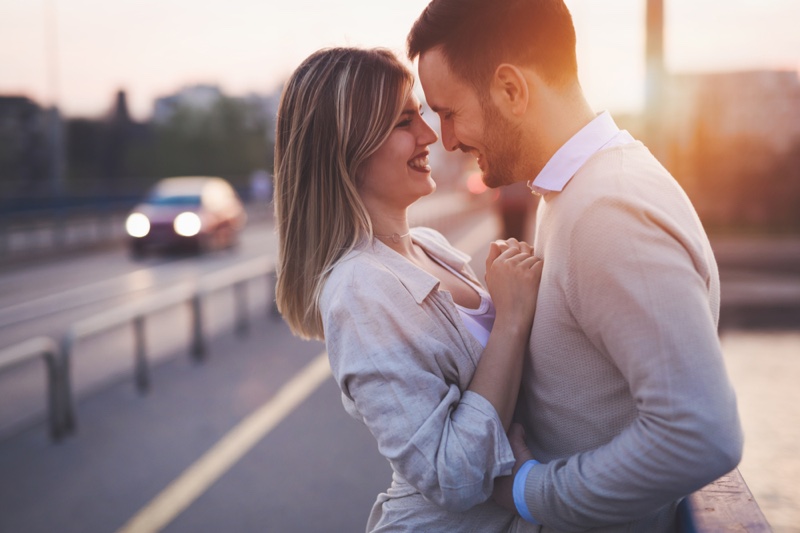 There is a conflict in what is the best practice when it comes to finding your life partner. There is the thought that there was more romance and commitment in our grandparents' time. They would possibly date in their teens, more commonly after they'd finished their studies whether that was high school or university. They'd court, get to know each other a little, and then soon after would come marriage. Somehow these matches seemed to last. However, there was a downside. Their choices were often limited and in some cases made for them. Divorce at the time was uncommon but it was not due to happy and connected marriages but more due the shame and stigma associated.
8 Key Tips To Finding Your Perfect Match
It is possible to find the "perfect match" but you'll have to reconcile yourself to the realization that perfection is subjective and so you cannot base your relationship on anyone else's standard or relationship. That is the recipe for failure and unhappiness. There are so many ways to meet people these days. So much so that you aren't limited to your country or part of the world. People have used dating websites, apps, and all sorts of methods to meet one. Try using Datingroo or a similar dating platform to broaden your options. For some it might not seem conventional but in today's dating world what is the meaning of conventional? Here are some tips to help you find your perfect match no matter what method you use to meet them.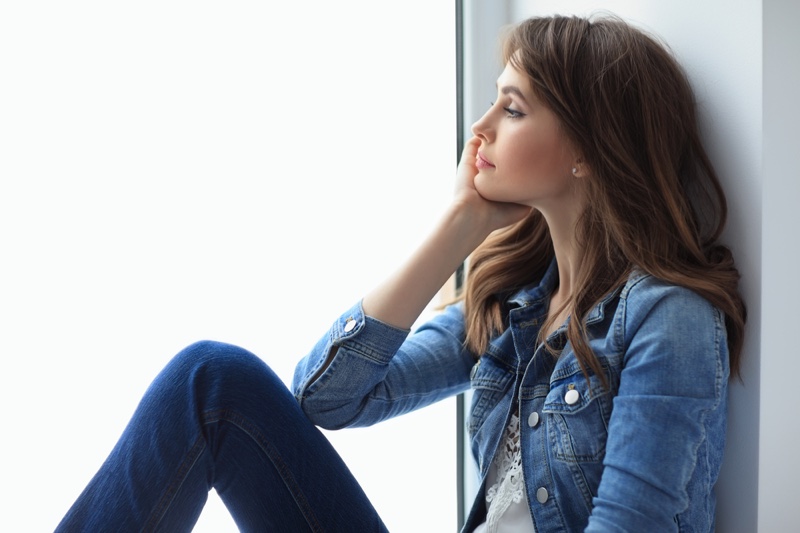 Tip#1: Examine Your Past
It is important that when you want to look for a lasting and committed relationship the first thing you need to do is look to and work on is yourself. Consider your past relationships. What types of partners do you usually go for? Maybe you need to reconsider your "type". What ideas about relationships have you picked up from your family, friends, the media, and society. There may be things that you want to change or thoughts and opinions that need to be reevaluated. It is possible that you've picked up an idea of a fairy tale romance and that doesn't connect with real life. Once you've examined your past you can make the best choices for the future.
Tip#2: Be ready and open
No matter how much we may want a new relationship, if we aren't ready for it is unlikely that it will be a successful one. After a recent breakup, it can be tempting to jump right into a new relationship. Something exciting and fresh to help relieve the pain of our previous hurt. However, this can result in us not making the best decision and operating from an unhealthy place. Oftentimes relationships that have the best potential are ruined by carrying past baggage into the new situation. Make sure that you heal and take the time you need to get your mental, emotional, and even physical self ready to give and receive love.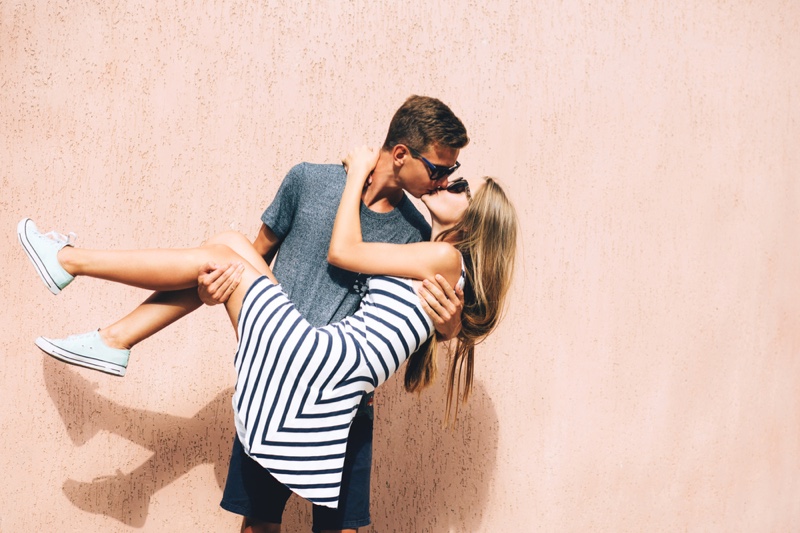 Tip#3: Don't mistake chemistry for love
Everything is new and wonderful and exciting and we just feel soo much. We get along great with each other, we talk all the time and we spend all however time together. This is great and it is very important. You need to have chemistry in any relationship. But it is very easy to confuse this chemistry with love. This is what results in people saying six months into the relationship that the person they're dating has changed. There is a sort of euphoric madness that comes with a new relationship f the feelings and excitement bubble up and almost make us feel drunk. It's important to let these feelings level out before we jump too deep into a long-term commitment.
Tip#4: Focus on building a partnership
Sometimes we get caught up in what or who our partner appears like to other people that we choose a person on a superficial level. While you do want someone that matches with you in terms of physical attractiveness and things like career and finance you also want someone that you can build a happy partnership with. Consider the things you want and look for in a relationship that adds happiness to your life. Are they able to fulfill those desires? Are you doing the same for them? Rather than looking at it on paper, consider the experiences you have together, the way you work together on a day-to-day basis. If you are meeting each other's expectations and loving in the way you both need then the other things become less important.
Tip#5: Go Beyond The Surface
Again you want to go beyond the superficial and truly get to know the person you're seeing. You need to have those deep conversations. Find out who they are. What they like and don't like. Ask about their values and their family. Ask about their past. It takes time to open up to someone and show your true colors. You need to see those things from your partner to know if you are truly compatible and dare to walk away if you aren't. It is a matter of respect for both yourself and your partner.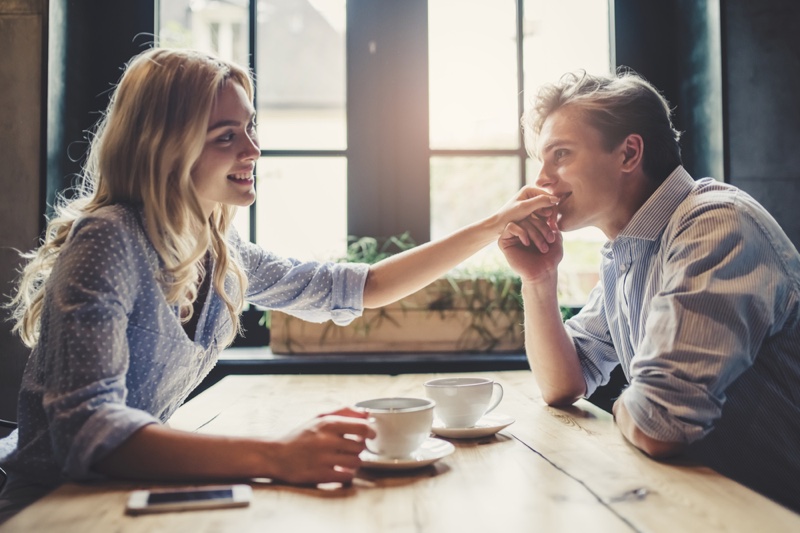 Tip#6: Don't Burden Your Relationship With Expectation
Sometimes we go into relationships with high expectations. This can burden our partner and the relationship. It is okay to have wants and desires but we shouldn't look to our partners to fulfill all of them. Be mindful not to put your responsibility on things you should be looking to yourself for and putting that on your partner and the relationship.
Tip#7: Look For Emotional Connection
You should connect on an emotional level as well as a physical one. You both need to be able to have emotional empathy and understanding with each other. If you aren't meeting each other's emotional needs then there is no point in the relationship. You can have an extreme physical and mental connection with someone but if the emotional aspect is lacking eventually things will fade out.
Tip#8: Use The 90 Day Rule
The easiest and also hardest tip to follow. Use the 90-day rule. Give yourselves 90 days to get to know each other. To build connections on all levels. If possible avoid sexual intimacy as this can confuse things and spiral emotions out of control. Take time to see if the feelings are genuine. After three months you should have a good idea of whether or not you want to continue or if you should stop seeing each other.
Find love is scary and for some being alone is even scarier. You have to be willing to put yourself and your heart out there. Even with past pains and hurts you have to be willing to be vulnerable and be open to the idea of love and loving another person. Be kind with yourself and with your partner. Communicate and be honest more with yourself than anyone else.