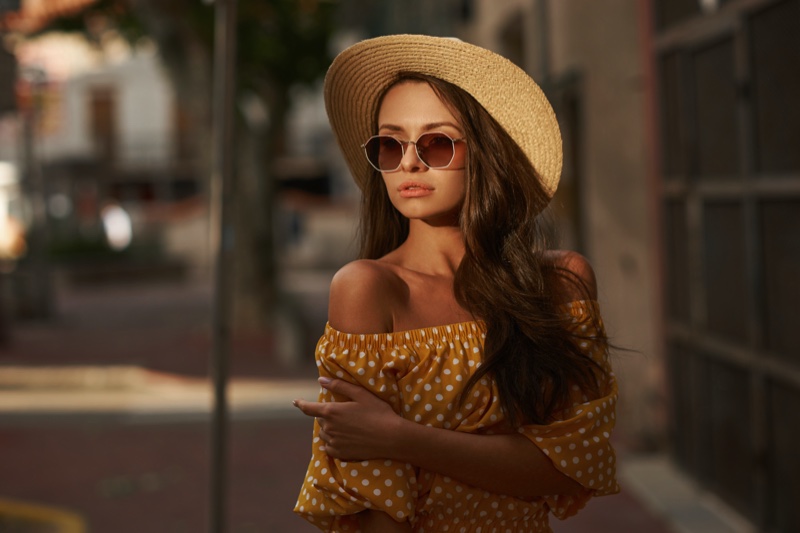 Most of us aren't envelope-pushing style icons and even the people that are still needed to get their inspiration from somewhere.
Thankfully there are almost endless resources on the web which make stumbling upon up-and-coming trends or revisiting classic style movements much easier. Here are just a handful of the best ways to go about this if your well of inspiration has run dry lately.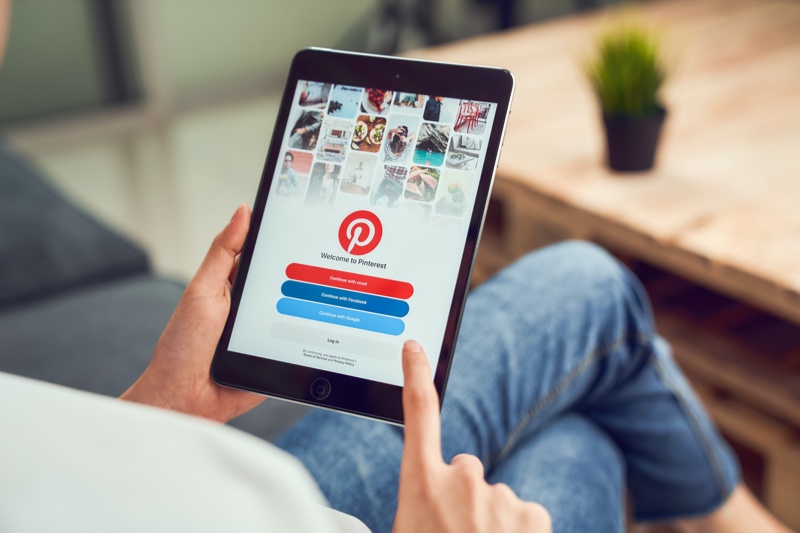 Pinterest
Arguably the most invaluable resource for everything from fashion to interior design and beyond, Pinterest is a stalwart in the field of inspiring average consumers with ideas for what to buy next.
While you can browse this platform just using a few keywords as your guide, it's better instead to follow the accounts of influencers and fashion houses alike.
For example, checking out the Pinterest account of the brand Sézane will not just let you see new products but also give you a sense of how to wear them and which accessories to combine them with. The added advantage is that you might realize you already have a few items in your wardrobe which, when worn in a particular way, will bring you to up to date with new trends, without costing you a penny!
The downside of Pinterest is that it can feel overwhelming at first, which is why it's important to create your own boards and pin the items you find and fall in love with to it, rather than endlessly scrolling the collections of others.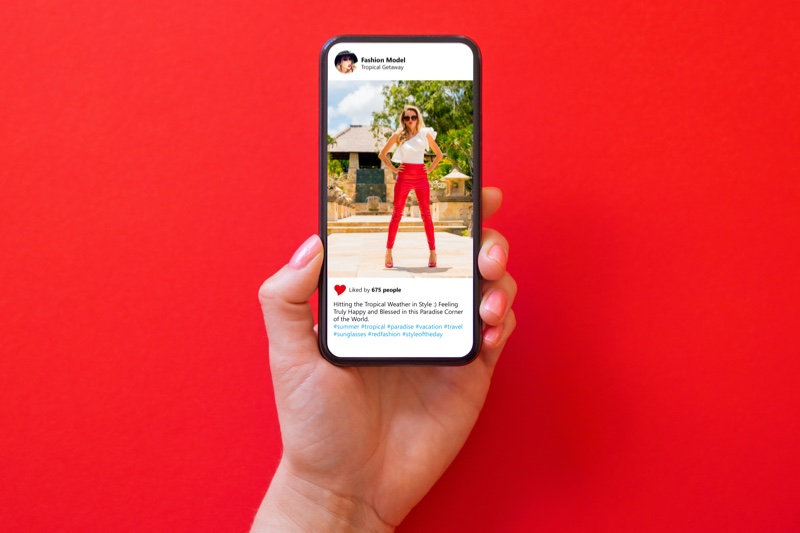 Instagram
For a more focused experience, Instagram is an excellent repository of fashion inspiration. However, as with Pinterest, it pays to be selective in who you follow, or else you could be inundated with endless potential style options.
It's wise to follow a range of models, as well as brands you like already, as if you know what area of fashion interests you most, you won't find that your feed is too overpopulated or muddled by a mishmash of different trends.
Also, if you've got a fashionable friend who always seems to be ahead of the curve, don't forget to follow them as well. Sometimes the best and most organic fashion discoveries will come from within your own social circle, so don't neglect it either!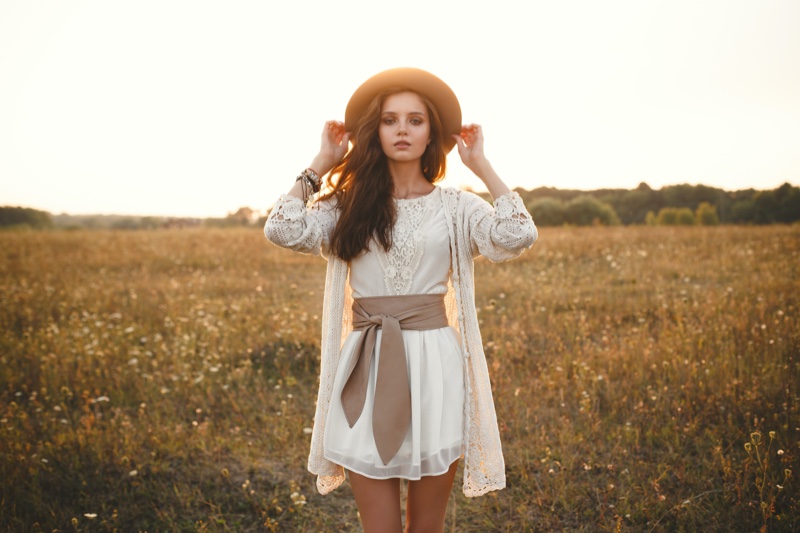 YouTube
There is a multitude of top fashion vloggers doing their thing over on YouTube, and arguably the main benefit of watching fashion-related videos from people who know about style and the industry is that you can get more of a sense of how clothing and personality combine.
Then, of course, there are clips from catwalk events and extensive coverage of big shows in Paris, London, New York, and further afield as well.
From high-end fashion to everyday street style, YouTube has all this and more. And if you've got especially niche tastes, there's every chance that they are catered to on this platform.
Bear in mind that consuming clips can take longer than flicking through photos, so YouTube is not necessarily the most efficient place to pick up fashion inspo. Even so, for longer-form content consumption, it's ideal.
Blogs & fashion sites
Finally, might we humbly recommend that you harness the outstanding resources we offer right here? Fashion Gone Rogue is a leader in providing fashion tips, advice, and guidance on emerging trends. It is part of a dynamic online fashion scene that has come to define how the industry works today.
All that remains is for you to start leveraging the resources you find online rather than languishing with unfulfilled fashion potential or scrabbling for inspiration on your own.