Personal fashion style is an evasive beast at best which is ever evolving. Despite you acknowledging a handful of different styles, there is one style that speaks for you. You are required to connect with who you are, outline what you love and hate any underlying factors that will make you conclude on your own style. This article has broken down the steps for finding the look that speaks to your most stylish self.
1.
Knowing your body type
There are many different types of bodies. Knowing your body type is the beginning of everything. The one thing that defines you is the clothes you wear, and this depends on your body shape. If you know your body type, you will find the clothes that look naturally good on you and avoid those that are not fit for you hence finding your fashion style. You will be identifying your strengths and building on them.
2.
Go through your wardrobe and take note of repeats
Have you ever spent a day just scanning your wardrobe? It may sound impossible but that's a good way of finding your fashion style. Spending quality time skimming your wardrobe, will enable you to know the clothes you have repeated the most, the ones that you never worn, the impulsive purchases, etc. For example, if you have a lot of romper clothes then that's your style! The ones you wear the most, are the ones that make you happy and more comfortable hence pointing towards the style you prefer.
3.
Collect your looks
Take time to go through your inspirational photos and focus on the outfits. Try and find out which clothes you often wear, and you will get an idea of what you want like maxi rompers. Dispose of everything unnecessary in your closet and build it according to your style. Always work towards aligning it with current fashion trends. You should also come up with a few words that will describe your looks in the photos. Are they classic, modern or trend-forward? This will help you to analyze and define your look hence finding your fashion style.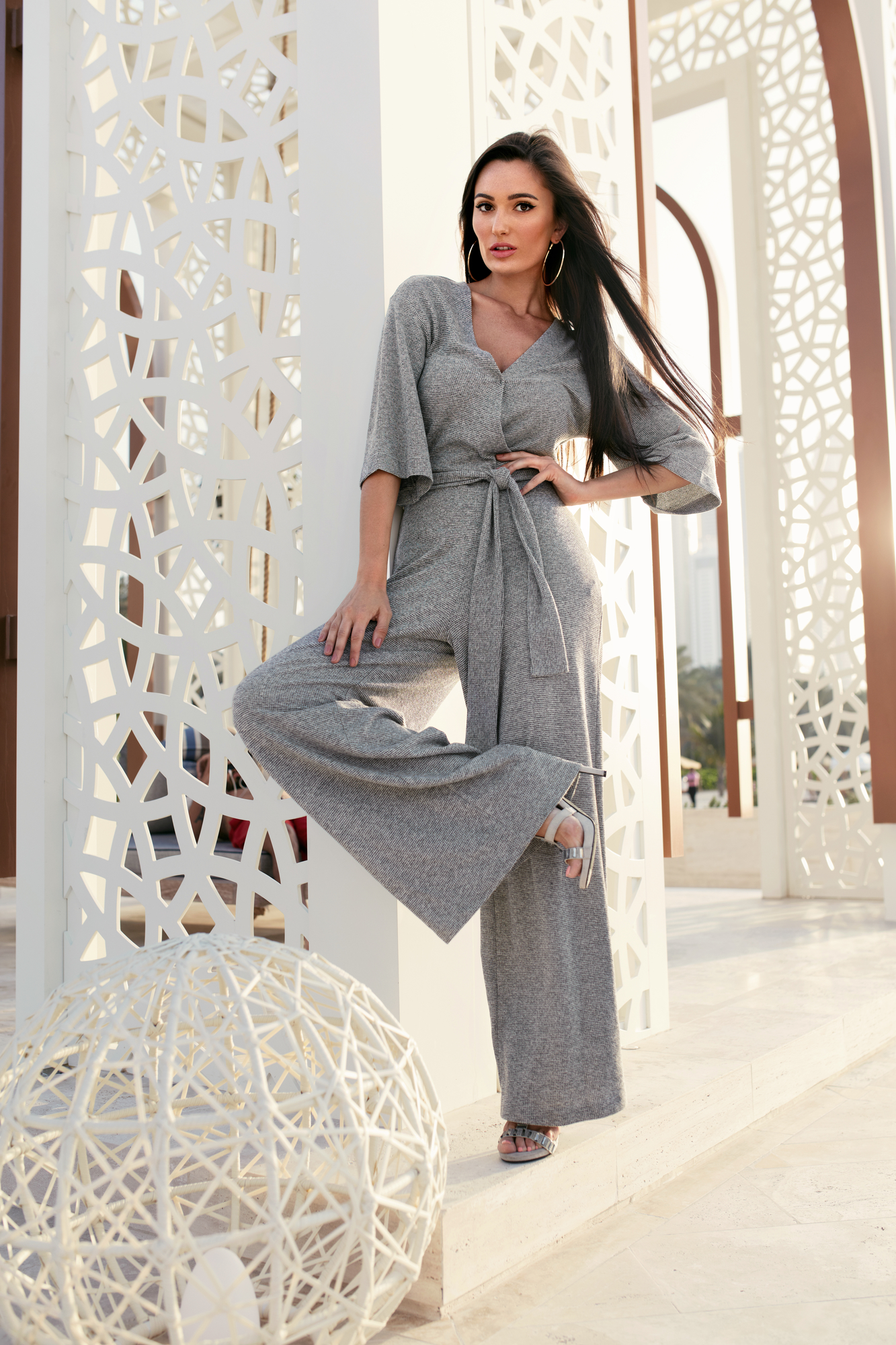 4.

  ​

Find your style icon

Do you have that one person that you look up to like your style icon? The probability of getting a single icon who defines you is low since most people are more of a mix. To know your main influencer, search style icons and save the photos of those you will be highly interested in. Afterward, you will start noticing that there is a collection of repeat people with the style that you like. These people will be your style icon and will influence your fashion style.
5.
Know what inspires you and trust your instincts
You should know what defines you. Are you the classic one, bohemian, athletic or the casual one? You should always have faith in your instincts and wear what will make you feel like the best version of yourself. Probably you might already have a winning sense of style, therefore, embrace it, and don't fight it. This is the easiest way of finding your style since everyone has an innate affinity towards a style.
6.
Know your favorite color combinations and how to match them in your clothes
Colors are an important tool that plays a great role in helping you decide on your style. Not only should you know your favorite color combination but also know how to match them in your clothes when it comes to fashion. You need to comprehend the sensibilities of how colors work and know how to marry the colors in your outfit. Once you do this correctly you will be able to find your fashion style.
7.
Knowing your favorite brand
Did you know that the quality of your clothing is directly proportional to the brand value? Clothes that are branded will enhance your personality. As much as you want comfort, try to prioritize a brand. If you are used to using one brand repeatedly for your clothes, for example, Gucci, then that will be considered your fashion style.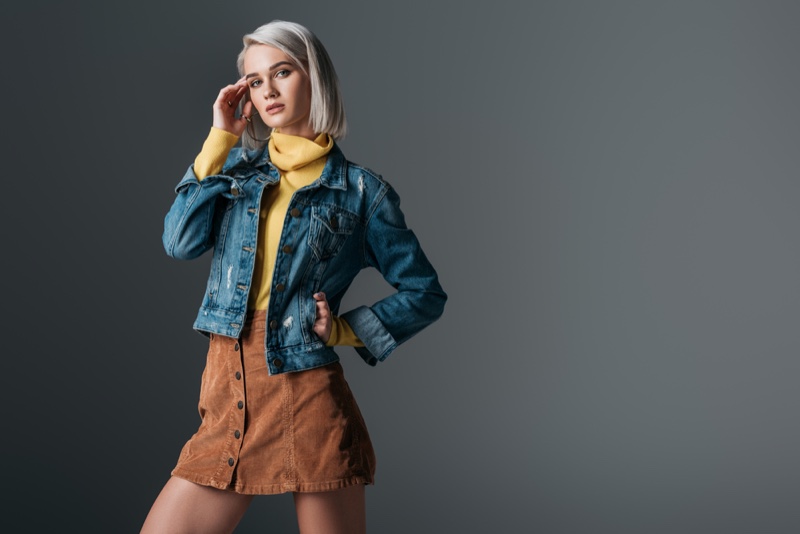 8.
Choose your signature piece
Are you that person who completes his or her outlook with a scarf? Or wear a specific color or type of jeans? Always have a signature item that will be part of your style identity and which will complete your outfit.
9.

 ​

Consider your shoe closet

You should have a look at your shoe closet and see which type of shoes you have most. Is it flats, boots, pumps, flip flops or sneakers? The ones that will be the most will be the shoes of your style. Don't forget to always match your shoes with your outfit.
10.
See if you have any ideologies
This is what you believe in. Do you believe in slow fashion? Are you interested in fashion and the latest trends? By knowing this, you will broaden your horizons and narrow down your scope. This will come in handy when finding your fashion style.
11.
Accessories preference
Accessories are a pivotal part of this puzzle and it defines your personality. Go through your accessories and see the ones that you use the most and those that you have been hesitant to try. Always align your accessories with your outfit. By doing this you will get to know your fashion style.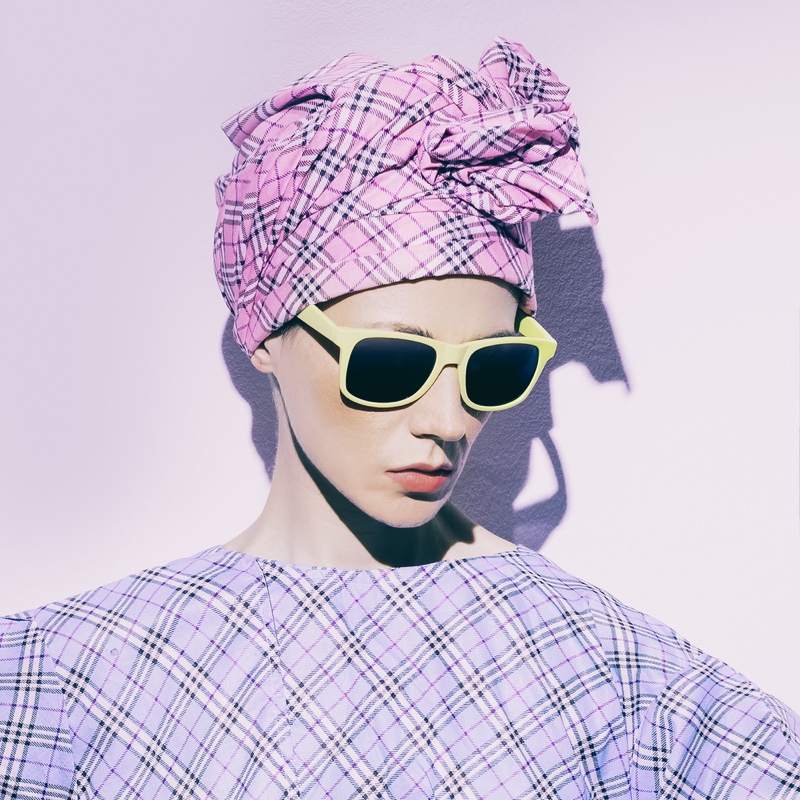 12.
Play to your strengths
Have you ever been complimented that your fashion style is unique? The current trends don't matter because if you play to your best style strength, you will always look stylish. By doing this you will find your unique fashion style. If you prefer white clothing, then go with that!
13.
Connect the lines
Now you will need to connect everything and ensure they are concurrent with each other and are set to meet a personality style which reflects who you are. Finally, you will come up with an overall fashion style that will suit you.
In conclusion, by doing all of these, be sure to know your fashion style at the end. Always stick to your comfort zone and go out and try new things since fashion changes with time and so should you. Not being concerned by what others will think of you, brings out what defines you and juggle with it. I hope you have cracked it and known your fashion style.