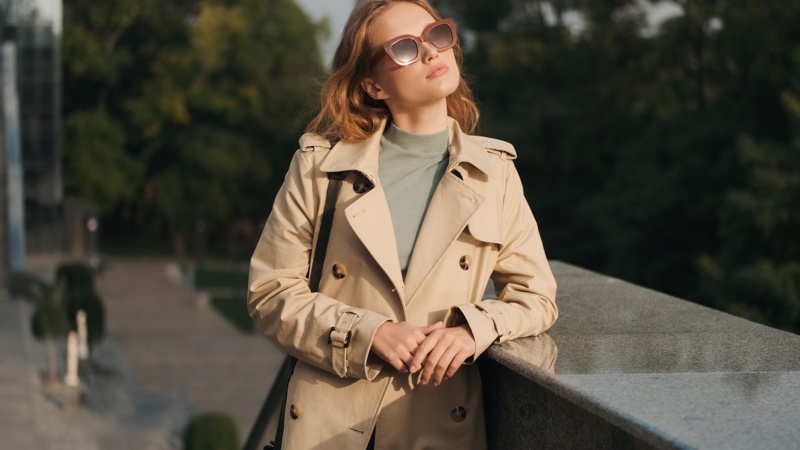 The world of influencers is growing continuously, and with more and more consumers shopping online, it's the perfect time to launch your online career. However, there's a big difference between running a fashion blog or Instagram account as a side hustle and making it your full-time job. If you've been dabbling in the influencer lifestyle and have managed to get a bit of revenue coming in, you might be wondering what it would take for you to make a regular income from your love for clothes.
While it's definitely possible to make the jump from side hustle to a full-time influencer, the competition is fierce. There are thousands of fashion influencers vying for attention, so increasing your online presence is often a combination of luck, hard work, and a deep understanding of online audiences. In this article, you'll learn a little bit about what it takes to build a career as a fashion influencer, giving you the tools you need to move forward in the right direction.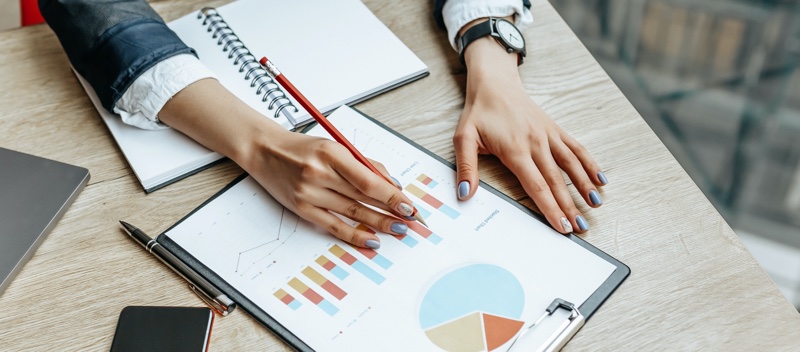 Get serious about your finances
Being able to manage your finances in an efficient and effective manner will make the transition from side hustle to a full-time career much smoother. To begin with, it's a good idea to open a business bank account that's completely separate from all your personal expenses. Not only will this help you to track your payments, but it will make filing your taxes and organizing expenses much easier.
If you're new to accounting, you should consider investing in a tax software package to help you make calculations. Not only will your chosen software automatically work out how much tax you need to pay, but it will also keep all your invoices in one place, helping you to stay organized. Tax software will also allow you to create and issue professional-looking invoices in a timely manner. This will help you to get paid more quickly and reduce the number of questions and concerns clients might have about the amount they owe.
While tax software will reduce your risk of making mistakes when submitting your tax return, it's important to familiarize yourself with HMRC's policies. This includes initiatives like MTD as well as any increases in national insurance or changes to VAT rates.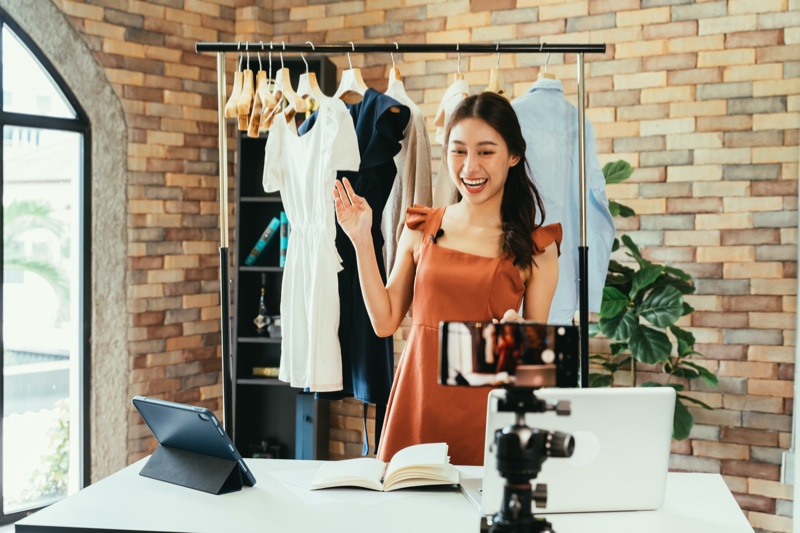 Monetize your content
If fashion influencing is already a side hustle for you, you will have begun to monetize your blog or social media profile(s). However, you may be struggling to make more than mere pocket change, leading you to ask how you can generate more income? There are a few different avenues you can take to monetize your online presence, including:
Display Advertising: A simple way to start monetization is through display advertising, especially if you have a blog up and running and it's receiving traffic. If you have a large number of monthly visitors, you can use programs such as Google AdSense to earn money every time someone sees or clicks on an advert on your blog. The downside to this is that the revenue per click is usually low, and you won't be able to control the adverts that appear on your blog completely. However, if you're looking for an entry-level way to monetize your efforts, this is as good a starting point as any.
Affiliate Marketing: Slightly more complicated than running display ads but still incredibly accessible, affiliate marketing can help you take your fashion influencer accounts to the next level. It essentially involves promoting products from other websites and earning a commission if your audience goes on to make a purchase through your link. Some affiliate programs will give you a discount code, while others will simply want you to convince your followers to make a purchase without an added incentive. An incredible 80% of brands already have affiliate programs set up, but you also have the option of reaching out to brands and asking to become an ambassador.
Sponsored Content: Unlike affiliate marketing, where you get paid when someone makes a purchase, sponsored content is paid for by brands regardless of whether your followers go on to buy from them. Brands will pay you to either write blogs, create Instagram posts and stories, or make videos to feature or promote their products. As a fashion influencer, you'll probably receive clothing to wear in your photos. Of course, if your posts receive a lot of engagement and sales do increase for the brand, you are more likely to be asked to make more sponsored content in the future. Therefore, it's essential that you spend time making sure that every piece of content is delivered to a high, professional standard.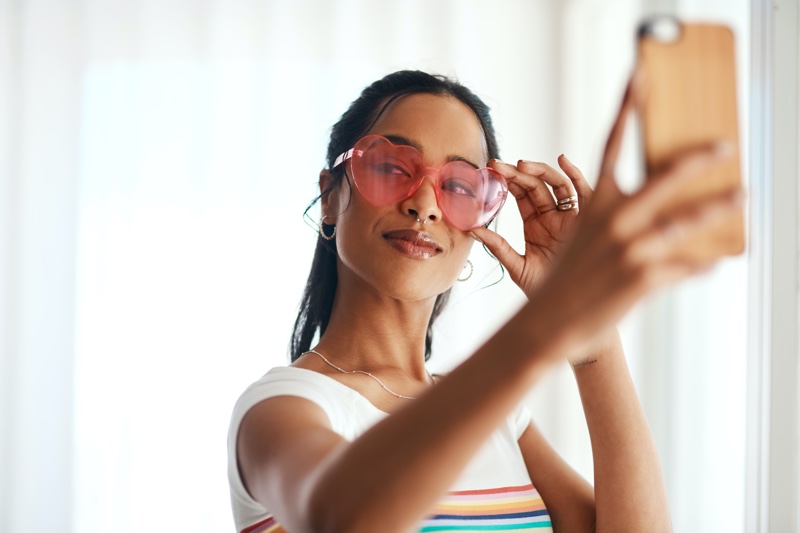 Have a strategy
Many people who love sharing their interest in fashion don't think too much about their marketing strategy. If you've gained followers over many years of consistent posting, you might not have thought about how you can maximize your reach and grow your account. While there are many micro-influencers out there making a living, the more engaged followers you have, the easier it will be to make more money from your online presence.
If you're feeling lost when it comes to analytics, consider outsourcing your marketing to a freelance expert. You'd still be in charge of making your own content, but you'd receive some much-needed direction from professionals who know the ins and outs of social media. You probably already understand what your audience wants to see, but spending a bit of time looking into the age groups and locations of your demographic can help you tailor your content even more to their interests.
Don't forget that a full-time influencer will need to create more compelling content than someone who isn't taking their hobby quite as seriously. This can be a shock to the system, especially if you're still working full time. To help you stay on track with your growth strategy, look into different types of software that can help you to schedule your posts and never miss a day. You'll be able to batch content in advance and post at any time of day, regardless of whether you're sleeping or working.