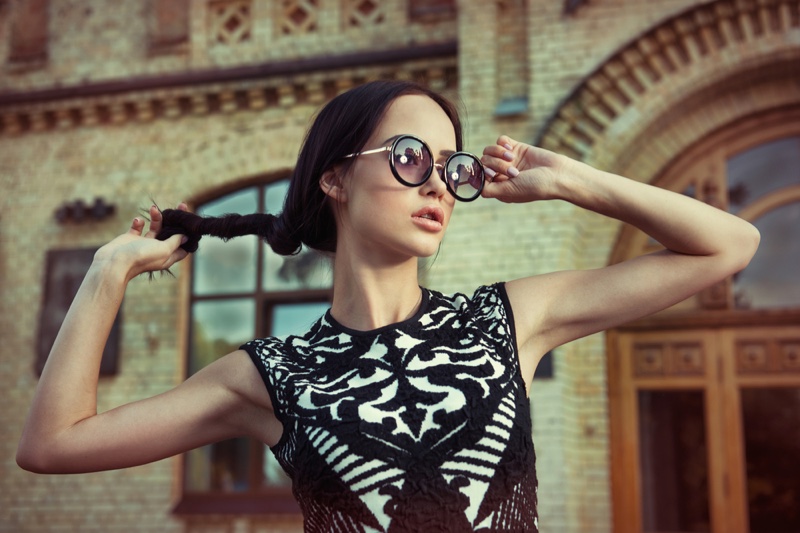 The visual nature of Instagram makes it the most ideal social platform for fashion brands. Fashion is mostly about making a visual impression, which is exactly what Instagram offers its users. Perhaps there are other visual social platforms such as Tumblr and Pinterest, but none of these have over a billion users as Instagram has. It is no surprise, therefore, that all major fashion brands in the world have an Instagram page where they post regularly.
However, one must know how to take advantage of the platform's features to grow their brand. In fact, there are plenty of excellent fashion brands and companies on Instagram that haven't had much success. The problem lies not in the company or brand, but rather how the company chooses to present itself. We hope that these tips will help any budding fashion brand receive the recognition it deserves.
Focus on what makes you unique
In order for a business to succeed, it must be able to set itself apart from the competition. Statistics have shown that a lot of entrepreneurs struggle to make ends meet and many of them even fail and close shop. The main reason for this high failure rate is a lack of unique features separating one business from the next. Without a unique asset that distinguishes your business from the rest, you're left fighting over the same customers and this eventually becomes unsustainable.
In fashion, this is even more crucial because people are always looking out for the next new trend. No one wants to follow a brand that copies from others because, after all, what would be the point? Why would someone be interested in a brand that simply copies an already successful brand anyway? This is why you must find something that's unique in your own brand or try to add an extra twist that will set your brand apart.
Alternatively, find a popular trend and try to incorporate it into your products too. For instance, sustainable fashion has become very popular lately especially among millennials. Studies have shown that millennials consider a company/brand's social responsibility and transparency. Moreover, they are willing to spend more on brands they believe in and want to support. Considering that this is the same demographic that mostly uses Instagram, it is important to align your brand with such qualities.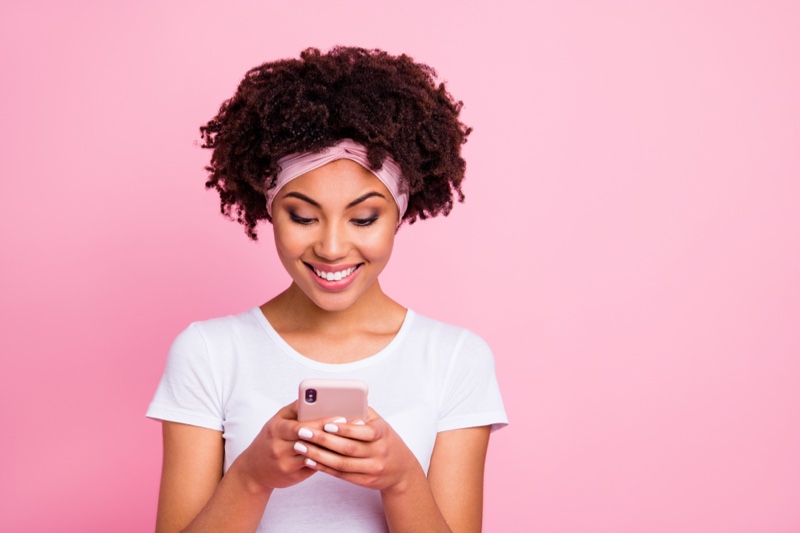 Engage with your followers as much as you can
As we mentioned a bit earlier, millennials want the brands they shop to be transparent and socially responsible. You can make your brand seem more transparent by engaging with your followers, responding to user comments and suggestions. This will show your followers that you care about their opinions. But remember that you also have to be responsive to these opinions, because otherwise it would feel like you didn't really care and were just faking. That would be even worse for your brand because your competitors will be more than happy to accommodate your followers.
Another way to enhance engagement is by humanizing your brand and making it feel relatable. Many companies, even beyond the fashion industry, often post pictures of their staff in candid poses behind-the-scenes. These help to put actual human faces on the company's brand and hence make it more relatable.
As your brand continues to grow, it will become more difficult to respond to your individual followers' opinions. Major fashion brands have to contend with this problem, and some have come up with an ingenious solution – tapping in to user generated content. Fashion brands can re-post images from users wearing their products, which is a great way to show that you're engaging with your followers. Add to that, it's a quick way to get free Instagram likes even from other people's content.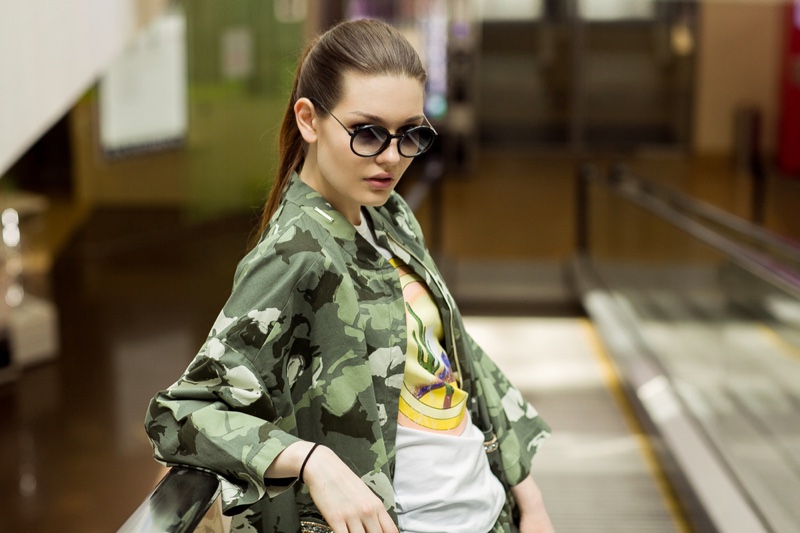 Try to address only a particular demographic
It is impossible to make fashion products and styles that are suitable to all people across all demographics. This is another mistake that some companies have made that only ended in disaster. After all, no one wants to wear the same thing their mum is wearing, right? Besides, your company can easily get overextended in trying to make so many different fashion styles.
Therefore, the key to success is identifying a particular demographic (or two… or maybe three) that you want to target. Then focus your effort on creating the best products for that demographic. Not only will this make your job easier, it will also make your brand unique as we discussed earlier.
Use the above to create a community around your brand
All the above steps are meant to make your brand known for a particular style, clientele and vision. It will take some time to get all these right as it is a matter of trial and error, but eventually you will hit the right balance. That would be the time to create a community around those factors that will solidify your position. You should enhance this sense of community by using particular hashtags familiar to your customers.
Users are more likely to keep using a brand they are familiar and identify with, ensuring that you have a faithful following. Furthermore, your competitor's customers are also likely to be interested in similar products, hence you can reach more people.
Make your Instagram account shoppable
More people are shopping on Instagram, and the platform allows users to make purchases right from the app. It's thus important to make your products available for easy shopping so that users don't have a hard time making orders. If you plan to be making money on Instagram, this should be one of the most important changes to make to your Instagram.