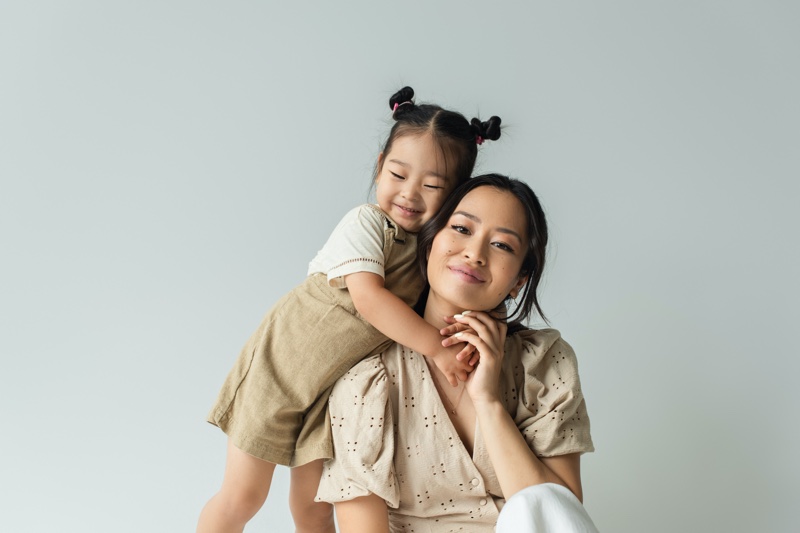 With all the sunshine, warmth, and playful games around, summer is the best time to let your little toddler engage with all of the fun outdoor activities. And, your responsibility is to keep them comfortable and protected with the proper summer wear. Between choosing the right fabrics, styles, and outfit sets, here are some guidelines for how to dress your toddler in summer.

Always Include Shorts in Your Kids' Summer Wardrobe
It's time to put the pants away and get your kids the extra space and freedom that they need for activities with cute shorts. When selecting summer shorts for toddlers, ensure that the garments are made from soft organic cotton for comfortable and cozy days. You can also pair toddler shorts with other shoes and tops very easily. Go for half pants, skirts, or mini dresses for the girls. Just make sure they suit your kid's legs (not being too big or tight).
Go for Breathable Fabric
When choosing summer clothes for your little tot, always prioritize the ones with the most comfortable and breathable fabric. For example, cotton, linen, or rayon are the best materials for kids' summer clothes. They are not only lightweight soft but also allow airflow. Meanwhile, you might want to consider 100% organic fabrics since they will help prevent irritation and cool your kid's skin more effectively.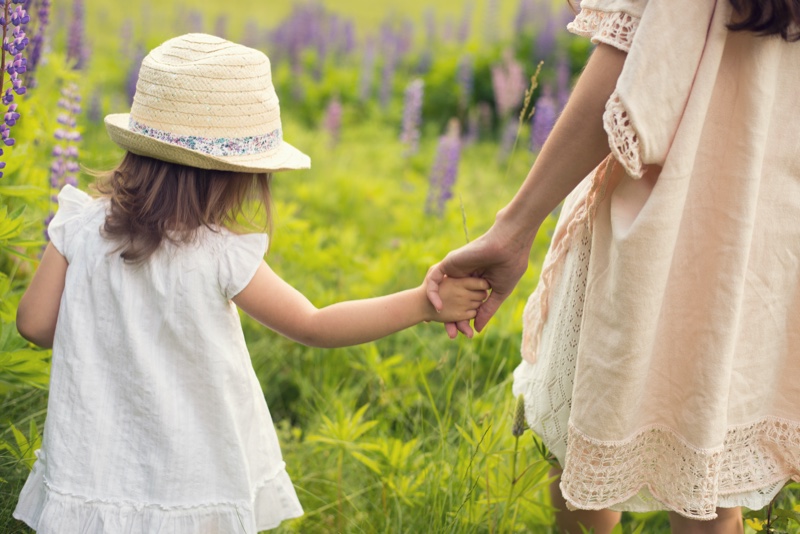 Lighten Up
A sunny and toasty day calls for simple, easy outfits with a minimum of layers. So, it's a good idea to lose the onesie under your toddler's shorts and tees to cool things down a little bit. Your little boys will look casual and cool in easy pull-on shorts with graphic t-shirts or tees. For the girls, a simple sleeveless summer dress or a combination of skirts and t-shirts will ensure a cute and comfortable look for any occasion.
Try Sun Protective Clothing
Well, we know it can be quite challenging to apply sunscreen to a wriggly toddler. That's when sun-blocking clothes come in handy. Using physical sun barriers like clothes is always preferred over chemical sunscreens. Sun-protective clothes do a better job at protecting against both UVA and UVB rays. Plus, they also work immediately. For instance, a t-shirt rated UPF 15 will allow only 1/15th of the sun's rays to pass through it. So, it would be best if you went for clothes with at least UPF 15 rating or higher to ensure that your toddler is safe under the sun.
Don't Forget The Hat
Sun hats are a great way to protect your little one's head, face, and neck – especially when applying sunscreen to these areas seems impossible sometimes. Look for toddler hats with a chin strap, an oversized brim, and UPF protection for the best defense against sunlight. Additionally, if you plan to let your kids spend extra time outdoors, then you might want to think about our more unique designs with a vertical protective block of fabric between your toddler and the sun.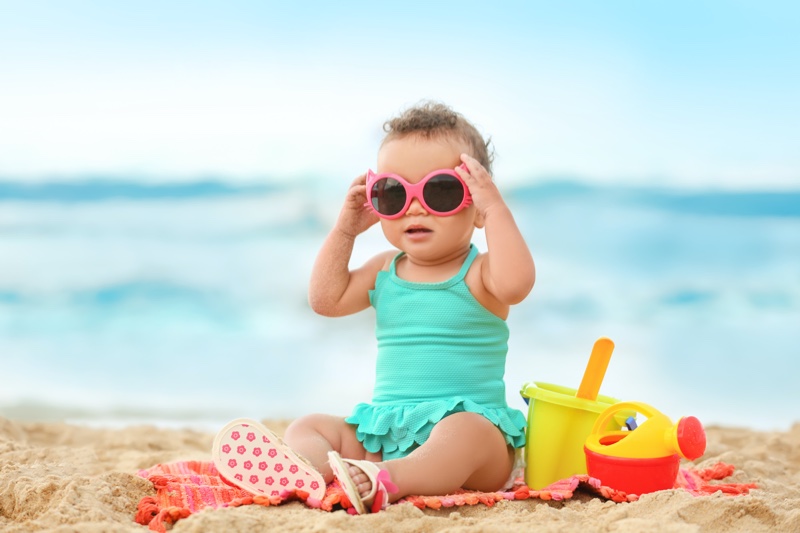 Style Up With Sunglasses
It's never too early to style up your little one with sunglasses! Besides, they are not only just for the look. These glasses can also help protect your kid's eyes from sunlight. Go for a cute pair that blocks 100% of both UVA and UVB rays. If your little one doesn't keep them on, try to be a good role model by always wearing your sunglasses when you're outside. Then, we're sure they will love putting on those sunglasses in no time.
Get A Pair of Sandals For Your Toddler
Your tiny walker has soft feet and a yearning to explore. So, a pair of waterproof sandals are what you can't miss this summer. With a flexible sole and quick-drying material, they are the perfect footwear for a day at the beach or swimming pool. Even better, kid's sandals usually come in a couple of dozen colors and cute designs for you and your toddler to choose from.
Find the Perfect Pajamas
What your little one wears to bed on a summer night will depend significantly on the temperature of your house. So, if you keep the A/C on at full blast all night, standard pajamas with long sleeves and a lightweight blanket are probably the right choices. However, if you prefer to keep the room temperature a little bit higher, then we recommend getting your toddler a set of short-sleeved pajamas. Or, maybe a onesie and a light sheet might be enough.
Mix and Match T-shirts
One of the most soothing and convenient pieces for summer, t-shirts are available in various trendy styles, patterns, colors, and prints. From the basic to graphic tees, you should go for the ones that can match with different kinds of your kid's bottom wear and shoes. The trick here is to vary your toddler's t-shirt collection for easier mixing and matching down the road.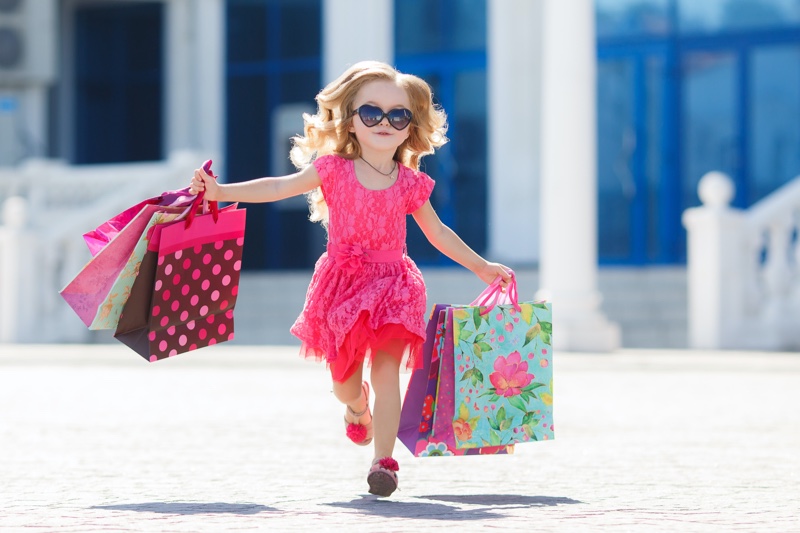 Opt For Light & Refreshing Colors
The summer days are sunny and bright. So, light and refreshing colors would be the best option for mixing and matching your toddler's summer outfits. The added advantage is that these colors do not absorb heat. Therefore, they are perfect when it comes to keeping the body cool. Meanwhile, floral prints, plain pastels, polka dots are also great for summer dresses and T-shirts.
Prepare for the Pool
It's important to keep your toddler's skin covered when they are at the pool or beach. Top off a swimsuit with a detachable rash guard for the best sun protection to make sure your kid's arms are safe from the sun. Or, simply go for a toddler swimsuit with long sleeves and built-in UV protection for extra coverage.
Loose-fitting Dresses are the Best
On summer's toastiest days, your toddler girl might be at risk of overheating. That's why loose-fitting style is always recommended when choosing dresses for little girls on hot summer days. This style will ensure easy movement while also being super breathable. Pair it with cute sandals for shoes, and your daughter is ready to go!