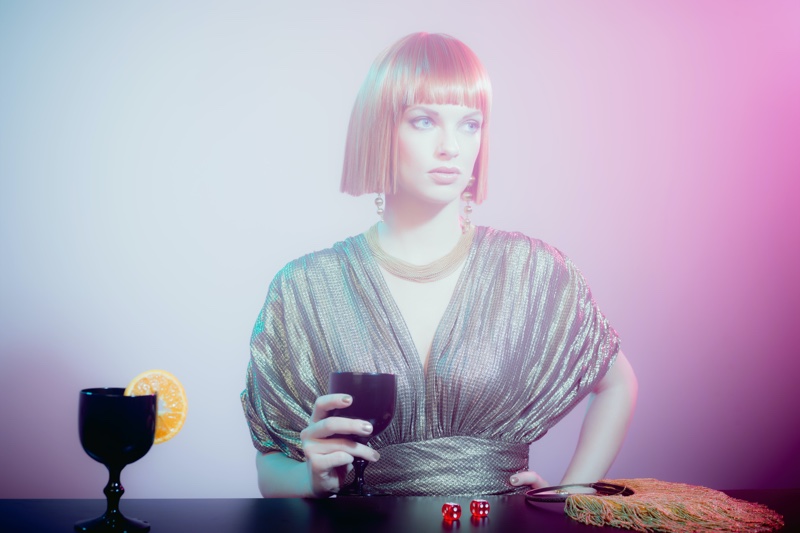 If you are going to a casino, you should know that there are dress codes you have to abide by based on the gambling casino of your choice. There are many types of gambling casinos from the high end to more laid-back. Each type will have different dress code demands for its customers. Dress appropriately to make a good impression and to fit into the vibe and ambience of the casino. Who knows? The way you dress may help you in courting Lady Luck.
White Tie
This type is the most formal wear is sometimes called Full-Evening Dress. The White Tie evolved from 18th-century dress codes of breeches flowing blouses and multi-colored topcoats. It is a minimalist version of the dresses of that era. There is rarely a casino now that would require you to wear White Tie. Most White Tie events are done for royal events, and state dinners. However, you may get an invite to a private casino event. For ladies, a White Tie event entails wearing a long gown, gloves, and possibly even a tiara. For gentlemen, White Tie means wearing a black dress coat, a white shirt with wing collars, and cuff links.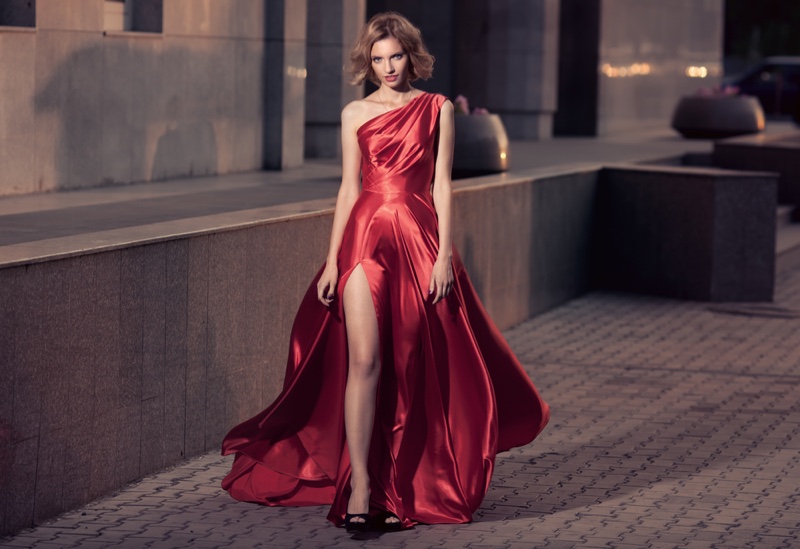 Black Tie
This is a little below White Tie but is still a formal event. It originated from the relaxed styles following the Great War of the early 20th century. For women, Black Tie dress codes have become more relaxed and versatile, and the only unbreakable rule that remains is that they wear evening shoes. Women in a Black-Tie event can wear anything from traditional evening gowns to cocktail dresses to pantsuits with a palazzo cut. For men, Black Tie dress code rules include wearing a white dress shirt, a black bow tie, an evening waistcoat, and black patent leather shoes.
Business Casual
This type of dress code lets you relax a little more than the two previous ones. For women, they can breathe a sigh of relief when a casino says business casual because it means no stocking or hoses, and for men, it means no ties. The dress code for women in a business casual means no revealing outfits, and they should choose dress items such as shirts, khakis, or pants. For men, some examples of business casual are a seasonal sport coat or blazer with slacks or khakis, a dress shirt, casual button-down shirt, open-collar, or even polo shirt. Loafers are the best choice for shoes, and they should be worn with socks.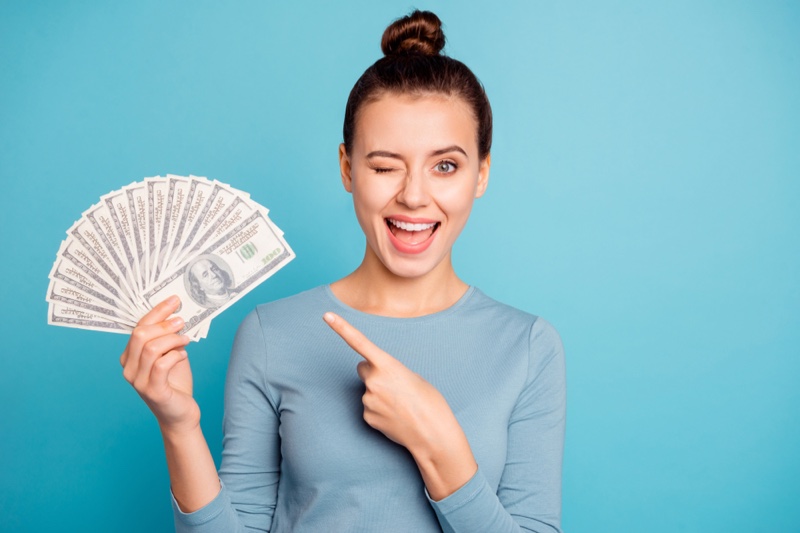 Casual
Casual is the most prevalent dress code in casinos, but it can be misinterpreted in most cases. Casual doesn't mean wearing anything you want. Some of the things you can't wear in a casino are military-style clothes or ceremonial clothes. Remember that a casino has the right not to grant you entry if they deem that your clothes are unacceptable, and they may advise that you change into something more appropriate.
Final thoughts:
Going to an actual casino means trying your luck in games of chance. If you don't feel confident in the real game as yet, you can practice your skills through legal Mobile Casinos for the USA. Part of the thrill of going to a real casino is being able to dress up and socialize with other interesting players like yourself.