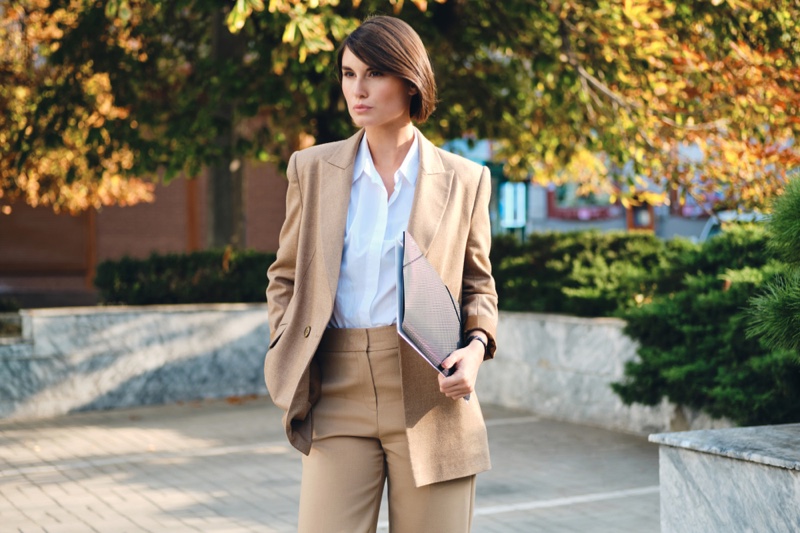 As a realtor just starting out, you may not know what the appropriate dress code typically consists of. It may be quite confusing to have to walk the fine line between professional and casual dress. And, being geared more towards one side of the spectrum than the other is usually client-dependent. Here we will cover what is considered generally appropriate when working with real estate clients:
First Impressions are Important
First impressions are crucial when it comes to forging a professional business relationship. That is why many realtors choose to wear formal attire when meeting a client the first time. Even if they don't mean to, clients do form an opinion of you upon first sight.
Most clients want to work with someone who is polished, knowledgeable, and professional. Wearing a three-piece suit certainly can lead them to such an impression about a realtor.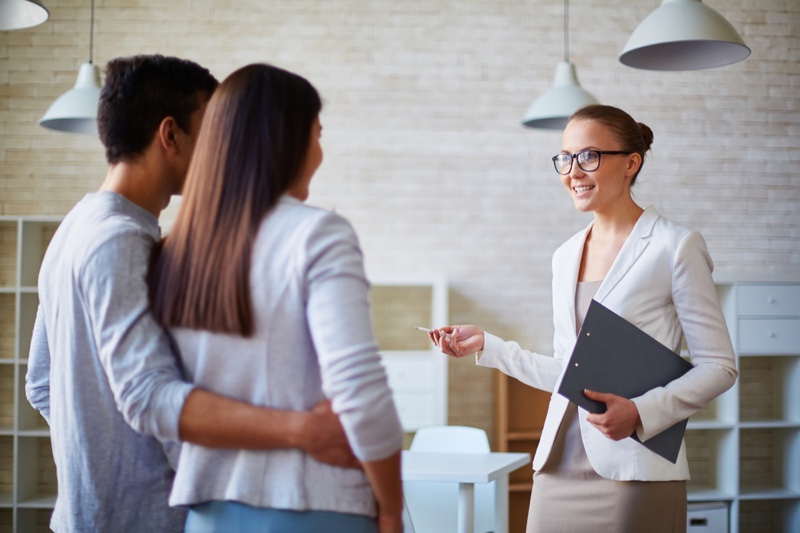 Dress for the Climate
No one expects you to wear a wool suit when selling condos in Hawaii, and no one expects you to wear strappy sandals on the streets of New York in December. The realtors in San Diego benefit from the great weather when deciding what to wear, but those in Toronto have it harder. Simply put, the local climate makes a difference.
Just as you would in your personal life, you should dress appropriately for the weather and not worry about looking under or overdressed. The top real estate agents always dress for the occasion. You should choose apparel and footwear for the conditions, and not attempt to wear heels or Italian leather dress shoes when showing a property nestled on a snowy hillside.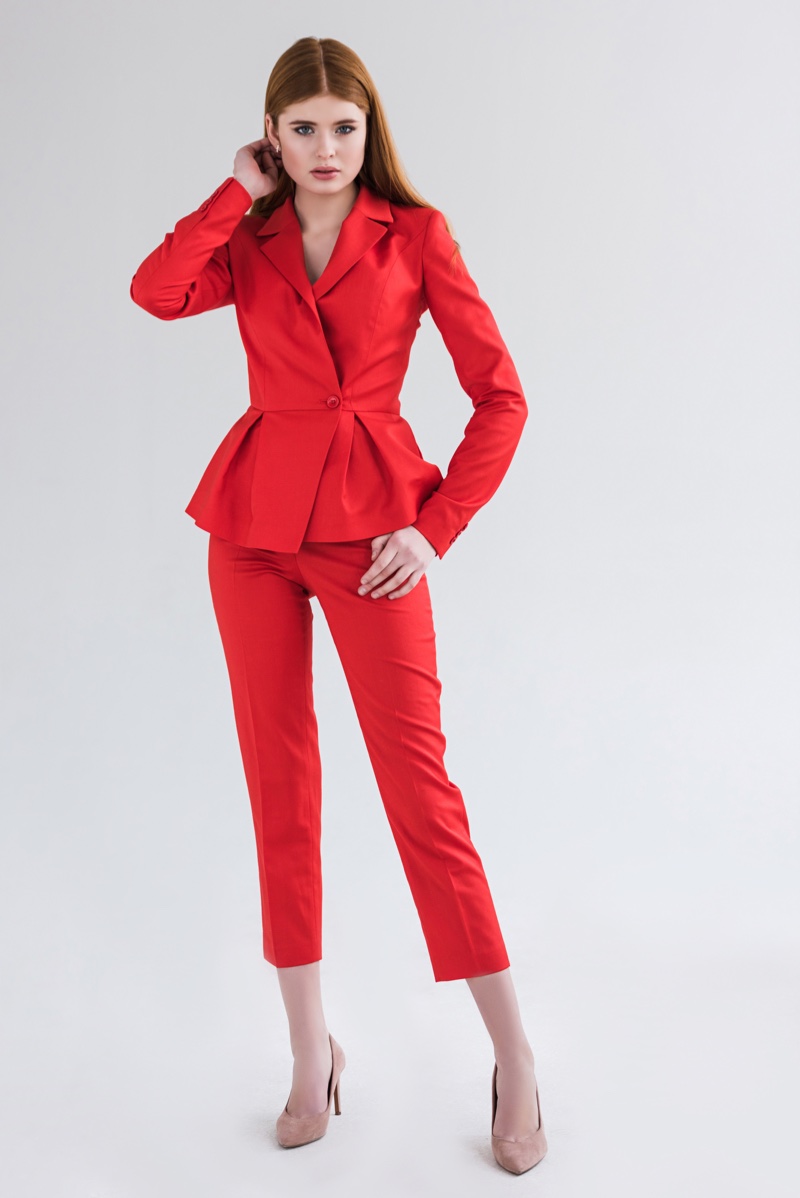 Essentials for the Lady Realtor
For a woman working as a realtor, the most basic outfit starts with a button-down shirt of any color or pattern. Be sure that it is opaque so it cannot be seen through in any light. It could be topped off with a casual blazer and paired with either trousers or jeans depending on the client, the atmosphere, and how well you know any prospective buyers.
If you are a dressier kind of lady, you may want to stick with the pencil skirt. It is feminine and curve-hugging, yet still polished and dignified. The trick to keeping it professional is to make sure the hemline is at, or slightly above, the knee.
For shoes, black heels match everything. Just be sure to stay away from stilettos! You wouldn't want to get stuck in the grass of a yard you're not familiar with.
Must-Haves for the Gentleman Realtor
For the men, a button-down is also just as appropriate. Again, they could be found in different colors as well as plaid and striped varieties. The button-down matched quite nicely with a pair of khaki pants, a sport coat, and a tie if the occasion calls for dressier clothes. To quickly dress down the outfit, swap the button down for a solid-colored polo shirt sans the jacket and tie.
It is also crucial that every male realtor has a clean, neutral-colored pair of dress shoes that he can match with any business casual or dressy outfit. Socks in various colors that will match each of your shirts are also a must.
In conclusion, it is more important than anything to look hygienic and confident in your role as a real estate agent. Also, comfort goes a long way and can actually give you a self-esteem boost. You don't have to be extra-fancy to look your best. Just know that when you dress better, you will feel better, and that can put you on the road to success!