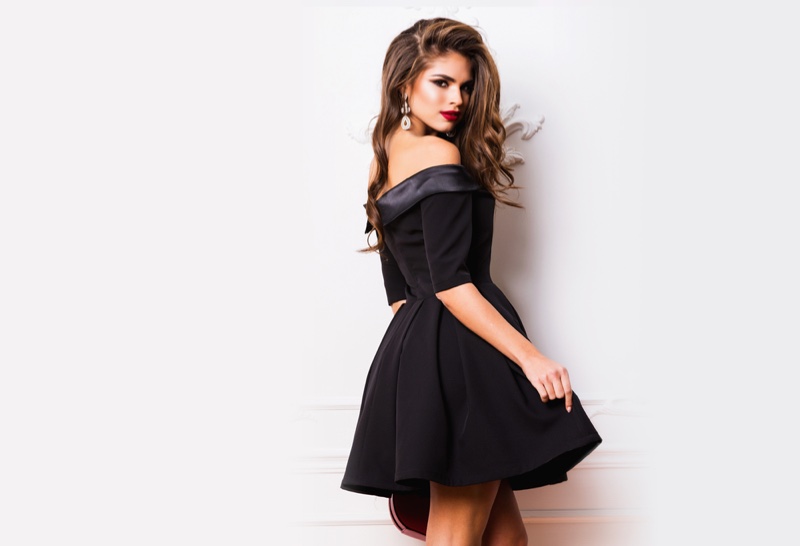 A place where players can win big and enjoy themselves in style, casinos have built a reputation for high-end entertainment and glamorous outfits. Casino dress codes in popular culture often show the players in formal dresses, bowties, and tuxedos. While there are still casinos that stick to their white or black tie dress code, many now allow more relaxed, casual outfits. Regardless of this, the casino is a great place to show off your unique sense of fashion, especially when you're a woman. Here's how to dress for a casino, no matter the dress code. And if you want to enjoy the activity from the comfort of home, you can join a casino online from Americancasinoguide.com.
How to Dress for Casual Setting
Although the dress codes have changed to become more casual, that doesn't mean you shouldn't look your best. Avoid wearing t-shirts and shorts, especially at night. Needless to say, flip flops, sneakers, or worn-out shoes are out of the question.
A lovely blouse with dark wash jeans is a great look for a casual setting. You can even try a skirt for a softer look. Casinos requiring a casual dress code don't expect you to wear heels, so feel free to stick to flats for comfort. Pair everything with a crossbody bag to complete the outfit.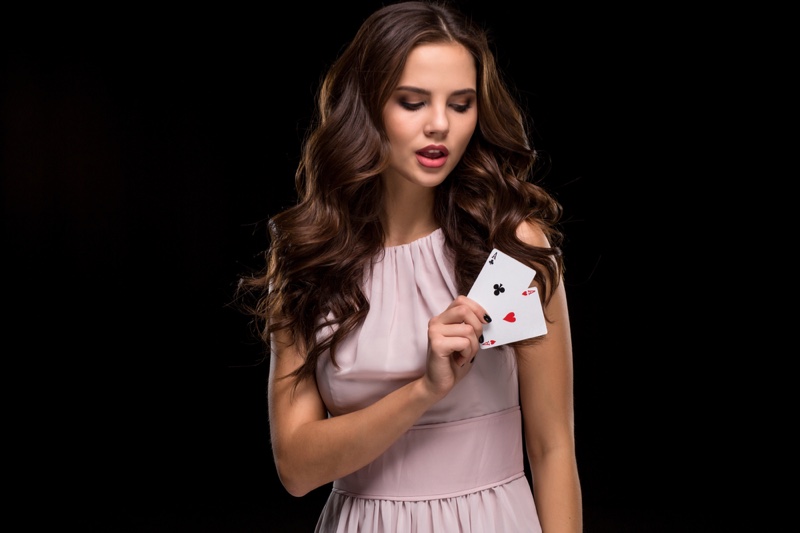 How to Dress for Business Casual Setting
Although some casinos don't require fancy attire, most people still dress a notch or two up from everyday wear. This is especially true for casinos requiring smart/business casual outfits. The business casual style calls for a more dressed up look but not too overdone. It can be a midi dress or office attire such as a blouse and pencil skirt for women. You can even wear a blazer for a more formal look. Wear these looks with heels or wedges. You'll also want to keep jewelry at a minimum and not be too flashy.
How to Dress for Cocktail Setting
Casinos that wish to embrace elegant style while not being too restrictive require a semi-formal dress code. This typically calls for cocktail dresses because wearing a gown is still too formal for this type of setting. So think of something you would wear for a night out, like a lovely dress or chic pantsuit. As for shoes, you can't go wrong with a pair of pointed pumps, high-heels, or stiletto booties. You can add a little flair with accessories, such as bold earrings, a necklace, or a bracelet.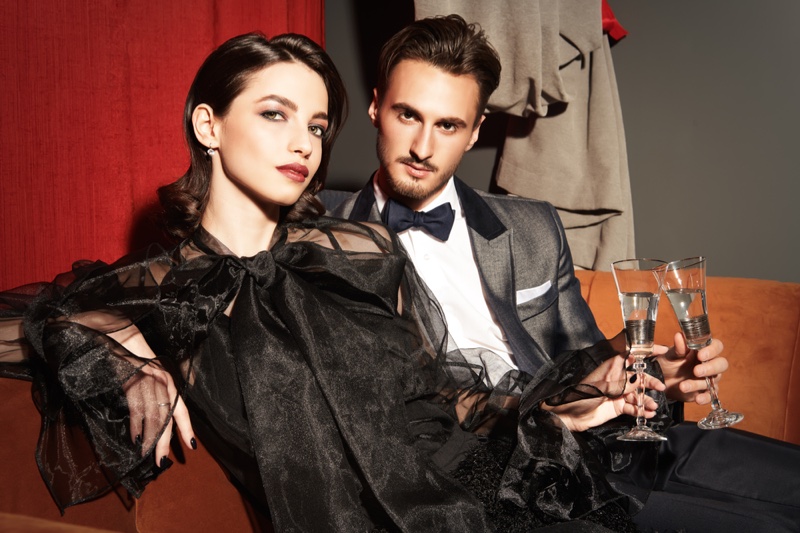 How to Dress for Formal Setting
Luxurious and expensive casinos usually require white tie or black tie outfits, which is something you see celebrities wearing at the Oscar ceremonies. The white tie dress code is also known as a full evening dress or full dress. It is traditional, but not essential, to show décolletage. You can never go wrong with a long gown with striking embellishments.
The black-tie dress code is slightly less formal than white tie, and it's less restrictive for women than it is for men. You could wear a long evening dress or even a pair of palazzo trousers in a pants suit. The only requirement is that you need to wear evening shoes.
Bottom Line
The website of any casino should indicate what their dress code is. It's essential to do your best to follow their requirements, but you shouldn't stress too much over casino dressing. The most important thing is to have fun and show your sense of style in good company. And don't forget to wish for luck!