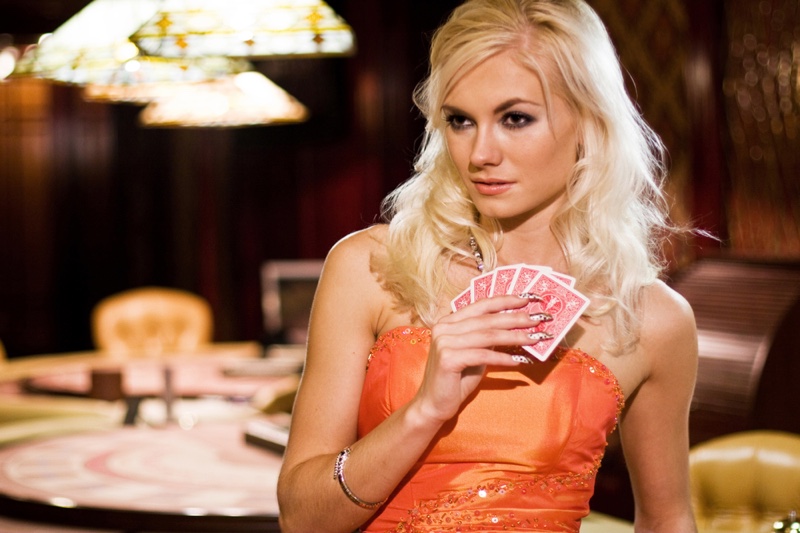 Going to a casino for the first time can be a daunting experience. There's plenty of ways to dress for a night or day out gambling, but our guide will let you know how to dress no matter the time of day. Casino style can range from casual to more formal looks. Whether you're looking to dress up or dress down, there's plenty of options. But remember that you can always look chic no matter where you go. Going out to play roulette or the slots can really be fun, but if you're a homebody, sites like SlotsAdviser.com will have you playing in your pajamas. See how to dress for a casino below.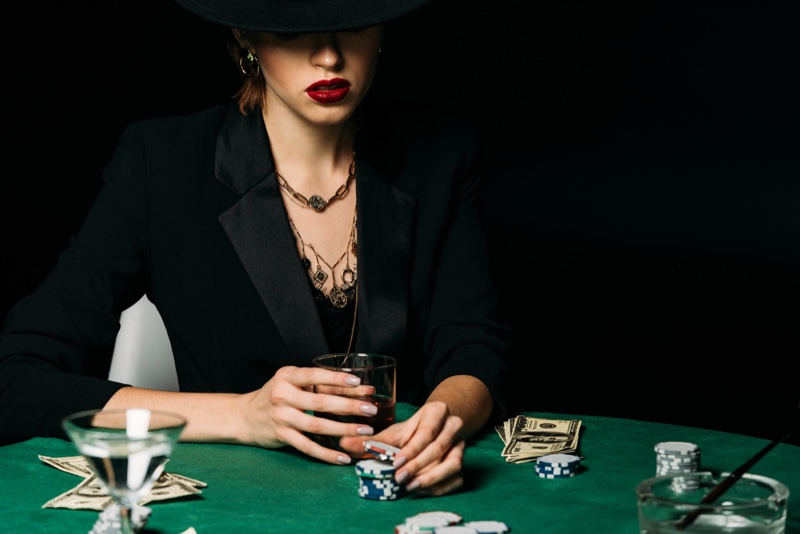 Nighttime Glamour
If you're going to a casino that has a strict dress code, make sure to be on top of your outfit. A form-fitting dress can be worn, or don't be afraid to try on a pant suit. A wide-leg jumpsuit also provides a chic look for a night out on the town. While playing some card games or the slots can be entertaining, these looks can also be worn when going out to the club. Make sure to pair the look with a statement bag and a killer pair of platform heels. Afraid of heights? Chic slide-on mules or strappy sandals can be worn with your look.
Casual Style
When heading to a casino that has a bit more understated dress code, it doesn't mean you have to skimp on style. There's no need to get all dolled up in a dress and heels. You can still look glamorous in a feminine blouse and blue jeans. It's the perfect amount of casual while still showing you have style. A floral print top or lace trimmed style adds a touch of class to any look. If you're going to be on your feet, wear some comfortable shoes. Leather loafers or Vans sneakers will complete this casual ensemble.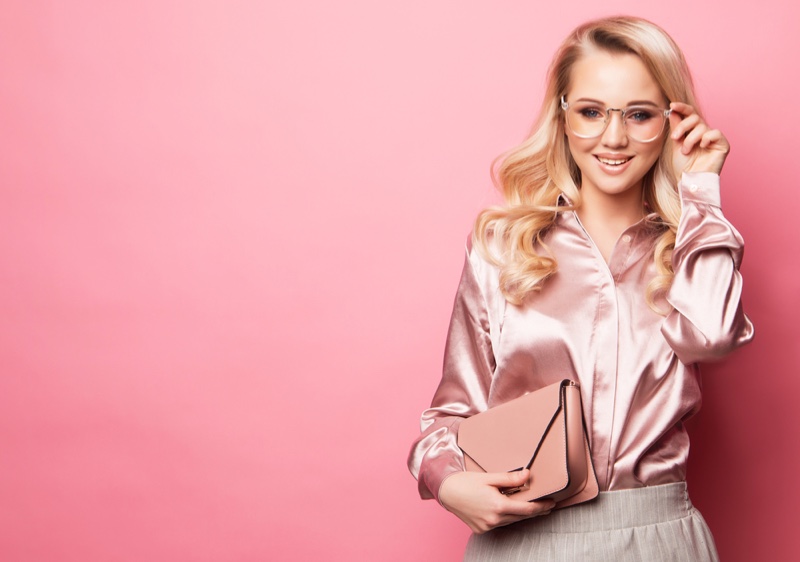 Casual Glamour
If you're not exactly sure how to dress for a casino, take on a casual smart dress code. What does this mean? A nice knit sweater paired with trousers or a pencil skirt worn with a chic blazer. Wear some comfortable flats as well as your favorite shoulder bag. Think of a look that can be worn in pictures but that's not too overdressed. A tote bag will also easily carry all of your essentials for that time out on the town.
What to Avoid Wearing
Now that you know what to wear for your casino outing. Here's some tips on what to avoid. Even if you like opulence, there's no need to wear a gown, it's not prom. Make sure to try on a dress that's mid-length rather than too formal. Another thing to avoid is overly bulky accessories. When you're going for a night out on the town, a heavy necklace or bracelet can get in the way of your fun. Whether playing at a black jack table or slot machines, cumbersome accessories will get annoying. Instead, wear sleek and slim pieces like a single pendant necklace rather than a chunky statement style.