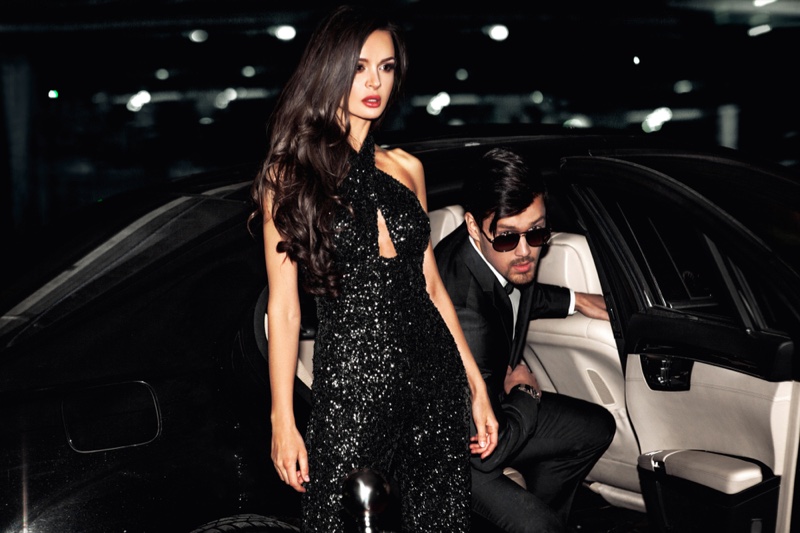 Roulette is one of the most popular casino games, but you also want to dress well while playing. Just like you need strategy to play the game, it takes some planing to have a great outfit. Here are some tips on dressing for a roulette game. Find out about clothing, accessories, hair, makeup, and more.
1. Clothing Inspiration
The most important part of any outfit is to have a strong inspiration behind it. One method that can help you get inspired is to pick a character from your favorite movie or TV show. James Bond films are often the perfect inspiration for dressing up for a game of roulette! Don't be afraid to really dress up. Fancy dresses, suits, and embellished tops will all fit right in with the atmosphere of a casino, and they can all help you look and play the part of a confident, stylish woman.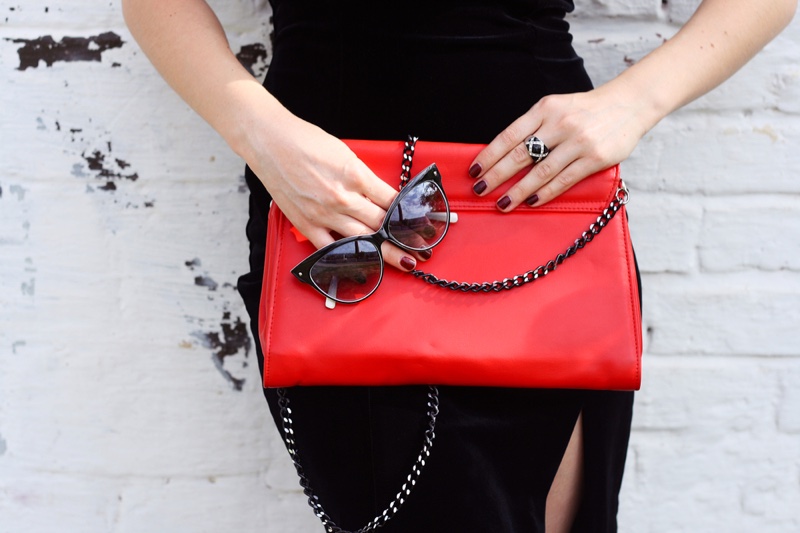 2. Accessories
An elegant dress or a well-fitted suit alone isn't enough to make an outfit feel complete. Always be sure to add an accessory or two to tie your look together. Make sure your accessories aren't too loud or heavy. They should never be the star of the show; instead, accessorize to highlight the best parts of your outfit. A simple bracelet, a small pair of earrings, and a delicate necklace, for example, will all make your ensemble stand out without being garish. Color is also an essential factor when selecting accessories. Choose a color that complements your outfit, as well as your skin tone.
3. Shoes
Of course, no outfit is complete without a stylish pair of shoes! If you're playing roulette, chances are you will be spending a lot of the night walking or standing, so comfort is a must. Still, this doesn't mean you have to sacrifice beauty! Kitten heels or flats can look stylish while still being comfortable for a late night out at a casino. When choosing your shoes' color, a good rule of thumb is to select a pair that is just a shade or two darker than the rest of your outfit.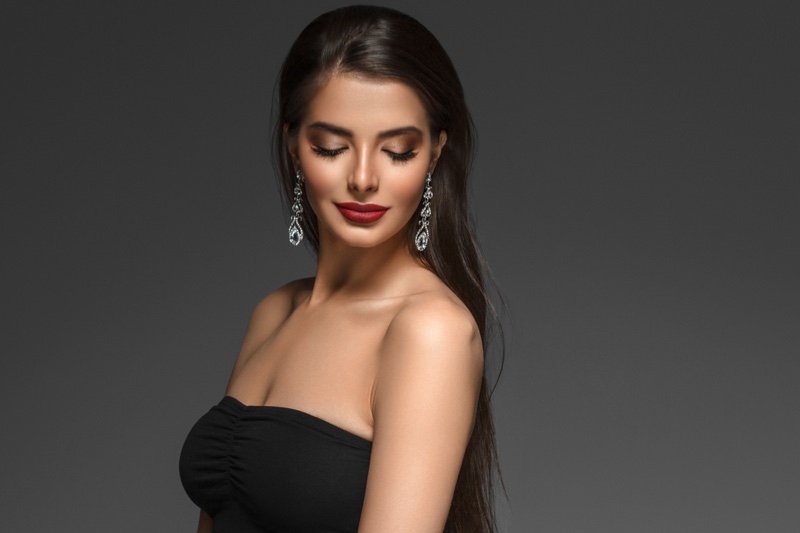 4. Makeup and Hair
Makeup and hairstyle are both crucial factors of a well-designed outfit. The complexity of your hair and makeup should match your look. For example, don't spend hours styling an intricate hairdo if the rest of your outfit is casual. The same also goes for makeup. A formal ensemble deserves an elegant hairstyle and makeup.
When it comes to makeup, dark lipstick is often the right choice while playing roulette because it matches the atmosphere. Another good option is to go for a smokey-eyed look to complement the nighttime ambiance.
5. A Handbag
Lastly, to tie your outfit together, you will need a stylish handbag. For a night at the casino, it's best to bring either a slim clutch or a shoulder bag. These are easy to carry and won't get in the way in a crowded area. Your handbag should be simple, so it doesn't detract from that outfit you spent hours putting together! To make it blend in, try, and match your purse to your shoes or accessories. Now, you're ready for a fun and stylish night out playing roulette!