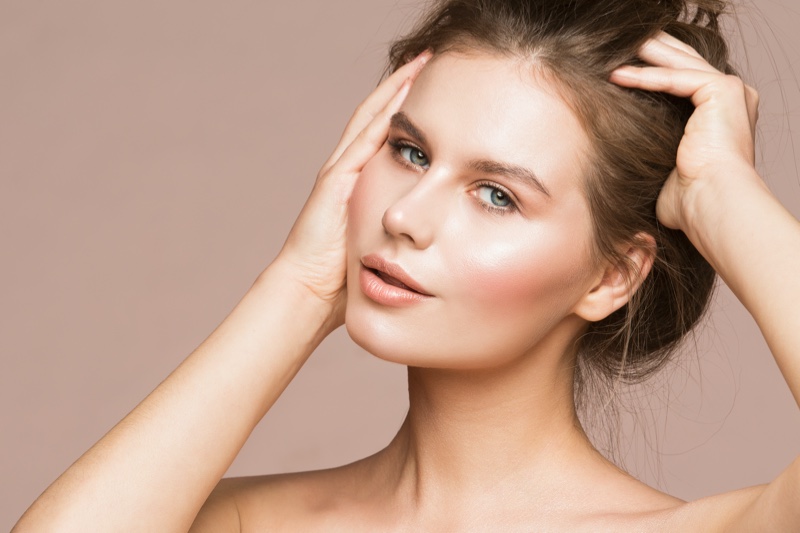 Are you someone who loves to try new skincare products? Do you wish to know how you could get a beautiful, even-toned, and glowing skin texture? If you are someone who wants to learn more about how you could use brightening serum on your face, then you have come to the right article.
In this article, we will be taking a look at several ways you could use a serum to even out your skin tone and make it look more radiant. So without further ado, let's dive in.

Moisturizers
If you are someone who has always struggled with an uneven skin tone or someone who has small dark patches around the skin, then a brightening serum is just the product for you.
If this is your first time using it, then it would be great if you start slow and steady and not use it in high concentration.
You could try mixing one to two drops of the brightening serum with your normal day-to-day moisturizer so that you could get hydration and skin repair at the same time.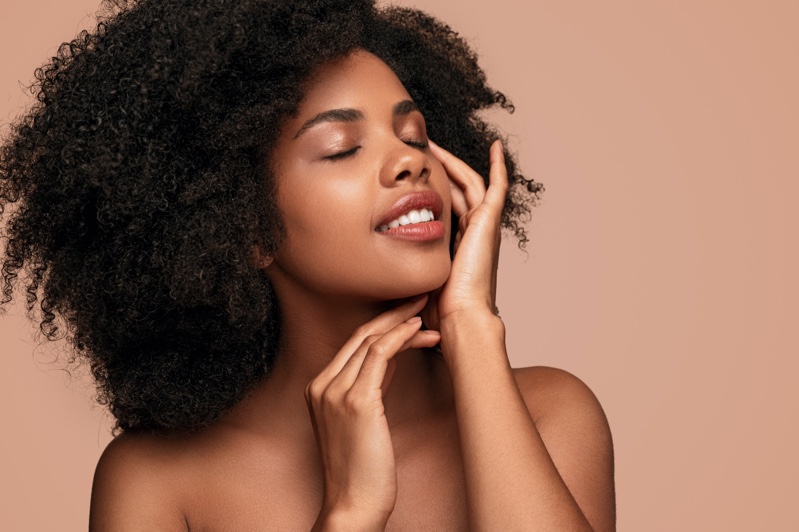 Mix with foundation
There are many times that we want to use skincare products, but we are unable to do so due to the need to apply makeup. However, in the case of brightening serum, you could use it with so many products and not worry about getting an allergic reaction.
If you use foundation on a daily basis, it would be advisable that you add a drop or two of the brightening serum with the foundation so that your skin gets well hydrated and get a balanced and dewy texture.
After exfoliation
Many people out there do not know this, but in order for brightening serum to work on your skin fast, you need to have clean and open pores on the skin.
For this reason, it is best that you first damp your face with a wet towel soaked in lukewarm water and then continue exfoliating your face using an exfoliant.
And once you are done with this step, then you could apply a few drops of face brightening serum. Within a few days, you will start to notice that the dark patches on your skin begin to lighten, and your skin will have a radiant, clean and fresh look.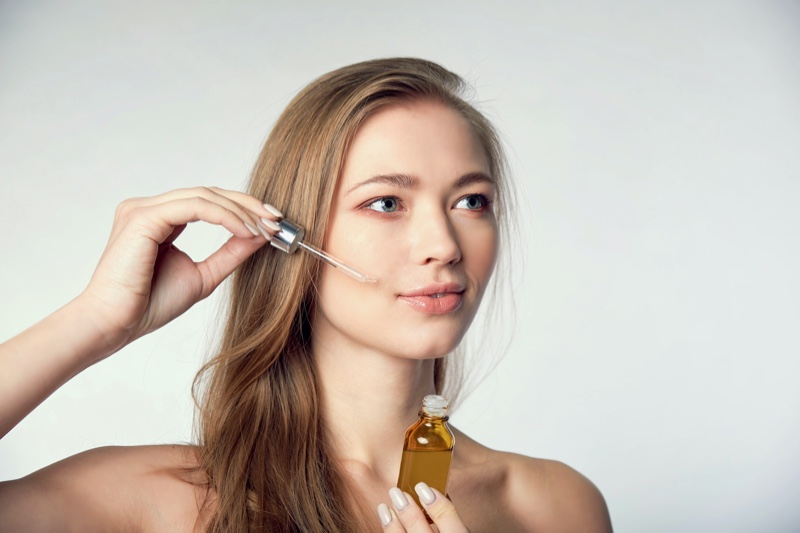 SPF
An SPF cream is one of the most important products that you need to apply to your first if you are planning to use face brightening serum. SPF is so important to your skin because it acts as a barrier and protects your skin from harmful ultraviolet rays coming from the sun.
These rays damage the barrier and tone of your skin. When you are using the serum, mix it with the SPF and gently dab on your entire face, wait at least 30 minutes and then step out in the sun if you need to. Within no time, you will start to notice positive results on your skin.
Conclusion
So that is all when it comes to various ways you could use face brightening serum. At the end of the day, your skin goes through so much, and that is why you need to take proper care of your skin so that it is clean, radiant, even-toned, and free from harmful impurities.