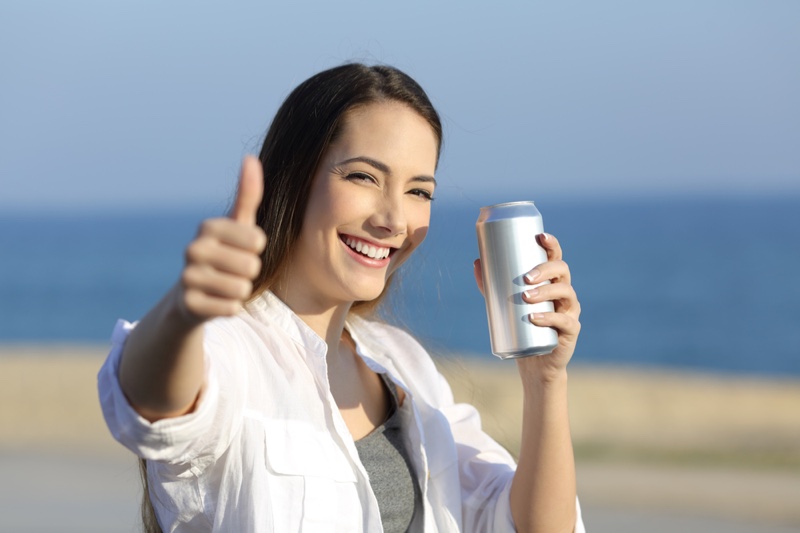 Koozies keep your beer cold for hours, and that makes them an essential addition to any beer lover's arsenal. However, they need not be just bland sleeves of insulation, because you can easily customize them to suit your own personality.
Alongside keeping your beer cool, now your custom coolies will stand out as unique pieces of a useful personal item that no one else has. If you find the idea of designing your own custom koozy interesting, read on as we discuss how to do just that.
Understanding the Material
The job of the beer cooling sleeve is to keep the beverage inside the container cool, so understanding the material is the very first and most important step here.
Foam – The most popular and colorful option, foam also provides excellent insulation and the cheaper cost makes it irresistible. The problem is, foam doesn't last very long, unless it's indestructible foam, but even then, they are not as good when it comes to being stretched, unlike the next option we are going to discuss.
Neoprene – This is what wetsuits are made up of and it provides great insulation as well, in spite of being a lot more durable and slicker than foam. While neoprene koozies are pricier, they are more stretchable and suited for both bottles and cans alike.
Vinyl – This is the priciest material used to make koozies and they are without any doubt, premium. However, they are not stretchable at all and quite bulky.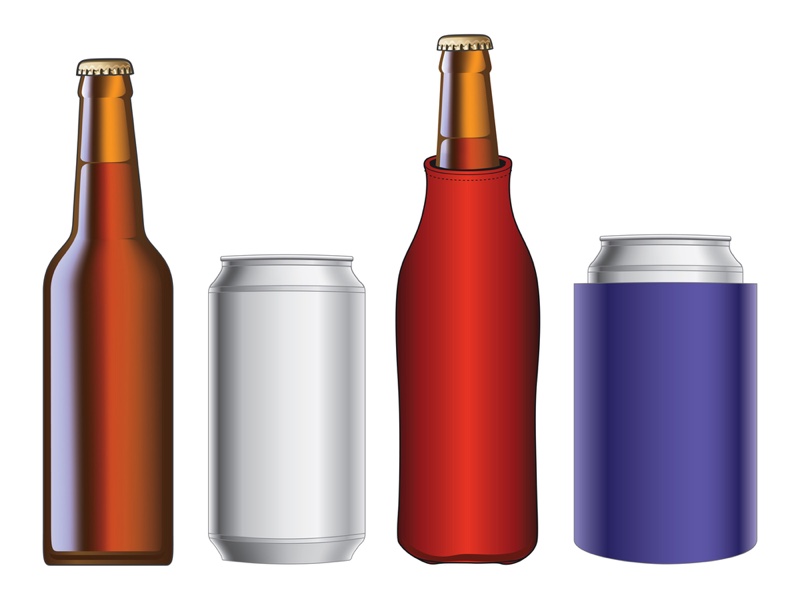 What Kind Do You Need?
There are primarily, two types of koozies out there, so which type do you need?
Koozies for Cans – As you would expect, this is what most people want if keeping a can of beer cool is the objective. They will slip onto the can like a glove.
Koozies for Bottles – If you need a custom koozie to keep your bottle of beer or wine cold, thesewould be the ones to go for. They generally come with chains or clips, and are longer for obvious reasons.
How Do You
Personalize the Design
and Order Them?
Now that we have discussed the material and the type, you have probably figured out what you are looking for, but even if you have not, don't worry, because there are companies out there that can handle all of that for you.
Click here to visit Express Imprint and see a wide selection of the best custom koozies that you can personalize to your heart's content, until it suits your style and needs perfectly.
Do You Need Special Features?
That is a completely personal decision because, after all, it's a personalized koozie that we are discussing here! Feel free to add zippers, magnetic stickers, carabiners or even a bottle opener if you want to. Just be aware that the more special features you add to your custom koozie, the more expensive it will get.
Now that you know the basics, do try out more than just one idea while customizing the beer coolies, because you will likely need more than just one anyway!