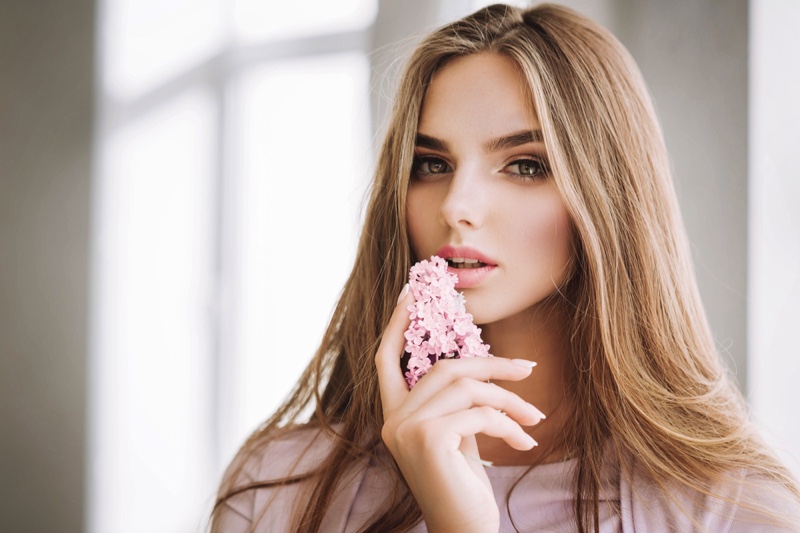 At first glance, fine hair may be seen as a blessing. It dries faster and can easily adapt to a sleek, straight look. However, people who have fine hair rarely see it as a blessing. It can be difficult to manage, hard to style, and can break more easily. Fine hair has a harder time holding curls or having natural volume.
Luckily, there are several tips and tricks you can use to make your fine hair look as full and voluptuous as anyone else's, according to hair salons Fredericton stylist.
Use Hair Products!
As much as we may want to rock "natural hair" and not add any products to your hair, this unfortunately won't lead to the desired full-hair look. Mousse and hair sprays are not how they were in your mother's hay-day! They don't freeze hair in place or dry it out anymore. Most mousses and hairsprays now leave your hair malleable with flexible volume. Too much mousse can still weigh your hair down, so don't get too crazy.
Dry shampoo is a great product to add some mid-day volume when hair starts to get limp towards the end of the day. You can keep a travel-sized bottle of dry shampoo in your bag for an extra boost halfway through the day. Dry shampoo gives your hair texture and oomph!
Styling Tools
Blow-dry or curl your hair with your head initially upside down, to agitate the cuticles into staying in that upright position. If you like the straight-hair look, make sure to find a good flat iron for fine hair, so it doesn't damage the fine hair fibers. For some added oomph, backcomb your hair! This is done by holding a small chunk of hair and literally combing it backwards, against the fibers. This creates the appearance of more volume.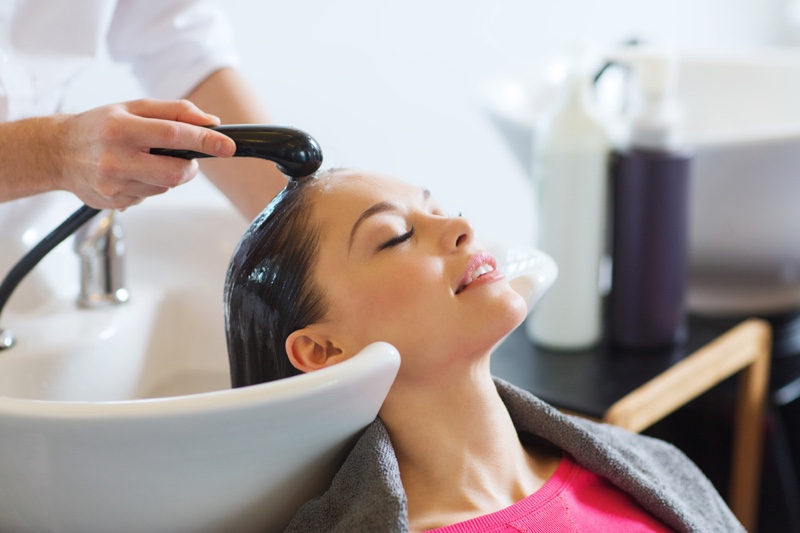 Volumizing Shampoo and Conditioner
The best things you can do for volumizing your hair will begin in the shower. Find a lightweight volumizing shampoo and conditioner duo that will add a texturized base to your hair that you can work with. Adding this foundation will give your hair more grip and hold when styling it. While this might sound counterintuitive, you want conditioner that has moisturizing elements in it. "Volumizing" hair products tend to dry your hair out, and your scalp may produce more oils to hydrate it.
When using conditioner, never put it on your scalp! Only scrunch it in on the ends of your hair. Putting conditioner on your scalp will cause your hair to get oiler faster, and make fine hair look limp and matted.
Wash Your Hair Less Often
Fine hair tends to get oilier faster. But, when you wash your hair every day, you're stripping your scalp of its natural oils. Your scalp will then try to overcompensate by adding more oils throughout the day to make up for it. Volumizing shampoos also tend to dry hair out even more, exacerbating this issue. To get your scalp back to a place where the oils are more regulated, you need to wash your hair less. Try to shampoo only 3-4 times a week and see how much better your volume is!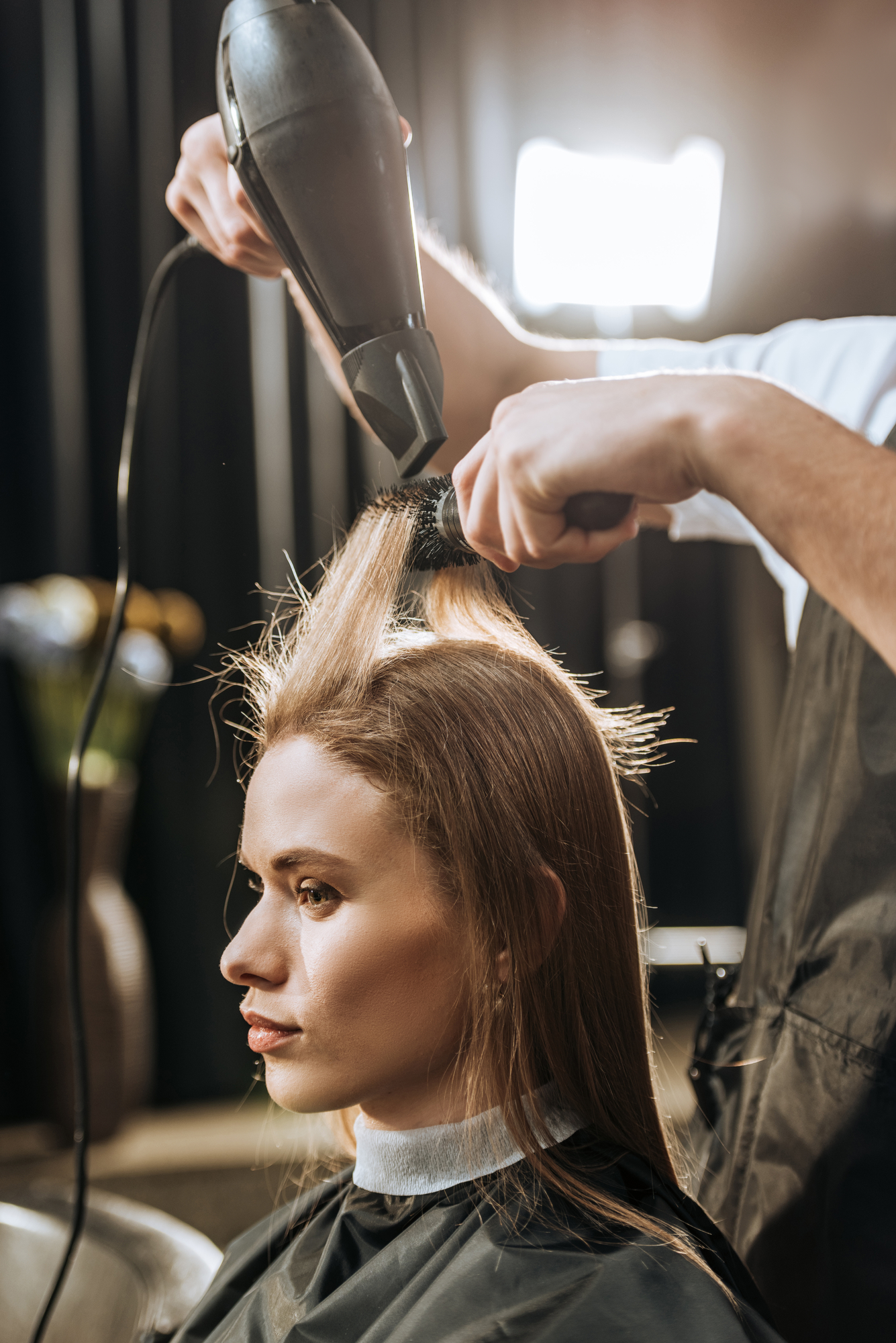 What Cut Works Best for Your Hair
For fine, flat hair, a shoulder-length cut will give the appearance of more fullness. For curly fine hair there is only on way to go. Layers, layers, layers! A point cut is recommended, with many layers to add to the fullness. With softness at the ends and tons of layered curls (but not too many), your hair will look full and flexible.
For straight fine hair the opposite is recommended. Avoid layers! Layers in straight, flat hair can look stringy and limp very quickly. The best cut for this type of hair is a one-length cut, like a bob, or a straight shoulder length cut.
For wavy fine hair: go shorter and add layers. Fine hair doesn't have the thickness to hold a natural wave, so longer waves will eventually straighten themselves out. Keep your hair shoulder length and add layers for maximum wavy effect!