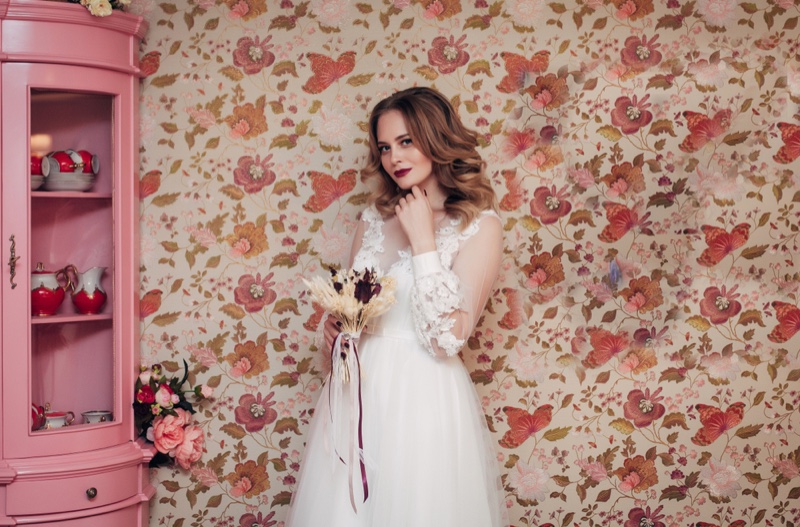 Modernizing your home is something that everyone looks forward to doing. There are different tips and techniques available online that you can implement to achieve that task. But one of the things that most people are afraid of when renovating their homes is the budget and the complexity of the job.
Most of the online solutions available are either too expensive or too difficult to implement on your own. Luckily for you, there are solutions like peel and stick wallpaper available that make the task of making your home look current and beautiful relatively easy and cheap.
With that being said, here are a few reasons how to peel and stick wallpaper can make your home look current;
It is an Instant Style Statement
●       Suppose you have a great room theme idea in mind, but you cannot find a paint that will help you tie up your room together. This is where peel and stick wallpaper comes in. Removable wallpaper for walls lets you experiment with your personal style to see which solution will make all your renovations come together. You can experiment with prints and patterns, such as flowers and stripes.
While a flower wallpaper for your home is already a great idea, you can even make the aesthetic of your space more appealing by decorating it with artificial flowers. If you choose a high-quality peel and stick wallpaper, you can almost guarantee that the end product will look amazing, so there are no risks involved if you decide to go with it.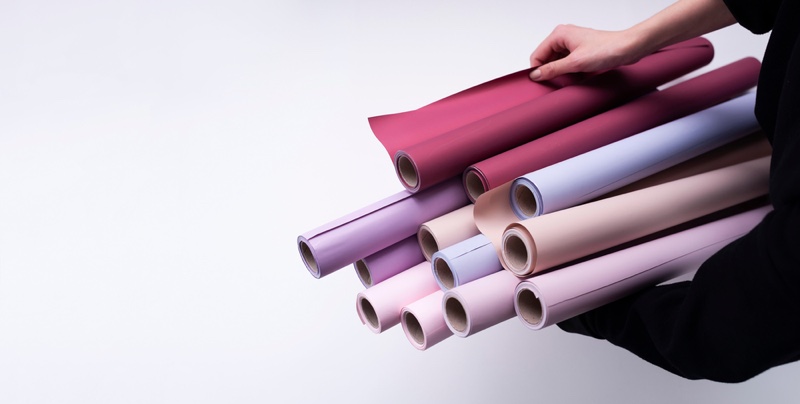 It is Unbelievably Easy to Install
●       Another benefit of peel and stick wallpaper is that it is straightforward to install. This means that you can have your home looking current and beautiful in a matter of mere minutes.
Nowadays, many people want to implement the new changes in their homes with their own hands to give it a more personal touch. Peel and stick can help you achieve this because it takes only a few minutes to install correctly.
A Good Decoration Choice for Renters as Well
●       Whenever you rent a place, you are always afraid to decorate it because you don't want to damage anything, which will risk your deposit. That is why it takes some out-of-the-box thinking to make your rented apartment look current and aesthetically pleasing.
Removable wallpaper is a fantastic choice for home renters because it is 100% non-invasive. All this means that it will not damage your walls and paint when removed. This also gives you some reusability as you can take the wallpaper off when you decide to leave the place and use it at your next home and give it a more contemporary look as well.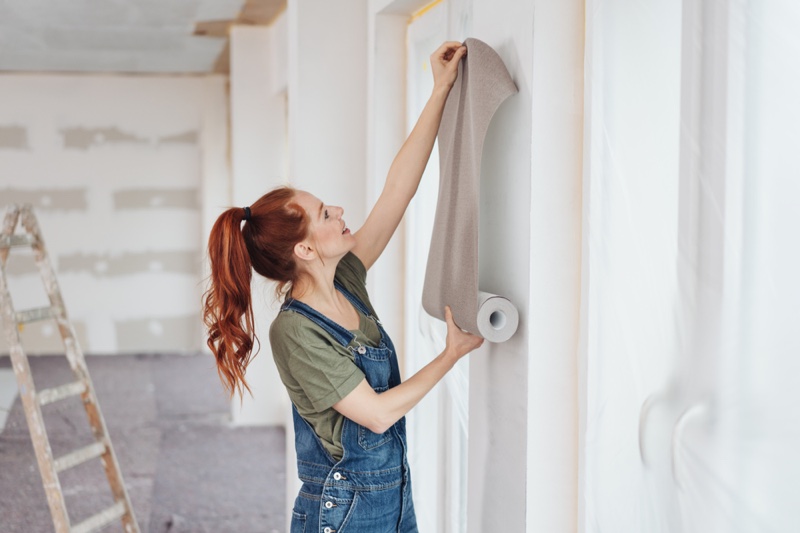 Gentle, Safe, and Eco-Friendly
●       If you are also environmentally conscious and want to use a safe decoration tool, peel and stick wallpaper is the best choice for you. Unlike other vinyl wallpapers sold nowadays, the peel and stick wallpapers are made using VOC-free and lead-free materials. This means that you can enhance your house's beauty while ensuring you are not filling your home with toxic chemicals.
Addition of Texture and Depth with Minimum Effort
●       In addition to being easy to install, these removable wallpapers come with a rich tactile finish that can help you add some much-needed texture and depth to your room with minimum effort.
Because of these finishes, you can showcase your favorite prints and patterns to create some necessary depth and uniqueness in your living space. Thanks to these wallpapers, you can select prints that will help you create a unique contrast with all the furniture and other items in the room, thus giving it a more charming, current, and finished look.