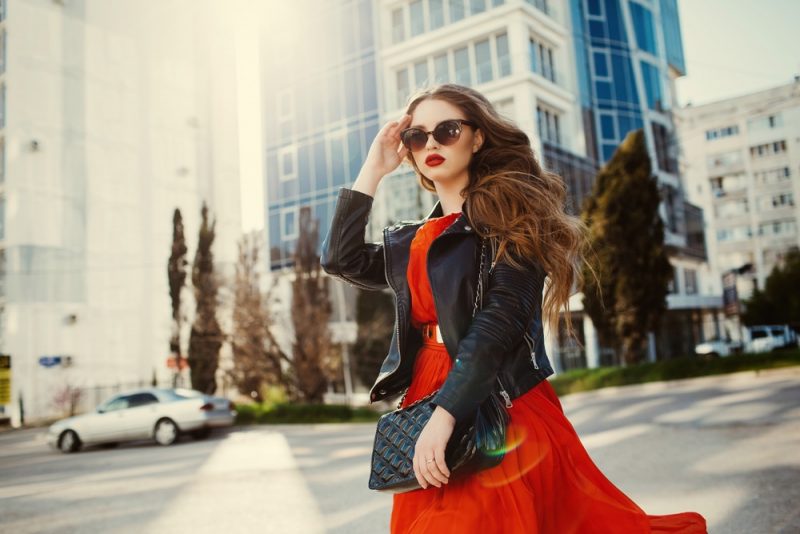 Outerwear for women has evolved and changed by leaps and bounds in the past some time. There has been significant growth in the fashion industry, a tremendous difference in sartorial and prebuilt wear and custom-made wear, leading to different possibilities. Women who wear leather jackets will now have a better option to look forward to. The trend is to get and buy custom-made leather jackets.
The main benefit is high-quality leather jackets because it helps you stand out from the crowd, effortlessly. Moreover, you can now go for custom-made leather jackets. Here are the reasons why a customized women's leather jacket gives you a striking look.
Close-fitting: Having a tailored leather jacket means that they will drape gracefully around your body. It will highlight your personality as it is made as per your body's precise measurements. As you choose custom-made apparel, you have a chance to opt for the best materials and go for the most cherished designs of clothing and colors you have always longed for.
You might think that getting custom-made jackets will cost you much more than a standard leather jacket. No, the facts are otherwise! How? When you order a tailored jacket that the manufacturer will process from step 1, they will save materials or use the precise ones as per your specifications. So, you can get a well-designed custom-made jacket at much less than the price of standard jackets. The only thing is reselling your bespoke coat can be a bit hard.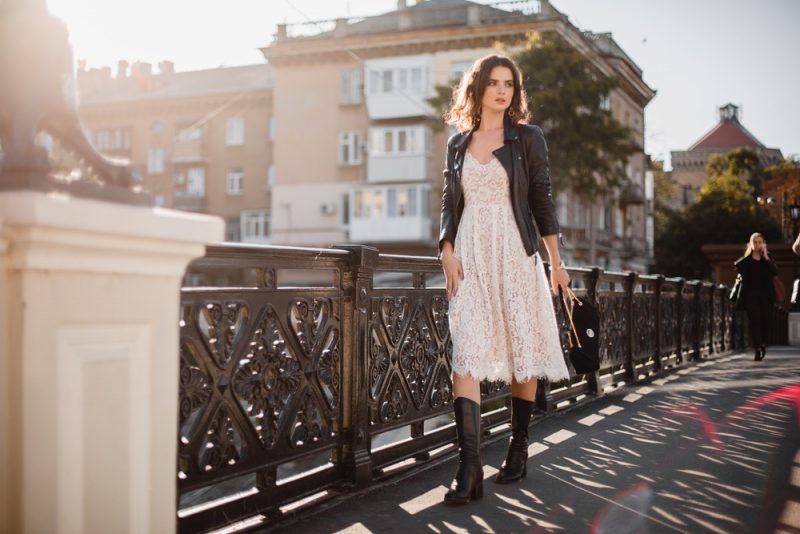 More choices: A custom-made jacket is curated, taking every detail into account, right from selecting the animal hide, the lining fabric, the color of the jacket, the design or style (you can even get inspiration from a celebrity picture). You can choose the leather thickness, other aspects of the design, and style according to the climate in your area.
Some styles and designs of leather jackets are suitable only for winters, while others are best worn in the summers. You can also get the ones you can layer up in the winters and wear sans the layers in the warmer part of the year. And if you want to buy it for him as a gift, you can go for raging trends of the year if you order a bespoke leather baseball jacket.
Boosts your personality: When you wear a custom-made leather jacket, it boosts your personality and gives you a confidence advantage. Every customized element for your leather apparel will speak volumes about your persona, how you perceive things and provide an insight into your conduct in general.
In general, custom-made leather jackets give you a more classic look and leave a solid first impression on the onlookers. Choosing color tones of your choice will help you ooze the kinds of vibes you want to emit more vehemently. For example, a yellow-colored leather jacket makes things appear brighter and more mirthful, effortlessly. It shows your cheerful demeanor.
Saves your time and pretty penny: When you buy a custom-made leather jacket, you are saved from spending money on getting a standard-sized jacket customized according to your body's size. The process might also lead to damage to the coat and is also time-consuming. A tailored jacket will give you a higher level of satisfaction of getting what you want exactly from your custom-made handmade jacket artisan.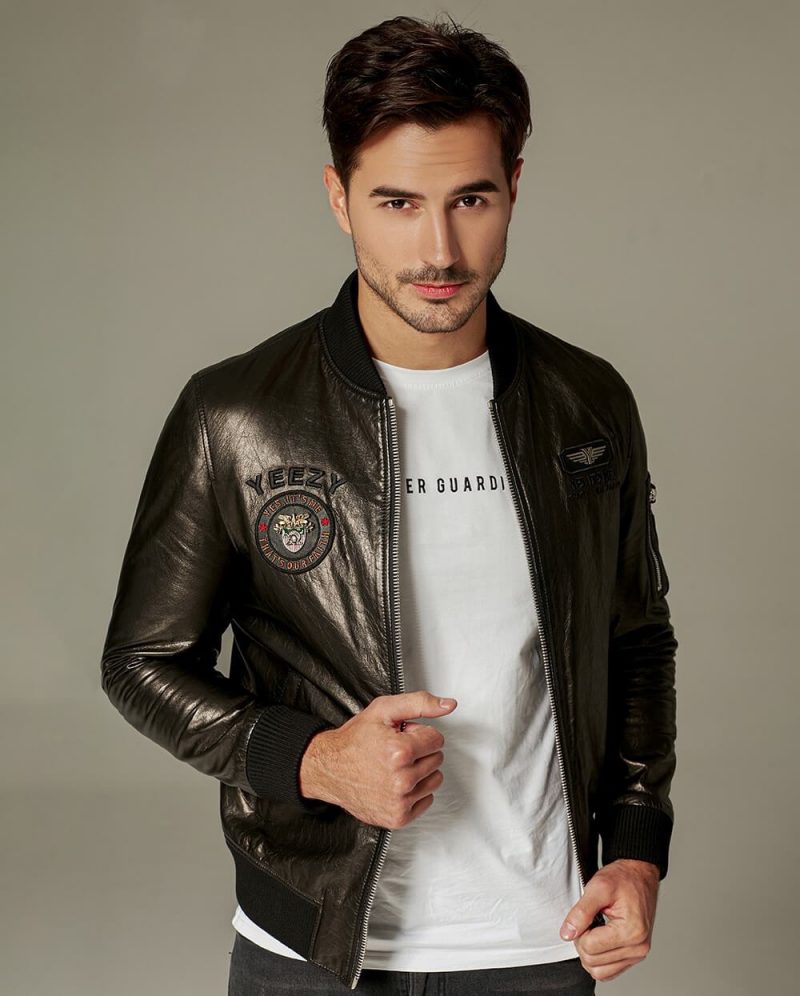 Moreover, the tailored jacket has the warmth of the artisan's hands who curated the piece, especially for you! You will get one look with your custom-made leather jacket. It means that you will elevate your style almost immediately as you wear your personalized leather apparel. In general, investing in a versatile bomber jacket is great. If you already have leather jackets in your wardrobe but want to buy some for men in your life, reach out to the leather jacket curation experts to order.
You can do the best thing to buy a custom bomber jacket from Pala Leather for him. With them, you can learn more about how a custom-made jacket is made and why it will be more economical for you than a standard jacket. All in all, a top-quality leather jacket is one of the best investments you can make for your or your dear ones' wardrobe in the long run.