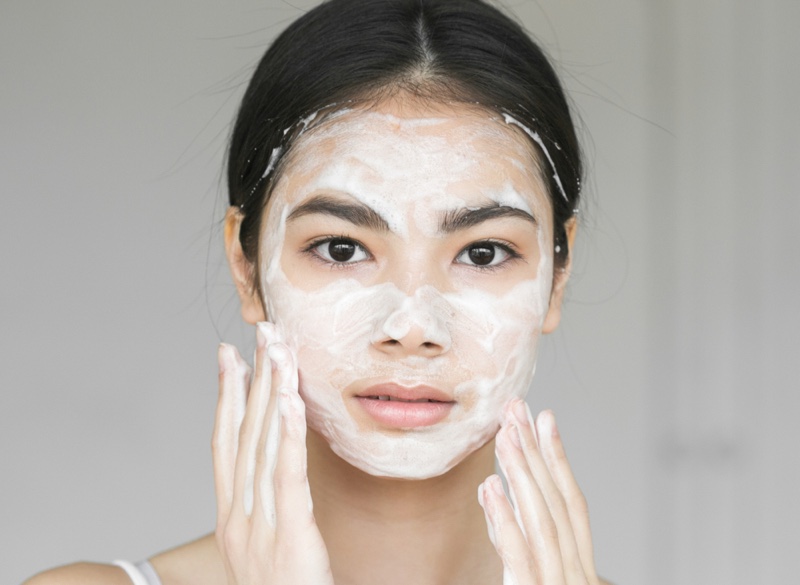 We can do everything humanly possible to have that healthy glowing skin. The question is, how costly should it be? These days, some people have skincare routines that are effective yet pocket-friendly. You, too, can make this your story when you follow the right path. First, you may need to concentrate more on the quality of the products you go for.
Additionally, focus on the composition of the different brands. It could be that some have similar components; hence it becomes necessary to do the math. Find cosmetics that complement each other well. Here is a guide for developing a cost-effective skincare routine.
The Cleansers
The cleansers you choose can be within a price range of $12 and below. What matters is quality; hence find the brands which are not costly yet exceptional in terms of quality. Buying Cerave foaming face wash can be a good idea. It works by cleaning and removing oil from the face and at the same time does not end up drying out. When buying cleansers, remember the anti-aging aspect as well.
Find a brand that contains hyaluronic acid as it is fit for halting the skin's natural aging process. This makes your skin look youthful. The Cerave foaming face wash may work for any skin, bringing better results to oily skins. If yours is prone to developing acne, then these are the products to settle for.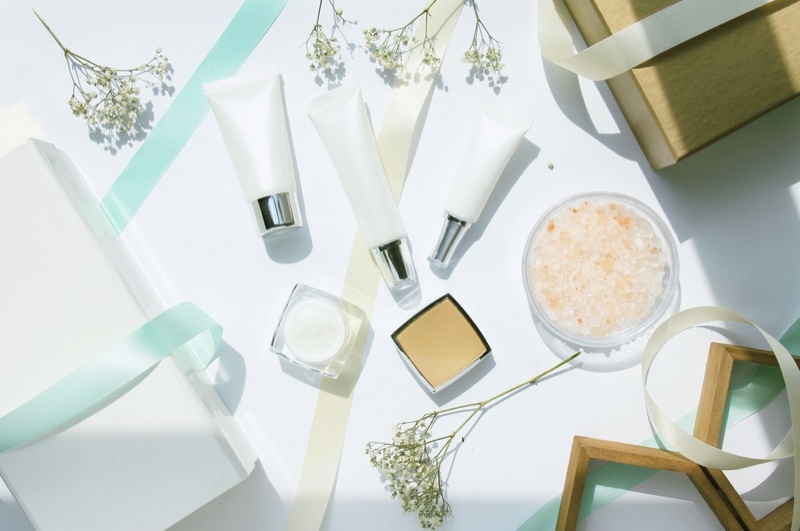 Buy Beauty Boxes
Having beauty boxes at your home makes you at par with the latest trend in town. As a beauty enthusiast, try a beauty box and make it part of your routine. You need to find something vital when it comes to storing your cosmetics safely. Sometimes, skincare products are delicate when left in the open air. Some may undergo oxidation and solidify in the process.
Others even lose their fragrance in the process. This is why storing them in special containers is critical. If you have kids around, remember to take care of their curiosity by keeping everything in the boxes. By this, you protect both the items and kids.
When finding subscription boxes, consider all the options before choosing any. This helps you in acquiring something which suits your taste and preferences. Such a box will always bring motivation to proceed with your skincare routine. It will act as a treasure of all your self-care surprises, deluxe products, and beauty gifts.
Serums
If you want to amp the routine, it is crucial to never forget about face serum. This product will provide the skin with much-needed active ingredients. A good serum will hydrate, protect and nourish the skin at the same time. This makes sure there are no cracks that pave the way for germs. As a result, you can comfortably bid goodbye to skin breakouts.
Check the viscosity of the product you want to use before anything else. This property has a significant impact on the delivery of active ingredients to the skin. To be precise, look for a lighter serum as it tends to be fast in availing the essential components to the skin. Therefore, after cleansing the skin, a serum should be next. For maximum benefit, consider sealing it. This is where a face cream or moisturizer comes in.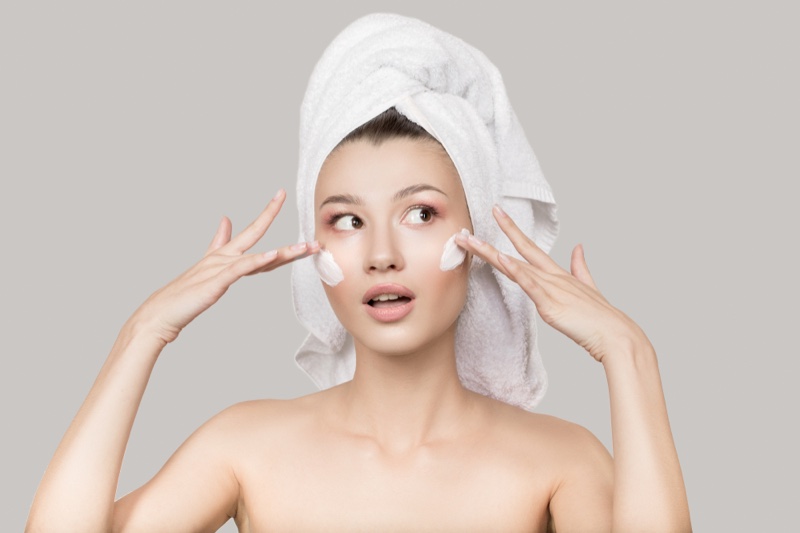 Moisturizers
A suitable moisturizer will be effective in firming and lifting the skin. Most importantly, it makes it feel smooth. Brands such as Derma E are considering such aspects and also ensuring the products are paraben-free. Find a brand that does seal the serum completely. This allows the skin to get all the therapeutic benefits.
After the layer of moisturizers, consider the last steps of your routine. One can stop at the serum and moisturizers when it is not sunny. However, adopting the culture of applying skincare roundups is vital.
The Sun Protection Factor
As you strive to do your routine work, remember the significance of each stage. By this, you will never forget to complete all the steps. SPFs are paramount in making the skin structure well-shielded from harmful radiation. These days, there are dermatologist-recommended brands that you may go for and benefit from their unique attributes. For instance, there are some which do not block the pores of the skin. This allows the skin to breathe less likely to develop acne, which emanates from clogged pores.
Taking care of the skin makes one look elegant. As a beauty enthusiast, having a working skincare routine is what you need. As you do this, invest in the right cosmetics starting from cleansers, serums, moisturizers, and SPFs. At the same time, having some subscription boxes with you brings a whole new experience.