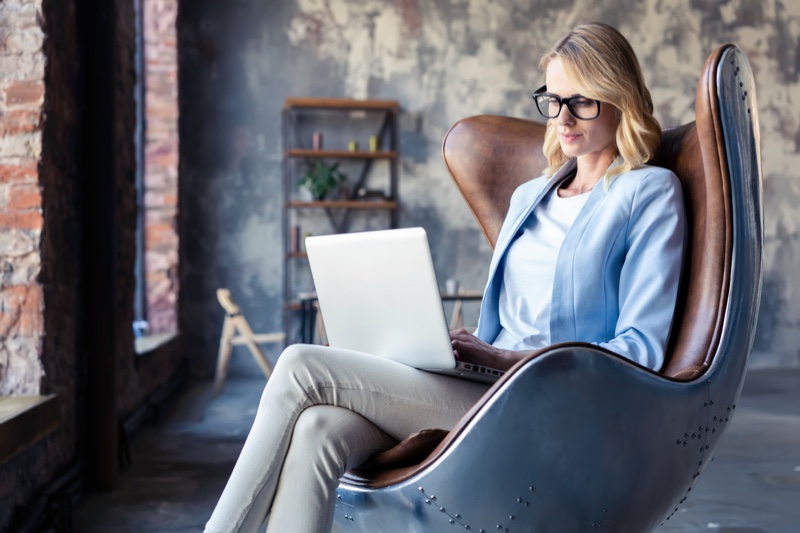 The clothing retailing industry is constantly developing, but severe competition, cautious consumer spending, and rising operating expenses substantially strain revenue and profit.
To run a successful clothing store, one must need clothing store business plans. With a business plan, one must also have a sense of fashion, be outstanding at delivering a service that keeps customers coming back, and be skillful in selecting apparel that people genuinely want to buy. It is essential for a clothes store owner or manager to keep up with the market's tiniest shifts.

Creating a clothing store business plan
Find a specialty for your business.
Finding a market niche is an essential part of creating a new company. You're hoping to fill a void in the market with a product or service. As an example, what kind of clothing will you be selling? Decide if a men's, women's, or children's clothes business will do well in your market or if you should sell a mix of the three. Afterward, you can specialize in vintage clothing for ladies, boutique clothing design, maternity or sportswear, or you might focus on a particular area of interest. If you're a fashion designer, you can start your very own clothing store.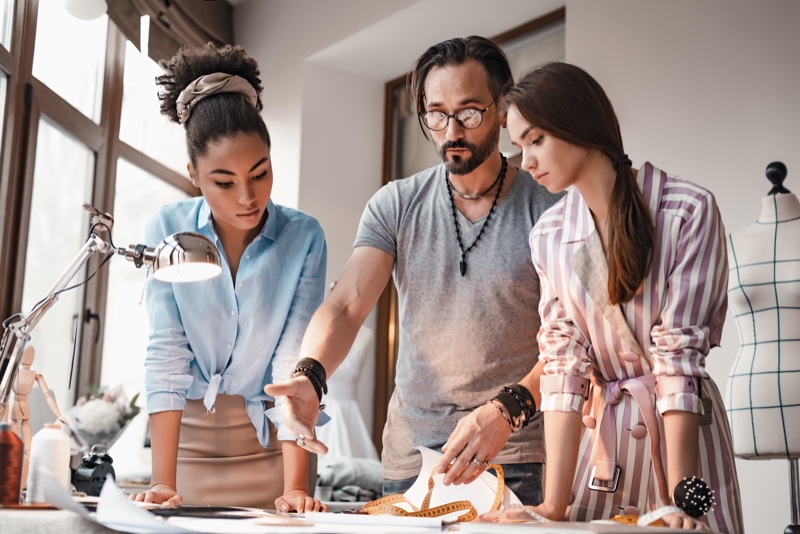 Finding your niche is a prerequisite to completing this phase. It's important to know who will be buying your clothing. Do you know your ideal customer and what they'd want to wear? Do you want to target individuals looking for a high-end fashion brand, or would you instead appeal to those looking for more economical clothing? Identifying your target audience will help you make these decisions and narrow your brand identity.
Your present or potential company rivals are the focus of competitive analysis. It is important to know current market trends, product pricing, industry best practices, and market gaps and opportunities from the results of a competition study. While conducting a competition analysis is a must when starting a company, you should also do it regularly to improve your competitive intelligence throughout the business.
Make a business strategy.
Every business owner should create a business plan, even if it isn't mandated by law. With a business plan, you understand the company's objective, vision, and financial viability in one place.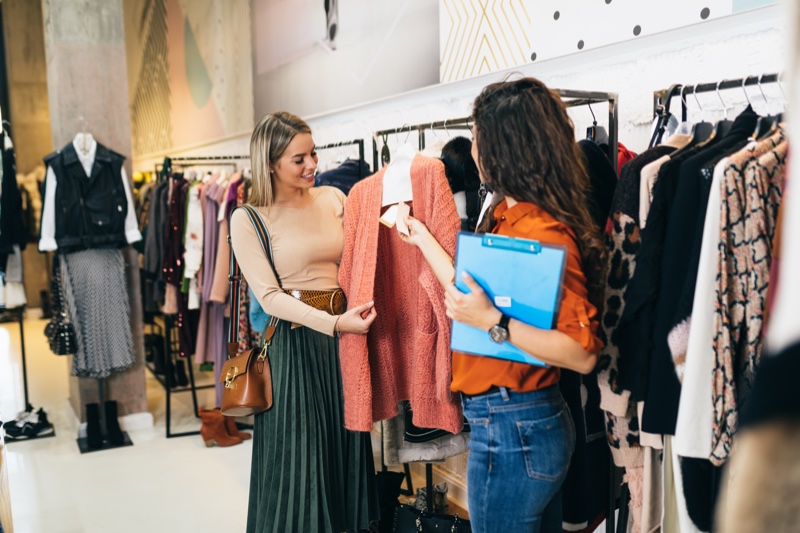 The cost of opening a retail apparel store is substantial. Regarding fashion and finances, you will most likely require a small company loan to help you get your venture off the ground. The fashion sector or a clothes store is an excellent place to start if you want to learn more about the business while saving money for your startup.
You can't underestimate the money you'll need to start a business. For example, you'll have to spend money stocking the store with goods and paying personnel, purchasing marketing materials, and setting up the space with furniture and lighting.
Locate the location of your retail establishment.
Establishing a brick-and-mortar apparel business requires careful consideration of several factors, including the potential site. Choosing a location in the correct city and state is only the beginning; you must also consider the numerous districts and streets in the city and state that will attract customers interested in (and able to purchase) your products.
Your search for the ideal building will begin once you've narrowed your list of possible locations. Consider strip malls, stand-alone venues, or mall leases if they're appropriate for your clothing store. You also must keep track of your inventory.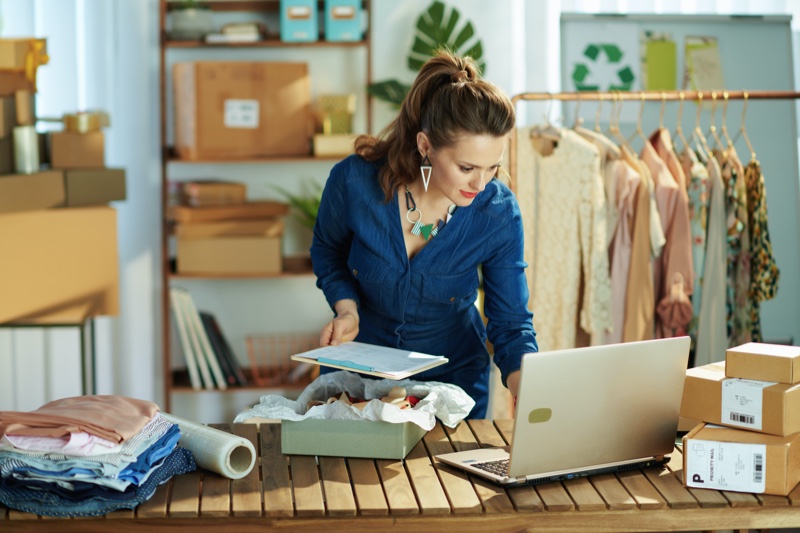 Whether you build a storefront, you'll need to set up a separate online clothes store where you may sell your products. You must master this stage considerably more if you plan to sell your products only online.
Website-building software is the most popular method for startups and small enterprises to create their websites. To save money, you might hire a web design agency to do the work for you.
Choosing a website-building platform for your online clothing business that is economical, easy to use, and suited for mobile consumers is essential. Developing an e-commerce business can be made more accessible by using retail-specific web design templates. Make sure that the software you choose can handle your present product volume and grow with your company as it expands.
For your online store, only utilize high-quality images of your inventory. Make sure your photographs are mobile-friendly as well.
Make sure you convey a message and why people should shop at your new establishment. An open house with discounts, freebies, and other goodies would be an idea.
You want to take advantage of social media marketing as social media has become a significant factor in business marketing. Use networks like Facebook, Instagram, Twitter, and YouTube in your branding and marketing strategy to keep up with your customers. Each social media platform has its unique picture requirements, so make sure to adapt your posts accordingly.
You might also incorporate physical advertising into your marketing strategy. Local newspapers, magazines, and radio stations in your area can help promote your clothing store.
Make sure your consumers know that you care about them by putting on a fashion show, a trunk show, a holiday promotion, or any other special event that gives them a cause to come to your physical or online clothing business.