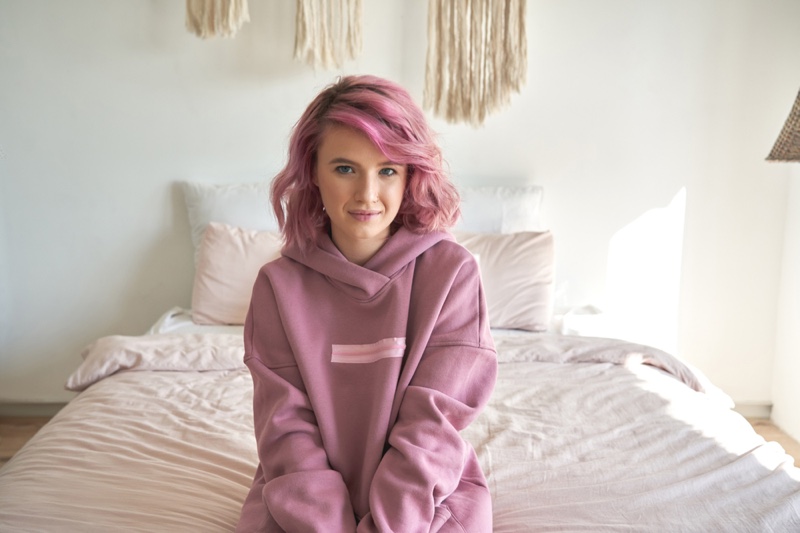 Remember when you instantly got a bad vibe from someone wearing a hoodie? So much so you would want to run across the block just to maintain a safe distance from them? Looks like the tables turned quite a bit as hoodies are marked as a famous fashion tendency that we now regard as a style icon.
Celebrities worldwide have never failed to impress us with their chic hoodie looks. Well, if you think about it, what's not to love in a hoodie? They're SUPER comfy and look pretty cute, which is a real deal when you're trying to stay warm and fashionable at the same time.
It is also important that you shop for the right kind of hoodie while you're at it. There are a lot of online stores that have a wide range of hoodies.
For example, FreshCleanTees who not only offer some super cool and chic T-shirts but also some nice and stylish hoodies and sweatshirts.
Have a look at their site and we're sure you won't be disappointed with their collection and pocket-friendly price range. Check it here: https://freshcleantees.com/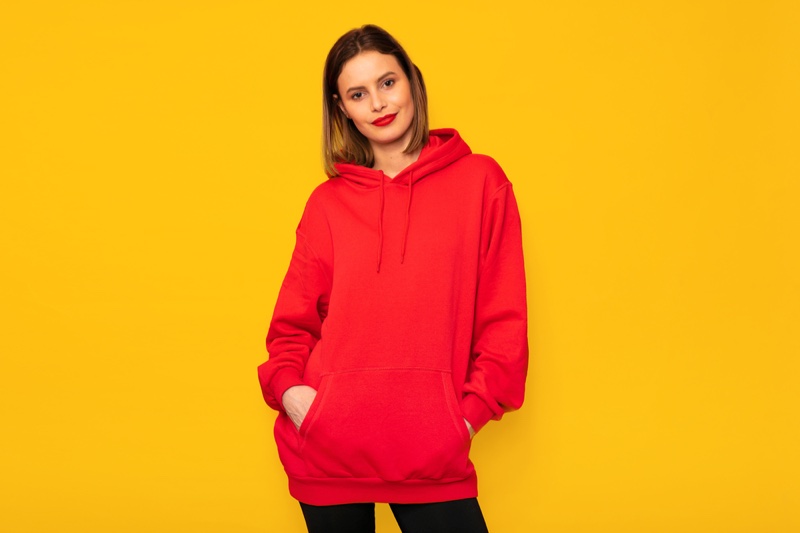 Layer it Up!
Yeah, we know this probably might as a shock to you but did you know layering on top of a hoodie is considered as a fashion statement, maybe even a whole lot more than just wearing one on its own. People would least expect you to layer up over something that's already so comfortable and cozy.
You can always experiment with these layers too! This look is especially perfect for places where it's super cold, yet you want to look good effortlessly. Get a cashmere or fleece plain hoodie that you can wear over a simple white crew neck T-shirt, throw on an overcoat or a cool jacket and wear slim fit jeans and a pair of trainers, and you're good to go looking chicer as ever.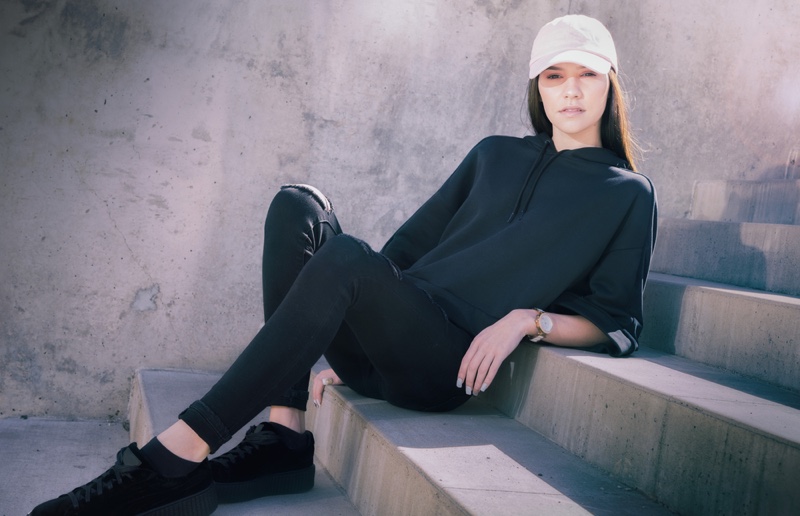 Make Way for the Athleisure
We're all in for a cool vibe without compromising on comfort and there is not a better example than Athleisure. Fortunately, thanks to all the menswear fashion companies who cleverly design their outfits to differentiate each piece from one another you do not have to worry about being a laughing stock or if you just forgot to change on your way back from the gym.
Hoodies are of now a much sleeker and cleaner fit. We're past those days where hoodies meant oversized sweaters, the fabric used is much finer and better. Just as Fresh Clean Tees uses a blend of cotton and polyester to create the perfect look without you having to worry about the quality.
Get the look by putting on a black zip-up hoodie paired with some black sweatpants or joggers and lastly get a pair vans or black leather shoes. You're all set!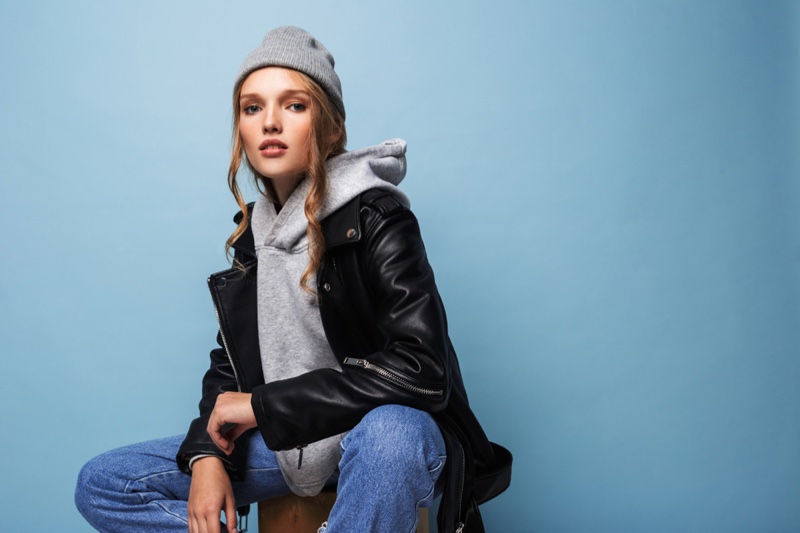 Throw On a Leather Jacket
Leather jackets look great anyway if you're not in for experimenting. Go in with this sleek look that is foolproof and something you cannot go wrong with it.
Set your base by getting a classic black leather jacket with some dark-colored denim and then play around with different neutral (or bold) colored hoodies to get a tonal look, finish the look with a pair of leather boots, and you're done! Just make sure everything is off the perfect fit so nothing looks off the radar.
This can be worn casually or even semi-formally as long as you're clever with your pairings and color choice.
Final Thoughts
There you have some reasons to make your hoodie styling even better. Take a look at the advice above and choose the hoodie that fits your personality!