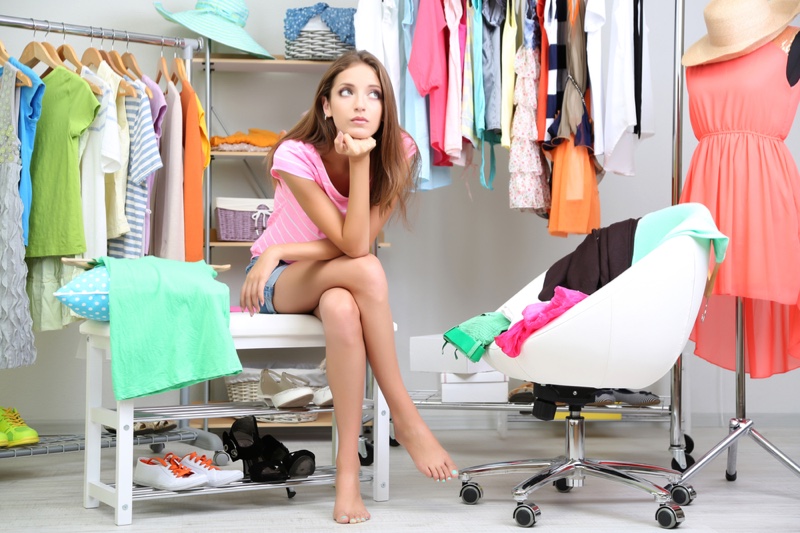 There's no shortage of inspiration on the Internet when it comes to designing an oasis in your bedroom. When standing in the middle of your room, it may be hard to see past the clutter and tired decor, or maybe you believe the size of the room doesn't lend itself to the amazing styles you've seen in magazines or on DIY sites. You just need a blank slate to help imagine the possibilities.
The first step is to clean out your room, which may be a tall order if your room has accumulated a jumble of odds and ends over the years. Depending on the extent of the mess, this project may take more than a random afternoon. If you're serious about making a change, you'll have to be prepared to dedicate the time required to get the job done. In some cases, it could take quite a bit of time before you see any progress. Unless you procure the services of housekeeping professionals like Maid2Maid Perth, you're going to have to roll up your sleeves and tackle the challenge.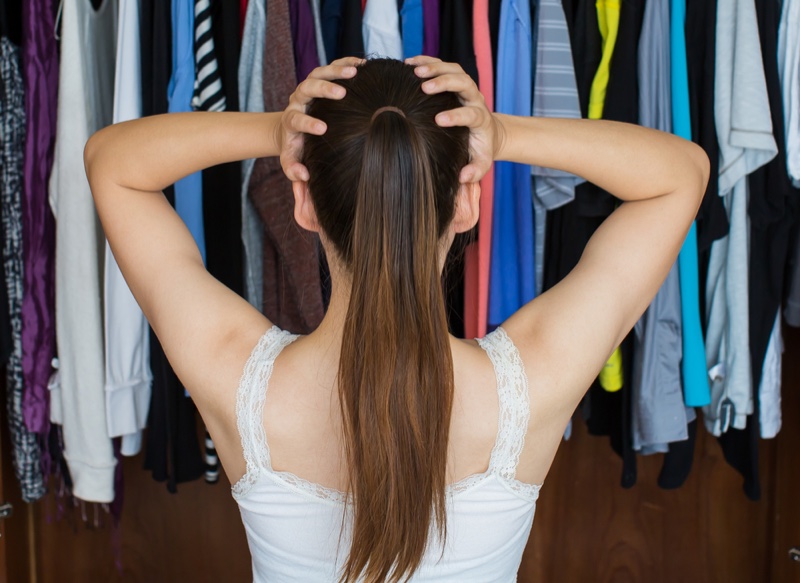 Start at the top.
The extent of the mess could be intimidating if you have piles of miscellaneous possessions strewn everywhere. Just take a deep breath and know it's possible to make a dent in the chaos, and the result will be worth the effort. Rather than rummaging through assorted heaps of items, start at the top and work your way down. Though it may sound at cross-purposes, sort what you've examined into piles that you want to keep, give away, or throw out. You'll likely find that the effects you decide to hold onto will be the smallest pile of the three, and much more manageable to stash out of the way while you remodel your room.
Once you declutter your space on top of the unwanted mess and laundry, make sure you dust all surfaces, especially your dresser and nightstand. To get rid of all allergens and take your deep cleaning to the next level, don't just dry dust. Using moist cloths or sanitizing wipes swipe up the dust at least for some time. Certain chemical cleaning products better not be used in the bedroom as they have unsafe fumes and can cause chemical reactions, having eco-friendly disinfectant wipes around can be a better alternative since it's toxic-free and also adds a finishing touch to your bedroom interior.
Overcome nostalgia.
Even people who aren't hoarders have difficulty throwing things away. There may sentimental value and happy memories associated with a particular item. Try to think back to how often you actually look at or think about the keepsake. Is it worth the additional space it commands? Ultimately, it adds to clutter, and you may not appreciate its sentiment as often as you'd believe, so be selective. You don't always have to throw out an item. You may give it to a loved one or donate it.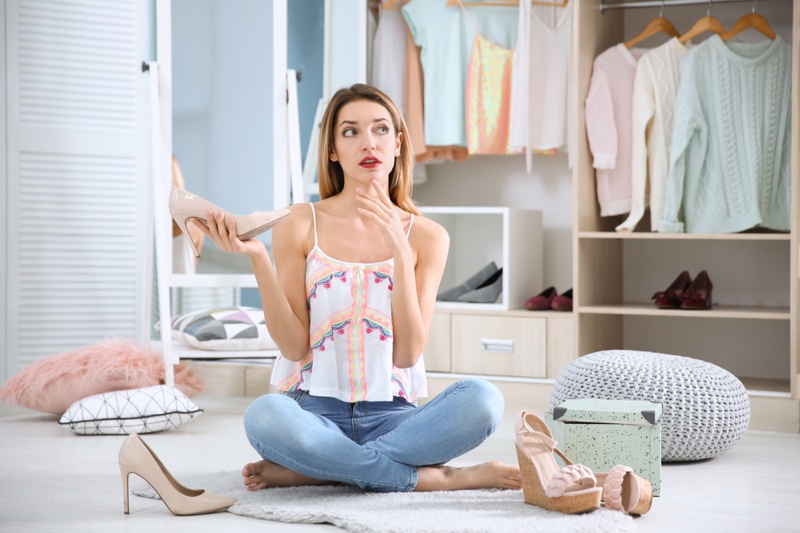 Part with old clothes.
Many are surprised at how extensive their wardrobes become, with dressers and closets unable to accommodate all the clothes that have been amassed. Sets of clothing that haven't been worn for years should be thrown out or given away. Most people tend to wear only a handful of outfits regularly anyway, so even if the old clothes still fit, you should consider getting rid of them. It's tempting to hang onto attire the way styles keep recycling, but you have to decide whether fashion is going to trump your desire for a refreshed bedroom space or not.
The important thing isn't to get discouraged along the way. Set milestones to give yourself a boost, and remind yourself that you'll be rewarded with a room that will be ripe for a makeover. When there's space, there's an opportunity.