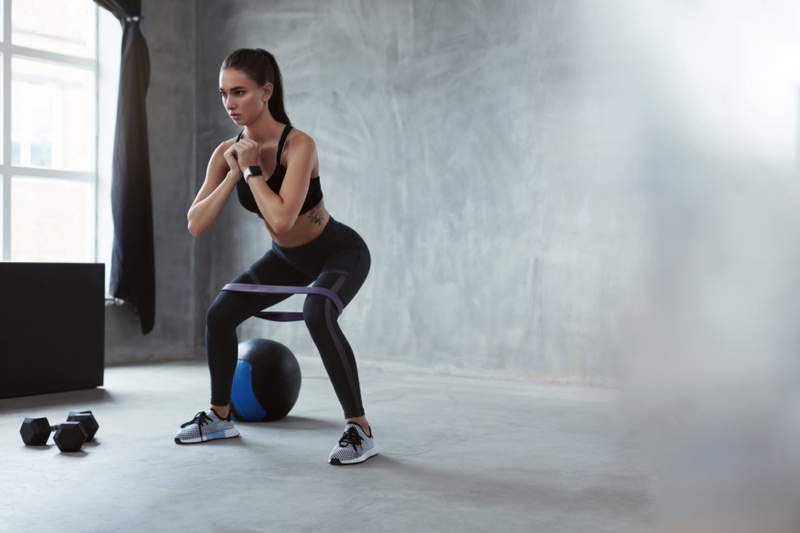 In our daily lives, exercise is of great importance because through regular exercise lies good health. Getting the right amount of exercise can boost not just your energy levels but also improve your mood. One of the primary reasons people stop or ignore the need to exercise is lack of interest. If your regiment is stressful, unproductive, and lacks a fun component, it is hard to stay consistent and keep up. However, various pieces of equipment are used to spice up any regiment and increase productivity.
What Is Exercise Equipment?
According to Wikipedia, exercise equipment is a device used for physical activities to enhance strength and fitness levels through conditioning by fixed or adjustable resistance to achieve the expected outcome of the exercise. The folks at https://econosa.com/ advise that you get pieces of equipment that are sustainable, eco-friendly, and fair trade-related. Without proper exercise equipment, possible accidents and discomfort are bound to happen in your exercise.
How Do I Choose The Right Equipment?
To choose the right exercise equipment, here are the things you need to consider: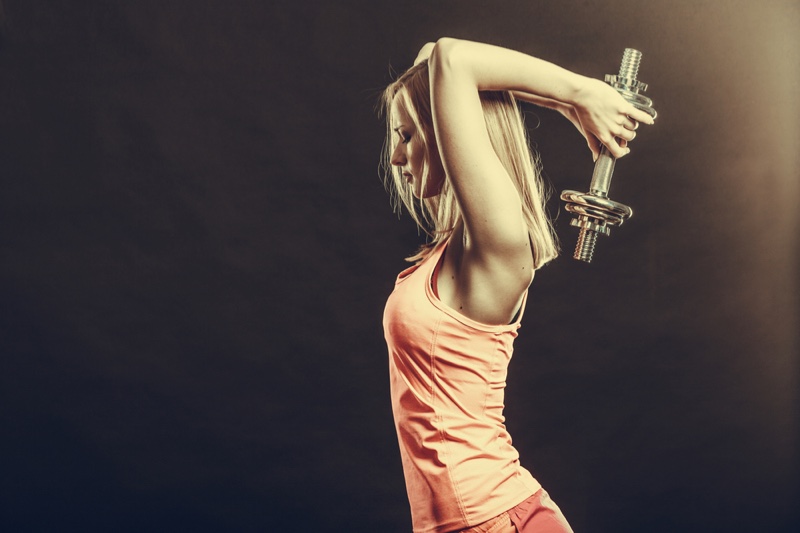 Exercise Goals
To answer this, you have first to understand the types of exercises. When you have understood what the different exercises involve, some questions to answer are: What are your exercise goals? Is it to keep fit, flex your muscles or burn fat? You would need to understand the types of exercises to realize what works better in achieving your goal. These exercise types include:
• Aerobic Exercise
Aerobic exercises are oxygenated exercises or any type of cardiovascular conditioning. These cardio activities come in the form of swimming, running, walking, and cycling. They help maintain your heart, lungs, and circulatory health. They could be done at home, in a gym, or even in a public park. Aerobic equipment includes:
• Running/Jogging: Running shoes
• Swimming: Swim goggles and swimsuit
• Cycling: Stationary bike/Padded bicycle, cycling shoes, helmet, and shorts
• Walking/Hiking: Gym shoes (sneakers)
• Aerobic Strength Circuit: Gym shoes, sturdy chairs, or a couch
• Gym Aerobics: Stair stepper, elliptical trainer, ski machines, etc.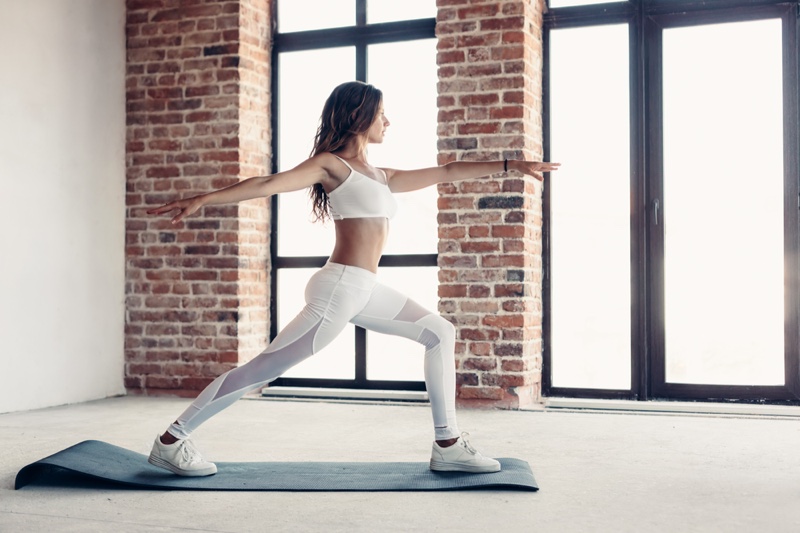 • Balance Exercises
Balance exercises aim to strengthen balance control, increased walking speed, and improved fall-related self-efficacy. Having good balance is essential because it improves stability, burns calories, and prevents injuries. These exercises are practiced at home or in a gym. Besides sportswear and running shoes, another essential piece of equipment is the BOSU balance trainer. Mats from brands like Pureful Yoga can help your balance. The half ball provides an unstable platform you have to find balance on. Some other pieces of equipment are:
• Tree pose: Folded mat, BOSU
• Single leg deadlift: Dumbbells, BOSU, balance boards
• Tachi: Yoga mats and optional use of a pair of socks
• Flexibility Exercises
Flexibility exercises are stretching exercises to lengthen, loosen and strengthen the muscles. This exercise improves posture, reduces joint pain and strain, and corrects muscle imbalances. Examples include hip circles, bodyweight squats, yoga, mobility works, and many others. And are carried out with flexibility equipment such as mats, stretch bands, back stretching machines, exercise balls, and Styrofoam roller.
• Strength Exercises
Strength exercises or weight or resistance training are physical exercises used to improve muscle strength and endurance. Although this type of exercise is best done at gyms, training at the convenience of your home is possible. If you are interested in burning calories, reducing symptoms of chronic conditions, and boosting metabolism, strength training is one to plunge into, and some equipment needed are kettlebells, dumbbells, stability balls, resistance bands to be used while doing lunges, squats, and planks, dumbbell shoulder press, and many others.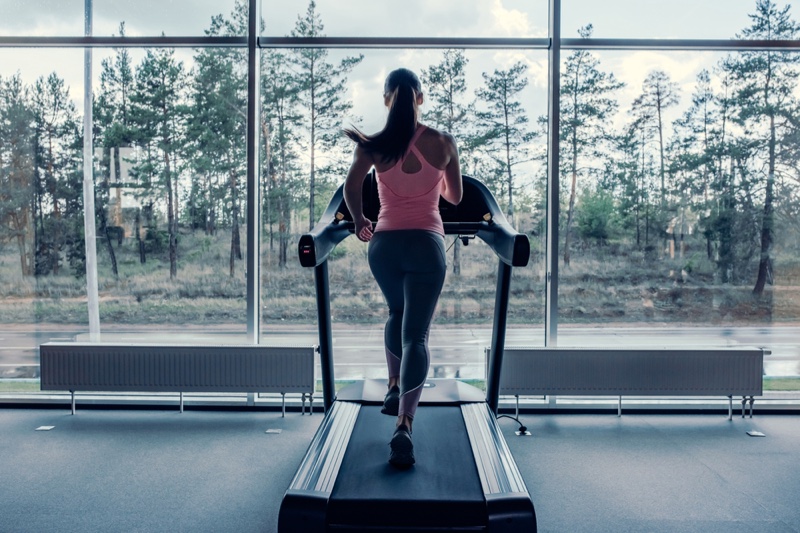 Set a Budget
After stating your goals, an adage says to put your money where your mouth is. How much do you have planned to purchase your pieces of equipment? If the budget isn't within a wide range, it is advisable to start with the basics like dumbbells.
Space Available
It's good to purchase new pieces of equipment, but it's another feeling to help them fit into your environment. Plan a specific place for your equipment that doesn't collide with other items in the house. If your workout space is big enough, you can consider purchasing large equipment, but small and portable equipment would perfectly fit if space is limited.
Reliable Suppliers
After realizing the space available, the quality of your exercise equipment is of great importance and should be purchased from suppliers who ensure 100% comfort and productivity. It is vital to make the proper selection, so the benefits from the equipment are enjoyed.
Finally, remember that reducing our carbon footprint is very critical. Thus, the purchase of durable, sustainable products is strongly recommended. This list consists of some of the underlying factors considered before making a purchase decision for your home fitness equipment. Using these factors, you can purchase equipment that meets your specific needs and requirements, including quality, price, and durability.