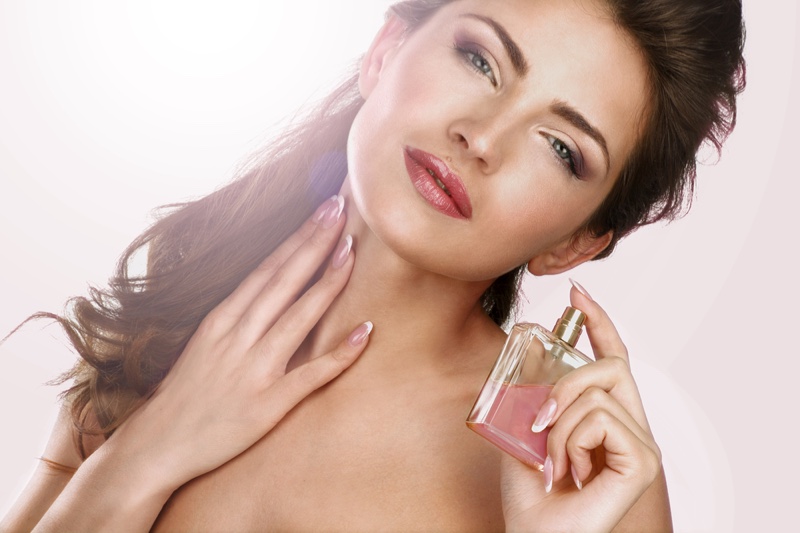 Most people are unaware of what makes a good perfume. They have a "signature fragrance" that they wear all-year-round – not knowing that they could do so much better.
The thing with perfumes is that a lot of them are seasonal. Meaning, that they are better or worse in specific climates.
Compare it to the clothes that you wear. It's Christmas week, the ground outside is covered with snow and you have Christmas decorations and lights in the windows. Even if you're going to be indoors all day, do you pick your Hawaii shirt or a shirt that is green and/or red?
If we take it even further, what do you drink during the winter months and Christmas week? Hot chocolate or orange juice with ice in it? Do you eat vanilla ice cream or would you rather go for the chocolate?
The same goes for perfumes. Even more so, since our senses and bodies are different due to seasonal changes.
Here's what to look for in a perfume during each of the 4 seasons.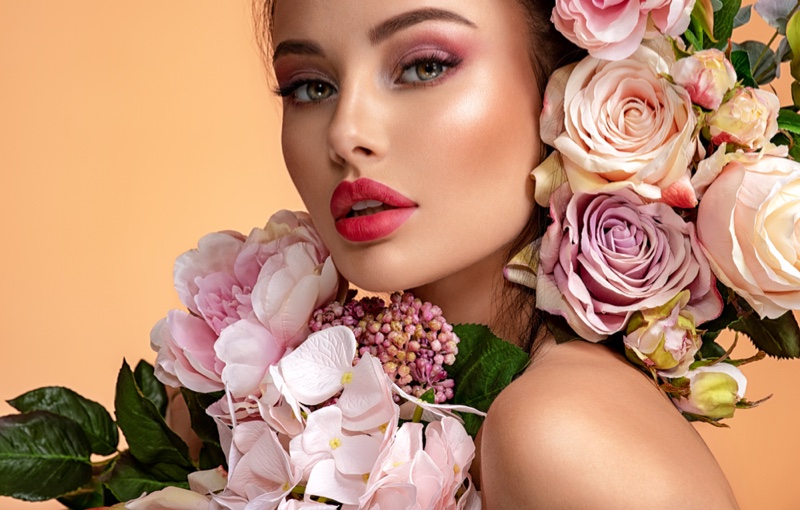 1. Spring
Spring symbolizes a new and fresh start. The harsh winter is over, and sunshine and fresh air is coming to town. Flowers start to blossom; tree buds form and nature is getting more and more colorful.
That should be reflected in your perfume.
During this season you'd want either fresh notes or floral. If you are afraid that the fragrance would be too feminine, you can pick a cologne with woody base notes, for a more masculine scent. Yves Saint Laurent colognes are great for spring time.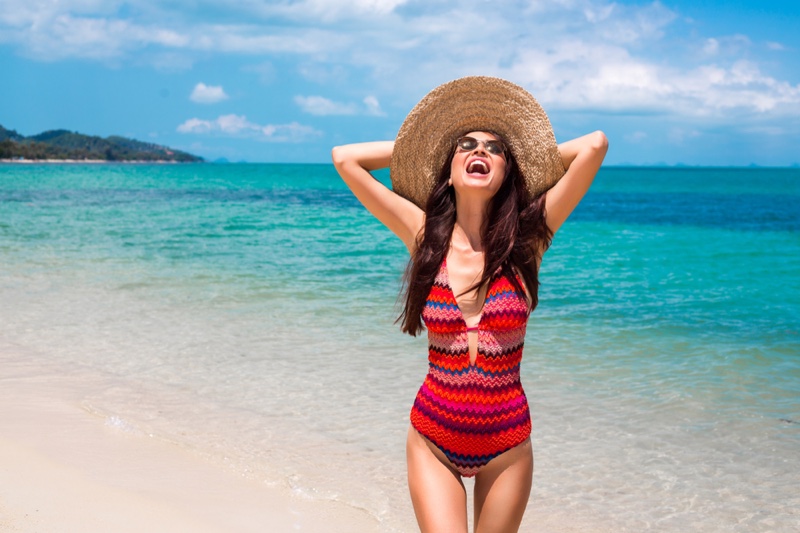 2. Summer
It's sunny, warm and people have holiday. The city- and beach life is vibrant and people are socializing outdoors in nature.
Sea water, beaches, city walks, outside restaurants, ice creams and picnics on the grass. That's what summer is all about.
During the summer notes of fruits, berries and flowers are perfect. They go hand-in-hand. There is a broad variety in summer scents, because it's so easy to combine different aromas.
You can't go wrong with peach, raspberry and orange blossom perfumes in the summer.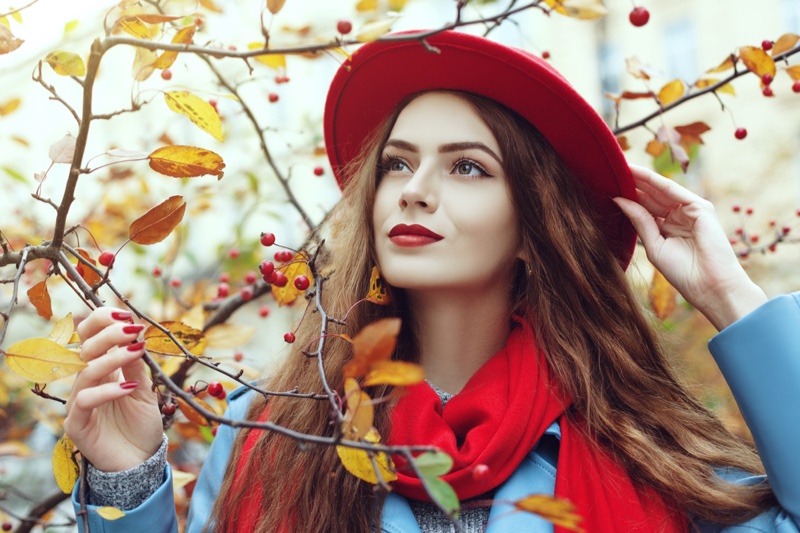 3. Fall
Summer time is over. It's back to work, leaves on the ground, a little bit colder outside and the trees are more orange than green.
Some people love this season, others hate.
You'd want to match the seasons deep and saturated colors with your fragrance. Everything is orange, red and brown. Leave the fresh summer colognes and go for warmer and more soothing aromas.
More seductive scents are best during fall. Look for spicy or musky base notes, with impressions of amber, sandalwood and jasmine. You will not be disappointed!
4. Winter
Winter is the season that shows the difference between someone who knows perfumes and someone who just wears them. Winter is the time when you can really let the perfume come out.
Since your skin is dry when it's cold, it means that the perfume has fewer natural oils to mix with. This results in shorter longevity and less intense scents. Thus, you should pick a Eau de Parfum (EdP), rather than a cologne.
The latter only contains 2-4% perfume oil, while EdP contains 15-20%. This makes a world of difference. A cologne will normally only last for a few hours, even less when your skin is dry.
When it's cold you'd want notes that are warm and crisp. Spices are usually a no-go during the warmer part of the year, but it's exceptional in the winter.
Cedar, sandalwood, oak moss, patchouli, vanilla, cinnamon and cardamom are all great notes for the up-coming winter.