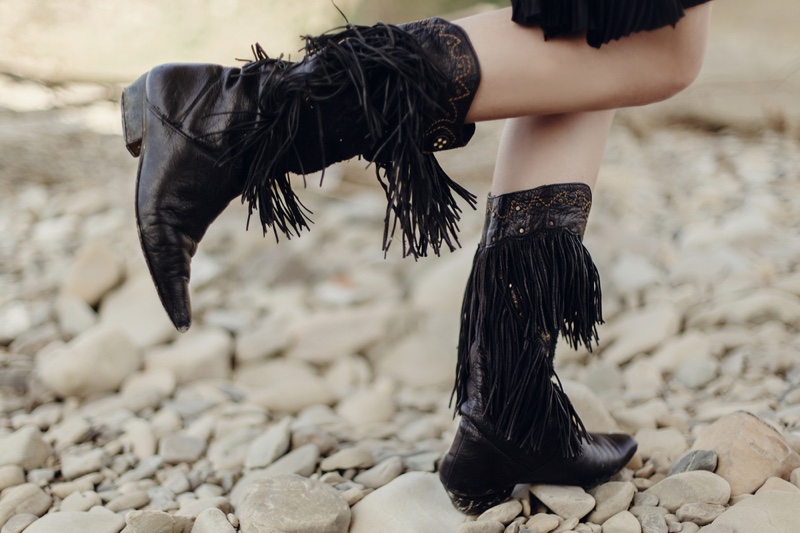 Cowboy boots are the perfect addition to any wardrobe, as they are a versatile and stylish option for most outfits.
How do you pick the right pair of cowboy boots, though?
Kick It Off Right
To begin, decide if you are looking for fashion or function. Are you looking for a functional boot that will be durable and comfortable for working? Then go with a traditional leather cowboy boot.
If you are looking to make a fashionable statement, or add a cool accent into your wardrobe, go with non-traditional boots, such as booties, suede, or knee-highs.
Materials Make The Boot
When picking your cowboy boots, you will want to explore the different types of leather or materials that fit your outfit and style.
Goat leather is a classic, as it's all-purpose leather and doesn't have distinctive patterns or textures. It is very smooth, and a go-to for many cowboy boots. Goat leather will break in quickly, but remain tough.
Snakeskin is a striking cowboy boot leather option that is sure to make a statement. This type of cowboy boot requires a lot of care and maintenance, as well as the application of conditioner to keep the leather supple, but will look stylish for years.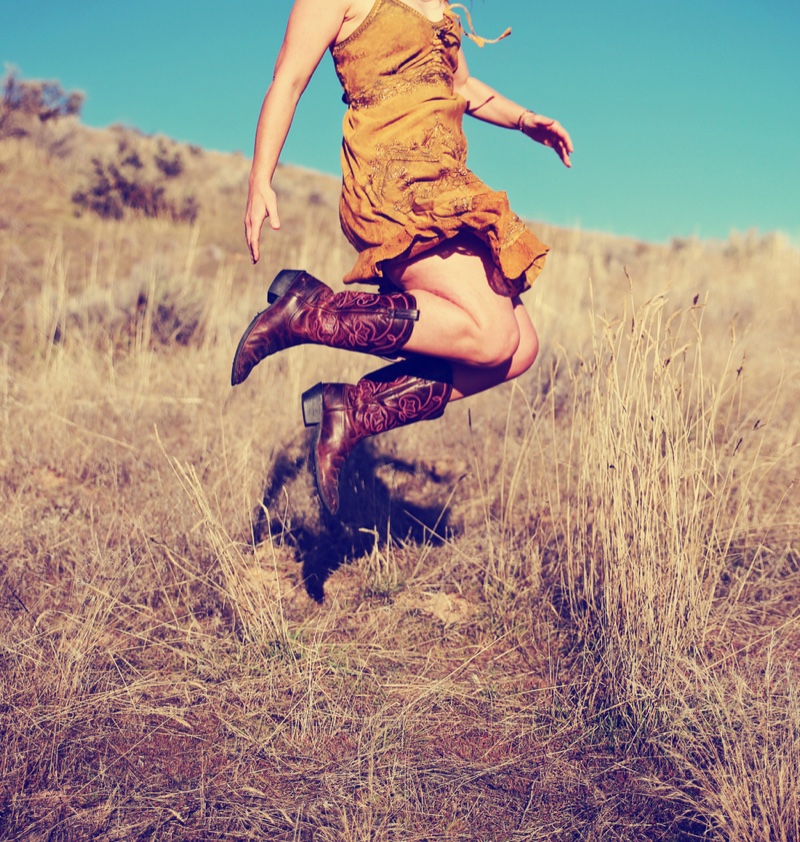 Ostrich leather is a breathable, durable leather that will soften over time. A very visually distinctive leather, you will see the distinct bumps from where the feathers were plucked. If you want a leather that is soft immediately, go with ostrich leather.
Lizard leather is a distinct look that is usually high gloss. Lizard leather cowboy boots are best for formal occasions but can be paired well with business attire as well. This type of leather will keep its shape for years, but won't soften much. These are similar to snakeskin, and will also require conditioning to prevent cracks or splits.
Caiman leather is the most exotic leather of these choices but has a stunning pattern that is sure to make a fashionable statement. This alligator or crocodile leather is extremely durable and tough but will soften up after a few wears.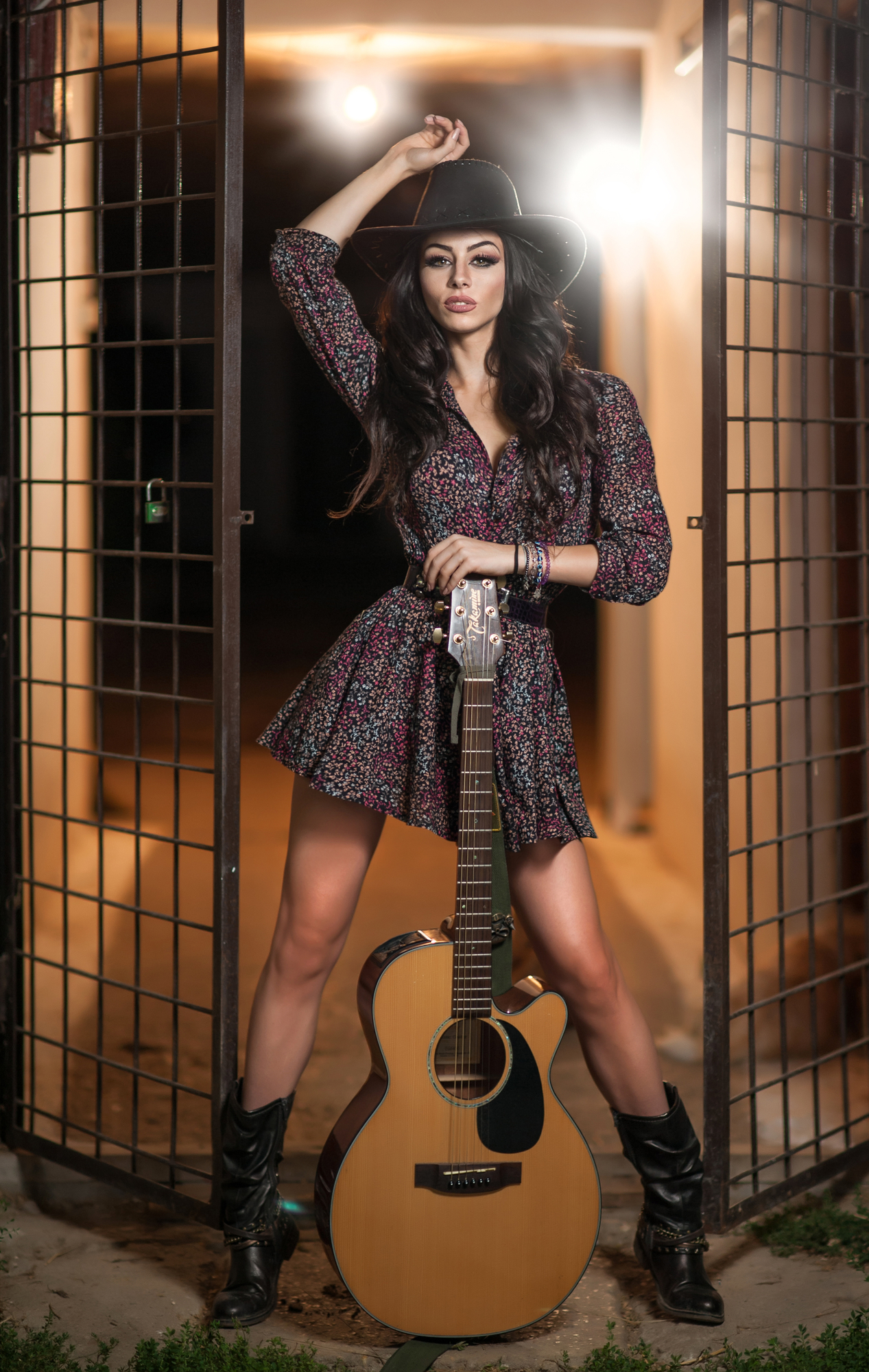 It's All In The Details
When you are picking your cowboy boots, consider the details that will make your boots feel perfect. Style details, such as the heel height, toe style, sole material, and length of the shaft (such as ankle booties, traditional, or knee-high) should all be considered.
Pick embellishments that you are comfortable with, such as changes to the silhouette. You can find boots with rhinestones, fringe, and inlay. Finally, ensure that your boots fit properly, as you don't want to cause blisters. Your toes should have wiggle room, the leather should fit snugly across the widest part of your foot, and your heel should be able to lift in the back.
Remember, when you are choosing your cowboy boots, decide what they'll be paired with. Pick your favorite material and embellishments that top it off to perfection. These time-honored boots are always fashionable, making them the perfect addition to your wardrobe.