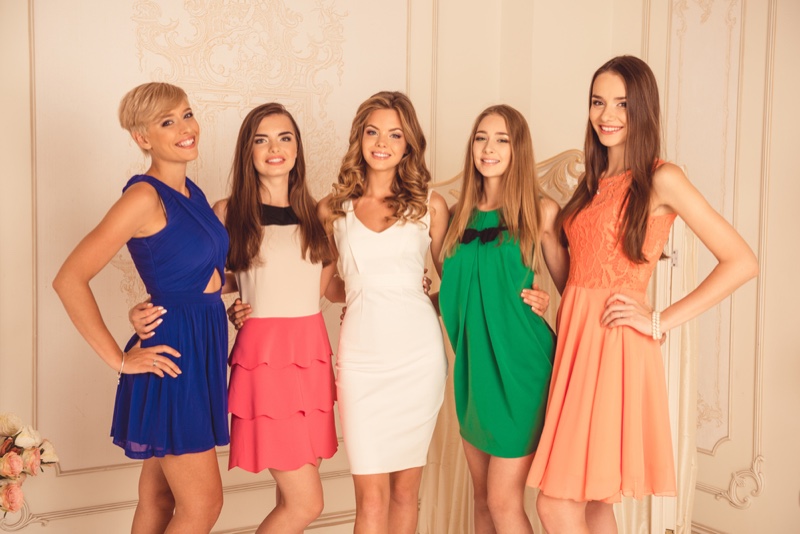 Maybe you are a first-time bridesmaid. Maybe you are getting married and want to have an unforgettable last night as a single person. When it comes to a hen night, you have figured the games, the drinking, maybe even the strip club. But, did you think of transportation? You totally did because you are reading this, but still. When it comes to a hen party, most people think of a limo. However, a Party Bus is just as good of an option but there are a lot of things you need to consider before deciding.
1. How to choose between a limo and a party bus
•See how big of a crowd you are – A limo obviously holds fewer people than a bus. If the bride aimed to have a full-on high school reunion, go for the bus.
• The music – They can both get your playlist sounding and blasting. But, on a bus, you can totally stand and dance to it.
• The mood of the party – if you are going more for a classy feeling, the limo might be a good option. It feels luxurious after all. The bus can help you with an all-out kind of night.
If you do decide to go with a party bus and need help check out Celebrate Just Right. Here is everything you need to know about picking, it, renting it, planning a route, and many other things you might not have considered.
2. Pick a size
To pick a size, you need to consider the following:
•How many guests – Well, duh. Chances are the bus company will help you out on this one. They'll either provide charts or how many seats every bus has, etc…
•Consider the clothes and things you carry – To a hen party, chances are you are not very formally dressed. However, maybe you are carrying a lot of stuff or wearing dresses, or the bride is in a costume. These are all things you want to consider because people should be comfortable. Usually, take it like this, if there are 15 people going, pick the 20-seat bus, and so.
•Party on-wheels – If you are renting a bus, you probably want some on-wheels dancing and drinking involved. Make sure the bus you are renting has enough space for the people to dance, mingle, and avoid accidents. Especially food/drinks related accidents. Let everyone enjoy themselves!
• Hello stranger – This happens, especially on a hen party. Everyone is a little drunk, celebrating, inevitably you get a gate crasher. So, consider there might be some extra people and you don't want them all stacked.
•The plus 3 rule – After you took all the previous considerations, add 3 to your final number. It will act as a cushion and will let you all breathe a little.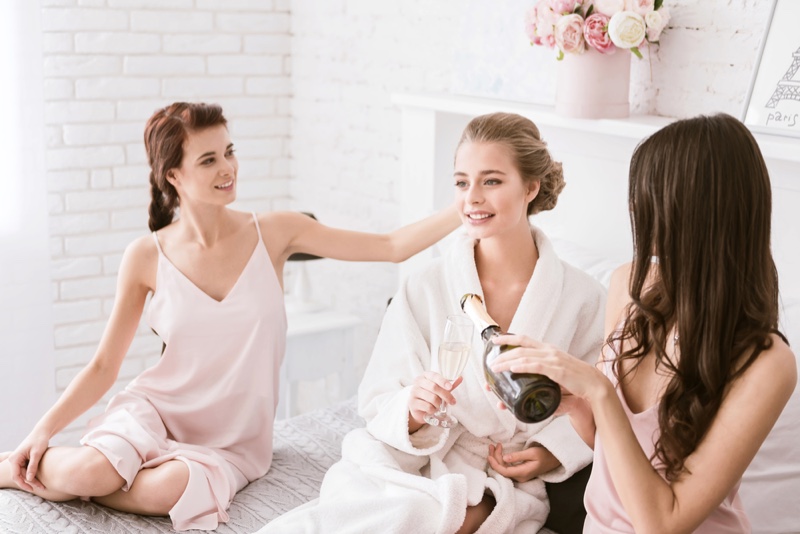 3. Pick the bus
You need to check 4 things when you are picking your bus
•The size – As mentioned above, follow all the steps and you should have no problem. A bus is usually able to carry between 14 and 35 people.
•The price – Every company has its own price policy. Some rent by the hour and some have flat rate prices. Check if there are fuel additional charges or anything similar. Before picking a bus, ask about this so you don't ruin the end of your night with surprise payments.
•The electronics – Once you have seen the bus you like, go inside and check EVERYTHING. Every light, every electronic device, every seat, the stereo, even the floors if you wish. If the bus is not perfect, then report it. If you don't report them, you might be charged for them, also, you might be able to negotiate a better price once they are considered.
• The license – Make sure the company has a license and an insurance company. In case of an accident, the company should be able to answer it. Insist on checking both and make sure they are legit, because you may find it stressful if they are still able to petition for a DUI criminal lawyer or other defense lawyer to represent them in court.
4. Reserve. Reserve. Reserve
• How much in advance? At least a month
• Confirm – always confirm the reservation one week before the event
Really, you should reserve the bus as soon as you have a date and decide you want one. The benefits of event planning are that you should know way ahead of the actual date.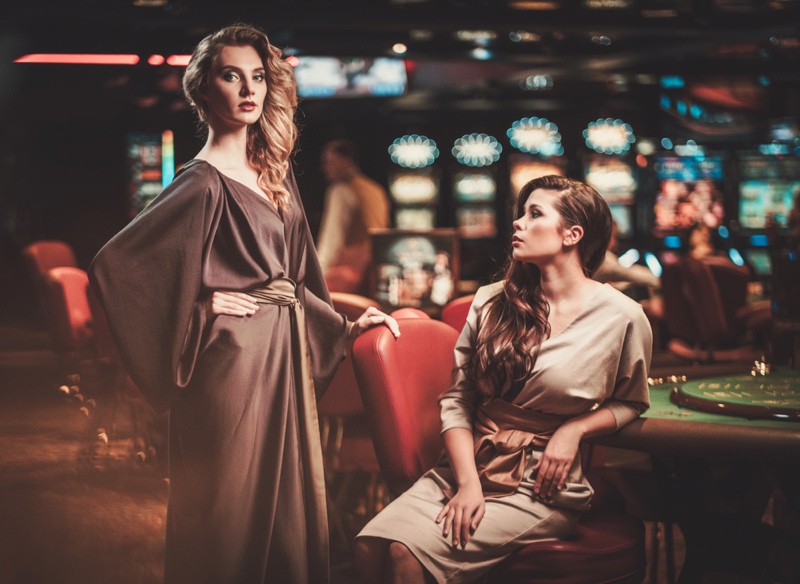 5. Plan your route
•Decide if you are moving around – many bus companies don't let you hit a lot of spots in one night. Some ask for a map before the night begins. Some don't care and will take you wherever you want. But you need to know if you are only going to one place or too many.
• If you are moving around, make an itinerary – Make hours, pick-ups, stops, everything on schedule. You'll probably not follow it at face value but it'll help the bus company have an idea.
By doing this you might also save yourself (or at least be notifies about) extra fees per-stop, for example.
6. Choose refreshments
The whole idea of a bus is to not stop the party while you move from one place to another. Key to this is refreshments.
•Speak with the company – companies usually have policies on what you can drink and eat over the bus. Some will charge extra and include it. Some will let you bring your own.
•Speak with the guests – What do they like, want, can everyone bring something, etc…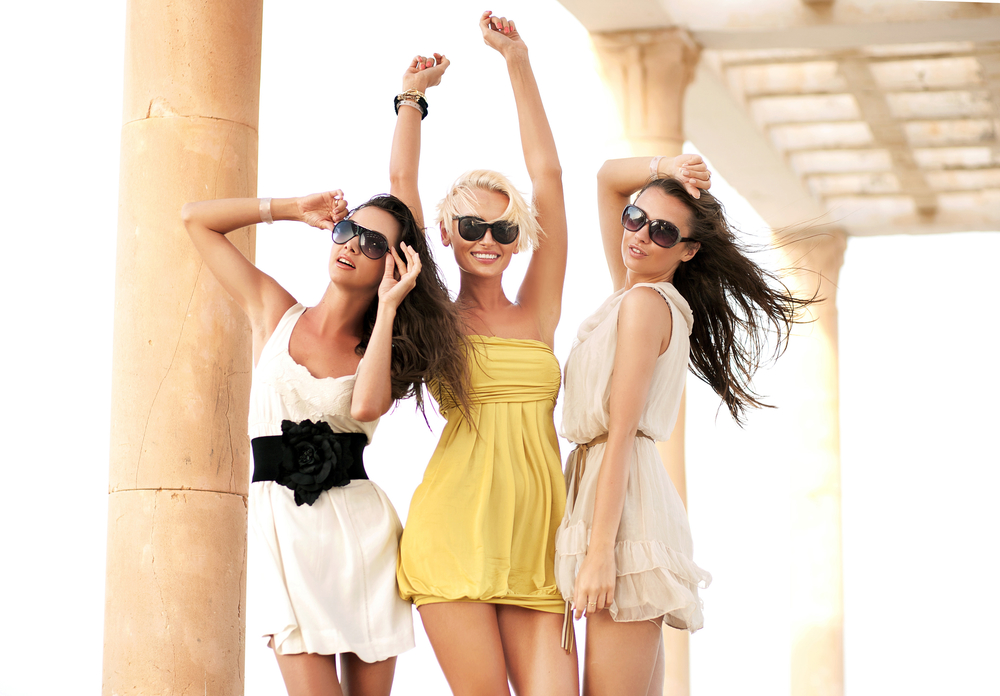 7. Choose music
More important than refreshments are, there is music, so make sure you do this right.
•Talk to the company – some offer radio and satellite radio but you probably want your own music. Most companies have iPod docking stations for the stereo system. Also, Spotify makes everything so much easier these days.
•The Playlist – usually for a party, making a collaborative playlist ensure everyone will hear at least one song they like. But, don't forget this is about the bride, so make sure she gets the last word on what you are hearing tonight.
8. The tip
Always tip your bus driver
•Check if the tip is included in your initial price – Some companies offer the bus driver tip in the services offered.
•Tip them anyway – they just drove you and your drunk friends around all night, it's a nice gesture.
•How much to tip – typically between 15 and 20 percent over your total bill