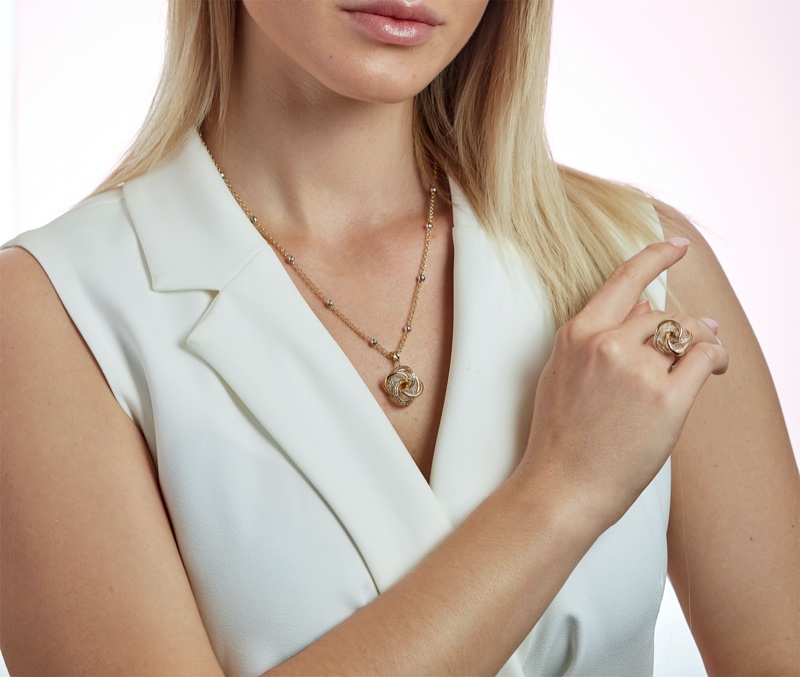 Jewelry can be used in many ways to enhance one's appearance. Minor changes in the kind of jewelry you wear and how you wear it will determine whether it complements your look or becomes the main attraction in your outfit. Just like the clothes you wear, jewelry can be customized and tailored to meet your exact needs. Whether you need something loud and energetic for informal events or something calm and mellow for work-related gatherings, you can adjust your jewelry to your liking. When you are dealing with real gold and precious diamonds, modifying your jewelry can be expensive. Luckily for you, we have a few tips to help you choose your jewelry and look your best no matter what outfit you're sporting.

Color Scheme
Among the most important traits to look for when selecting jewelry is the color profile. Jewelry that uses precious materials doesn't require additional color, so you are working with the original color of the stones and metals. The trick is to get the right color combinations for the outfit and the jewelry. At the same time, you also want to maintain a balance and not be overwhelmed by the color scheme. For instance, pairing a very thin gold chain with a golden top won't be the best choice since the heavy amount of gold will outweigh the color on the necklace.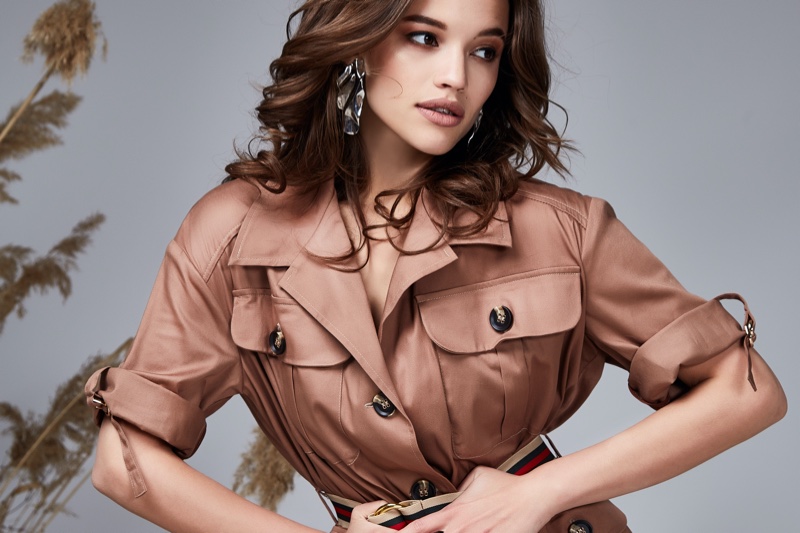 The Occasion
On some occasions, you want your jewelry to pop, and for others, you might not want it to be the highlight of your outfit. For many Hindu women, the mangalsutras are a standard part of their outfits as different kinds of mangalsutras can be used for all types of occasions. If it is a wedding, then a diamond mangalsutra from CaratLane would be a good choice, but it wouldn't be suitable for a funeral. It's also important to consider the time of the day that the function is. It is better to wear something lighter in color and in size during the daytime, and at night you can go for more robust options.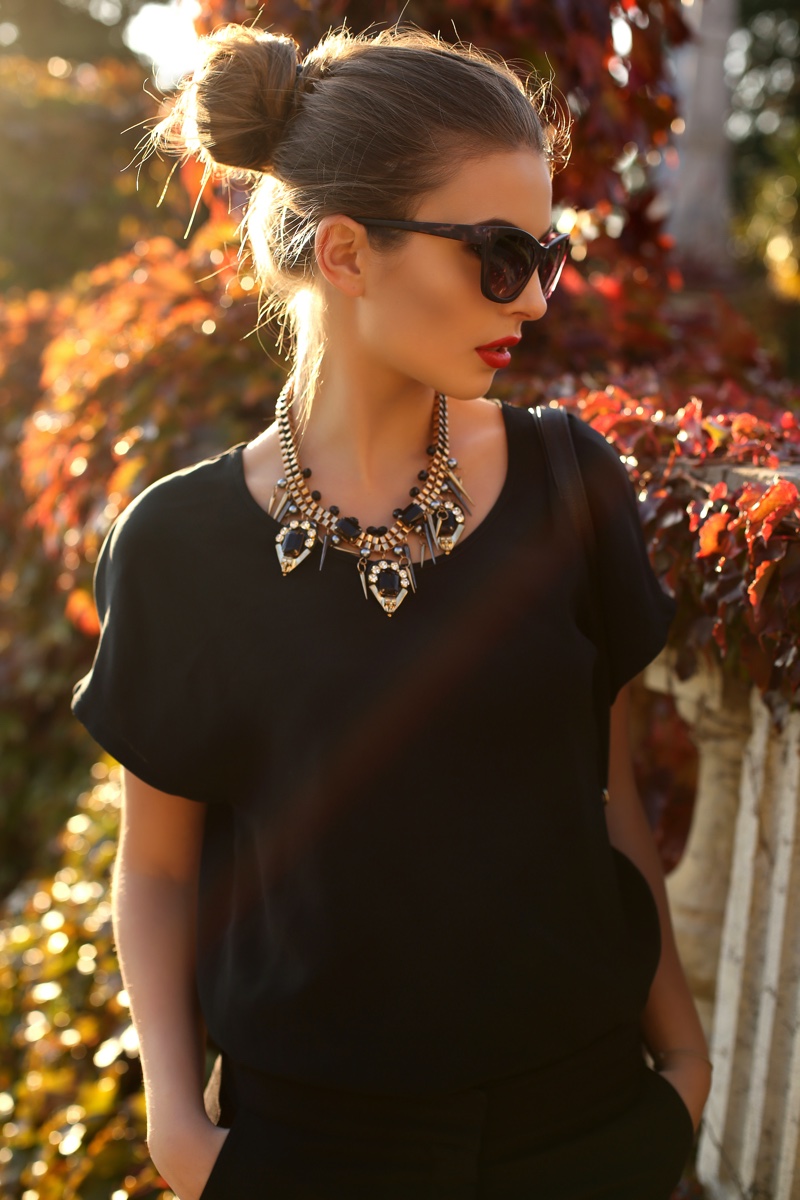 Skin Tone
The other main color component in your outfit is your own skin tone. When it comes to matching jewelry to skin tone, it does depend on the kind of outfit you're wearing. For instance, if you are wearing a deep v-neck top with no sleeves, there is a lot more skin that is visible, and you'll likely want jewelry that will complement your appearance. With more conservative clothing styles, you are essentially matching the jewelry to the color of your dress, as that will set the prominent base color of the entire look.
There are some kinds of jewelry that are evergreen; they're subtle, simple, and versatile enough to work with any outfit for any occasion. For instance, a wedding ring or a good watch is an excellent addition to any dress code. Not to mention, the style and taste doesn't affect your attire either. You can replace a simple watch or a leather bracelet with a fancier version that has metal and stones in it, and it'll still work regardless of your dress sense. So no matter your preference, you can find jewelry that looks good and also serves a purpose with the above tips.