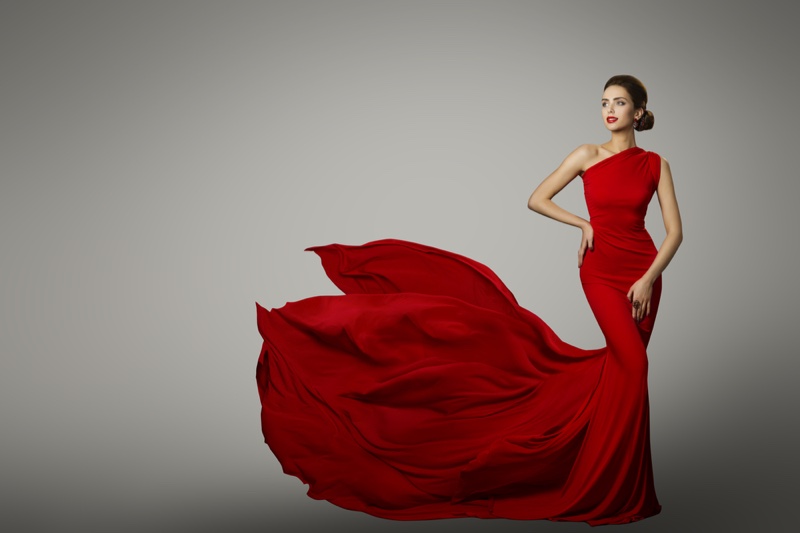 Are you fantasizing about dressing like a savage and daring Bond girl? Are you planning to go to a casino with a perfect Bond girl look? Do you wish to look like Vesper Lynd of Casino Royale or Simone Solitaire Latrelle of Live and Let Live? If such are your wishes to rock in any casino style party, then get ready! Because we are here to give you tips on how to dress and look like a Bond girl.
Bond girls can be anybody or anyone, there's no set of rules and regulations for being like a Bond girl. A Bond girl can be a romantic interest or any enemy of the Bond, she may be there for strength and her attitude or she may be there for her beauty and looks. A Bond girl is no different but she is most famous for wearing that black colored dress.
Relax! To dress like a Bond girl you don't need to do any tough job, just a few steps, just a few pieces of clothing, some accessories, hair, makeup, and voila, you'll be a perfect casino-style Bond girl. Okay! Let's leave this all behind and focus on the ways to look like a perfect Bond girl.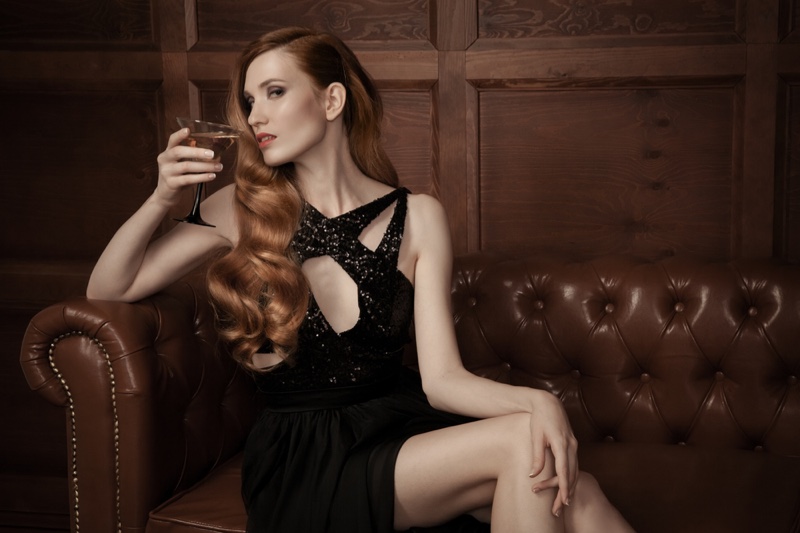 Clothing
Wear a nice cocktail dress or any gown, black colored gown would be the perfect choice as Bond girls are most popular for wearing a black colored gown. It looks stunning too. No, wearing and dressing like a Bond girl doesn't mean showing off or revealing your skin as much as possible, but it means to carry a gown in the most perfect way you can with full confidence. For more ideas, look at Vesper Lynd, she is the woman in Bond's life that can kill anyone with her breathtaking looks. It's like she's meant to attend all the casino-style parties and kill people with her sexy looks.
Tip- Carry a black gown with as much confidence you have. Neither reveal too much nor conceal too much.
Accessories
The dressing is done, now you must compliment your dress with some light accessories to have that perfect Bond look. A handbag, shoes, or heels and some light jewelry and tadaaa you're done. A thin necklace will go perfect with a deep neck black elegant gown. If a pair of perfect shoes can change Cinderella's life, then why not yours can rock your Bond look? Wait, don't forget to keep a matching handbag with you.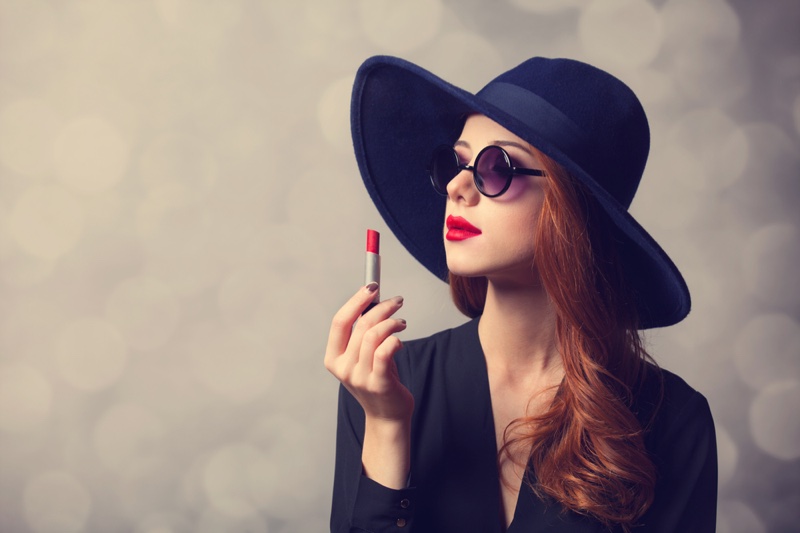 Hair and make-up
Clothing and accessories are done, now comes the finishing touches i.e, hair, and make-up ideas. Just apply some dark shades of lipstick, mascara, and lip liner and you'll get that stunning and savage look. If we talk about hairstyles, try to match it with the dress you wear, a bun, straight hair, and curls. Anything would go perfect with the black gown, depending upon the type of hair.
Keep it simple and elegant, neither too much nor too little.
How to get a perfect Bond look for guys?
Guys! If you wish to rock your casino-style Bond look then at first you must have a good tailor for yourself. You must look like a gentleman wearing tuxedos or a suit, not any distressed or ripped jeans or trousers.
A perfectly designed and stitched tuxedo or suit with a tie, a pair of glasses, polished and pointed shoes, a watch on your wrist, and Woah! You will get that perfect Bond look. Remember to not smile too much, smile a little, be in a little attitude, hands in your pocket! Then what can stop you from looking like a Bond? Nothing!!!!