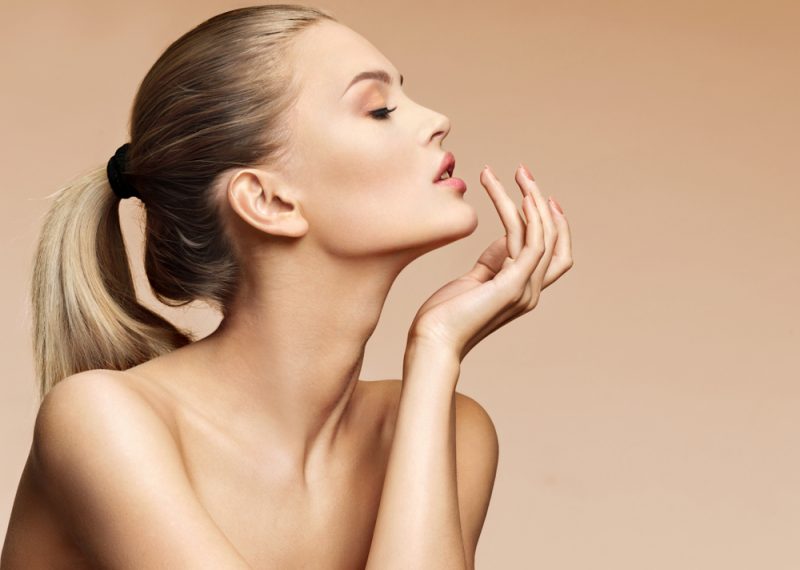 There are many proven benefits of CBD, and most of them touch on health and wellness. Today, CBD oil is among the top products used for glowing skin. It is a preferred choice due to its anti-inflammatory effects, especially in the human skin's management and care. This is not the only use of Cannabidiol. There are other uses such as treating anxiety issues, sleeping disorders, and pain, to mention a few. This has been a possibility due to the product's immune-boosting and nootropic effects.  Other than that, here are ways through which CBD oil can help you retain glowing skin:
Treating Sensitive Skin Issues
Those with sensitive skins are prone to developing complications that can hamper a good glow.  This type of skin is susceptible to harsh substances and can show redness and rashes. Due to the skin's sensitive nature, doctors take great caution in advising on what medication to pick for such a condition. If you have such skin, it is important to look for products that prevent tautness and itchiness.
CBD oil products are available in the market as a relief for sensitive skins. Its normalizing and soothing effects help in managing sensitivity issues such as redness, irritation, and inflammation. It will help you fight environmental stressors and calm your sensitive skin.
It Helps Prevent Acne
Acne is detrimental to skin health and glow. When your skin pores clog with dirt, there is a high chance of developing pimples and acne complications. As a result, your skin gets irritated and painful and unpleasant sight. This condition can be addressed using 2000mg CBD oil that comes with both medical and therapeutic benefits.
Acne can affect people of all ages and gender, and the causes are different: puberty, some medications, hormonal imbalance, and secretion of excessive oil, among others. CBD oil will help you prevent acne occurrence by controlling the rate at which your body discharges oil, excessive sebum secretion, and most importantly, prevent the stimulation of acne causes such as cytokines.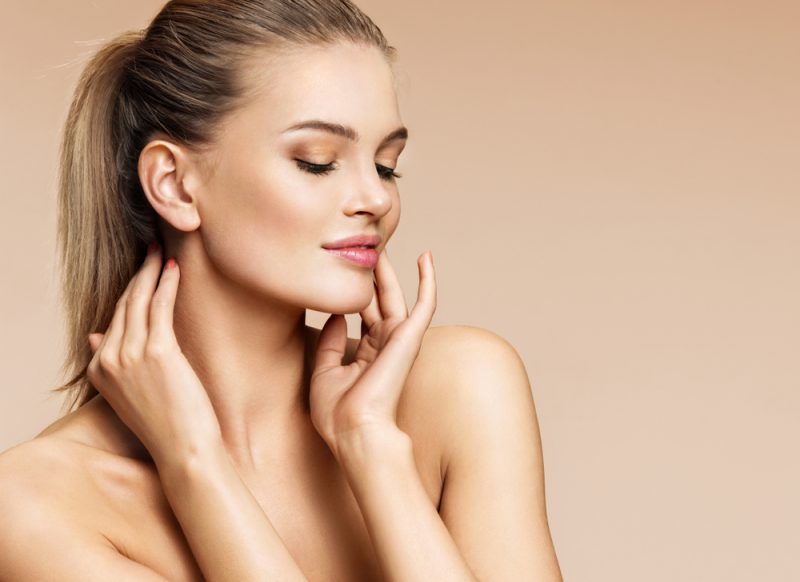 Dealing with Sunburns
Sunburns usually take the glow off your skin due to harmful UV rays reaching your skin surface. Protecting skin pigmentation and dark spots from this attack are essential for glowing skin. The application and use of sunscreens have helped a lot to manage the situation. Using CBD oil alongside your sunscreen produces much better protection and glowing results on your skin.
CBD has anti-inflammatory characteristics that are helpful in the enhancement of protection from UV rays. CBD will help protect essential proteins such as keratin needed for agile and charming skin.
Cope with Aging Effects on the Skin
As the human skin ages, it loses its glow. This is a natural process but can be averted for a much better look through CBD oil. The product has anti-aging solutions that will help you deal with crease lines on your skin and drooping cheeks. These signs are mainly a result of dehydration, an unhealthy lifestyle, and UV rays.
You can delay skin aging signs using CBD oil that comes with anti-aging characteristics to regenerate your skin glow. It works by eliminating the furrows and wrinkles on your skin.
CBD Oil Has a Calming Effect for a Relaxed Body & Mind
A body under stress will show on the face, which affects the look on your skin. When your body is not relaxed, your skin will tell. When you cannot rest and sleep sufficiently, your skin's self-repair is negatively affected. CBD oil has soothing and calming properties that will help manage this situation and keep your skin glowing. When your body and mind are relaxed, the same will show outwardly.
The use of CBD oil has produced many benefits, particularly in protecting the human skin and causing it to glow at all times. You can use it to promote the texture of your skin. Skin dryness, UV rays, acne, and aging are the main causes of a dull and unpleasant look on your skin. All these are addressed through the soothing and healing properties contained in CBD oil. This substance comes in different forms and is ready for use as recommended by your doctor.