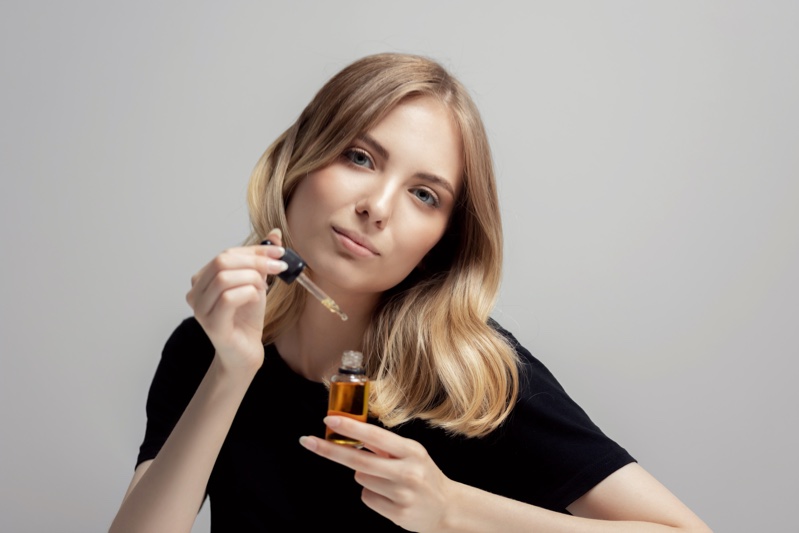 People are taking their health more seriously than ever before. One way they're doing so is by exploring natural supplements that are believed to help relieve specific conditions and boost overall well-being.
CBD is among one of the most popular health and wellness products available on the internet today. Whether you're on the hunt for effective gummies for pain or you're interested in CBD for any other reason, learn what this hemp cannabinoid is and what it can do to make you healthier.

What Is CBD?
Cannabidiol (CBD) is a naturally occurring compound found in Cannabis sativa. Called a cannabinoid since it is only found in hemp and cannabis, CBD is fully non-intoxicating, which means it won't get you high. CBD does not appear to have any serious side effects, and countless individuals are convinced that it's highly effective.
What Does CBD Do?
Instead of getting you high, CBD makes you feel mildly relaxed and at ease. CBD doesn't bind with the receptors in your brain that cause THC intoxication. Instead, it mainly interacts with neuroreceptors involved in inflammation, pain, sleep, and mental health.
CBD for Inflammation
It's well understood at this point that substances found in hemp flowers generally have antioxidant and anti-inflammatory properties. Terpenes, cannabinoids, and flavonoids have all been investigated thoroughly for their potential anti-inflammatory benefits, and CBD has received the lion's share of international research attention on this subject.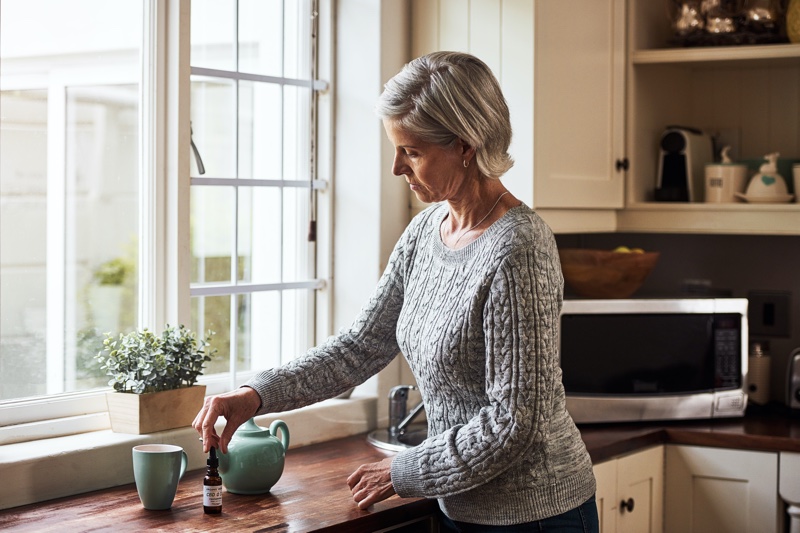 CBD for Pain
Inflammation, oxidative stress, and chronic pain are all closely related, and CBD interacts with both of the primary neuroreceptors involved in sensations of pain throughout the body. It should come as no surprise, then, that people commonly use cannabidiol for painful conditions, and at least 59% of users report it to be highly effective.
CBD for Sleep
One of the side effects of CBD is that it relaxes you to the point of making you feel sleepy, but for some people, this is the desired benefit. Sleep and anxiety are often interrelated, and a 2019 study into the usefulness of CBD for both conditions showed very promising results.
CBD for Mental Health
CBD appears to have a significant impact on serotonin levels throughout your body, a critical neurotransmitter involved in everything from metabolism to mood to chronic pain. As a result, you might want to try CBD if you suffer from anxiety or depression or you're interested in increasing your overall mental health and stability.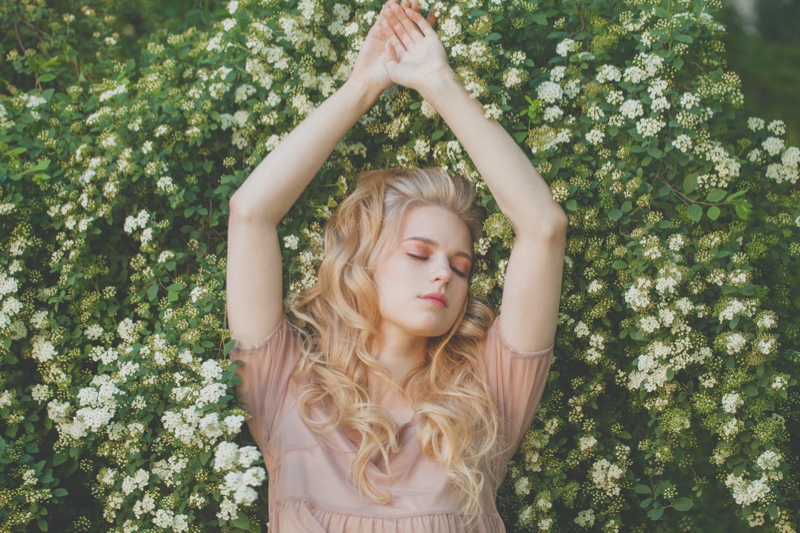 Is CBD Good for You?
With CBD offering so many benefits and being such a hotly researched item, it's natural to wonder if this natural cannabinoid has any drawbacks. Users consistently report, however, that CBD does not cause any significant adverse effects, a position that is echoed in nearly all the available scientific research on the subject. In almost all cases, the potential benefits of CBD vastly outweigh its possible risks.
Does CBD Have Side Effects?
With that said, it's not like CBD is entirely without potential downsides. This cannabinoid can interact negatively with certain prescription medications, for instance, and some people prefer the effects of other cannabinoids. Consult with your doctor before you give CBD a try if you're currently using any pharmaceutical medications, and give cannabigerol (CBG) a shot if you're looking for something a little bit more energizing.
What Types of CBD Products Are There?
The four main types of CBD products you'll find online are tinctures (oils), capsules, gummies, and topicals. Tinctures are the most popular, and they offer excellent dosing
even if they require a somewhat steady hand.
Gummies are convenient and delicious, and capsules are even more convenient while skipping over the tastiness factor. CBD topicals are great for applying to specific areas, and they're often used in conjunction with orally ingested CBD products.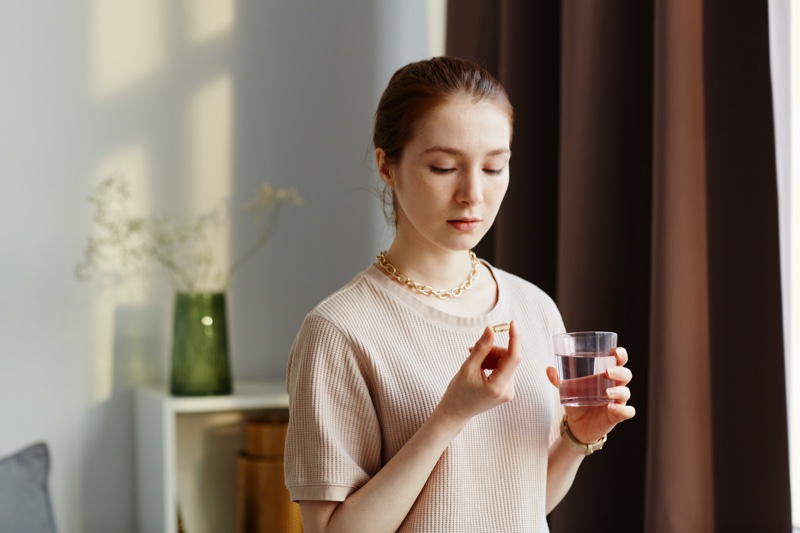 Use CBD to Improve Your Health Today
As we progress into the 21st century, we're learning that the art of staying healthy is more subtle than we once thought. The environment is full of toxins, the massive impact of nutrition has been revealed, and many people prefer more natural alternatives to prescription options.
In these rapidly changing times, CBD is something you may want to look into for the issues described above. It's remarkably non-toxic, it doesn't appear to be significantly harmful, and it's entirely all-natural.
As you select the right CBD products for your needs, take care that the brand you choose properly reflects the natural, organic nature of CBD itself. To avoid ingesting toxins, make sure the company posts lab reports, and search the ingredients list for desirable items like full-spectrum or broad-spectrum CBD and undesirable things like preservatives, artificial sweeteners, and coloring agents aside from fruit juice.