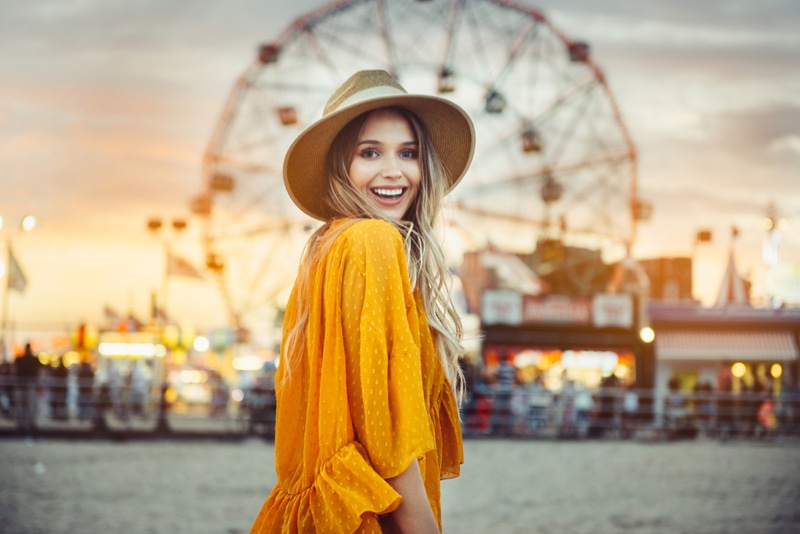 Sometimes, you're just in a dress mood. They look polished and put together, they're pretty much an entire outfit all in one piece, and they eliminate the need to wear pants (yay!) Another key thing that makes a good dress even better, is how versatile it can be. You can buy casual day dresses or evening gowns. Or, if you play your cards right, you can find a dress that does both day and night looks for you.
But how can you make your casual dress work the day and night shift for you? Let's get into it.
Why You Would Want Your Dress to be Wearable All Day
There are a few reasons why you would want your casual dress to work overtime. Here's a few of them.
Short on Time
Many of us lead busy, crazy lives. If your days are typically packed with different obligations, or your schedule is a never-ending cycle of lists to complete, you don't have the luxury of always going home to change your whole outfit just because it's nighttime.
A good casual dress can save you up to a couple of hours if you have to factor in the commute. This gives you more time to take care of business, or more time having fun with friends or loved ones.
It also allows for more spontaneity in your schedule. If your coworkers happen to decide to go out for drinks, you have nothing standing in your way from joining them. You take out having to spend extra time planning, going home, changing, etc.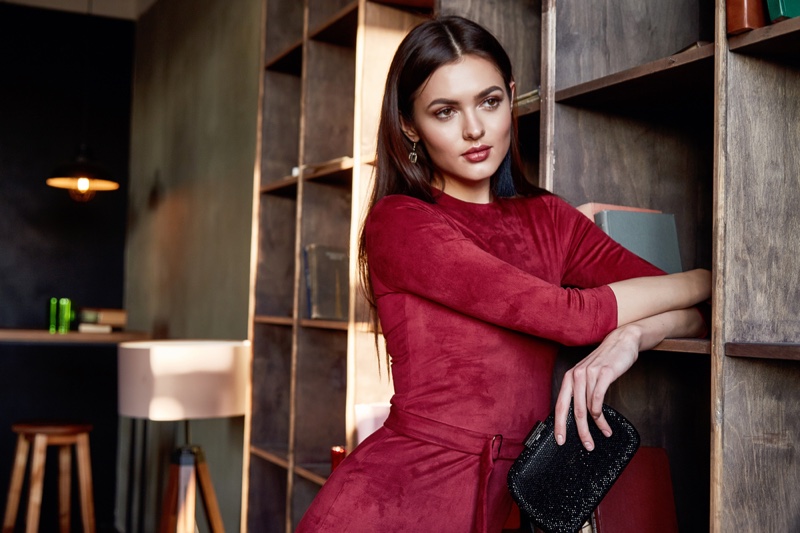 More Economical
Owning a good quality dress cuts down on costs, too. If you have a casual dress that can easily be dressed up, that means you essentially can get two dresses for the price of one. If your budget is as tight as your schedule, you can really appreciate the multiple options that one good, casual dress can provide for you.
How to Transition from Day to Night
So, you're sold on buying a cute casual dress. But now, you need to know how to dress it down for the day and dress it up for the night. Here are a few examples of the same dress easily becoming two different outfits.
Lacy Mini Dress
Buy yourself a nice little lacy number in a color of your choice for a nice, delicate touch to your day. For the sake of this example, we're going with a white or cream-colored lace dress.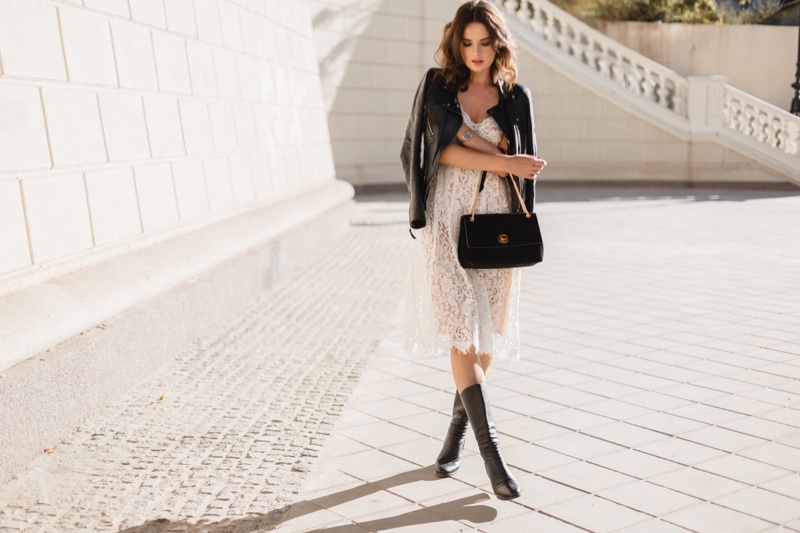 Day
A lace dress is perfect for the spring and summer months. You can rock this dress in the day by pairing it with a casual denim jacket and lug sole hiking or Chelsea boots. Accessorize with a simple set of pearl earrings.
Night
So, you had your fun day out on the town, and now it's time to dress it up a little bit for the evening. Swap out your denim jacket for a leather jacket and high-heeled booties for a more edgy take on your day-wear look.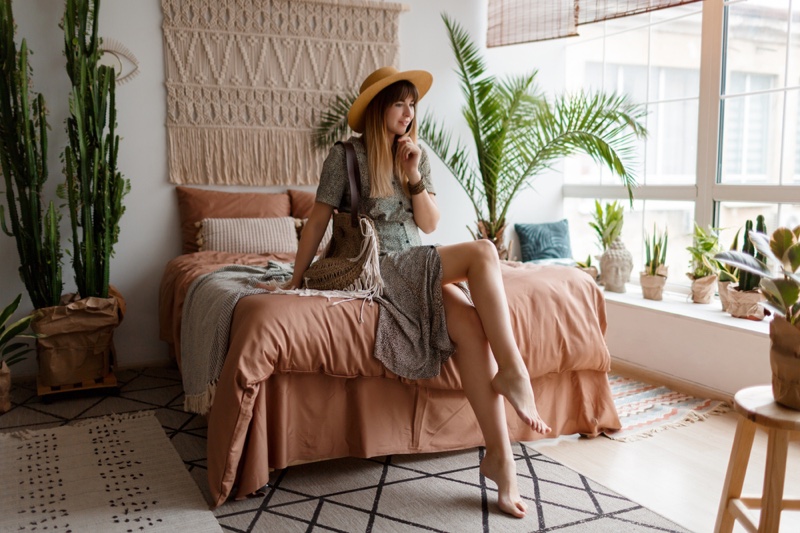 Crochet Midi Dress
A nice crochet, lightweight fabric clings to your body in all the right places, and transitions seamlessly from day to night. Try this one in the fall, in more warmer colors like rust or even a nice brown.
Day
For a fun, flowy vibe, top this dress with a neutral-color cardigan and Mary Jane shoes or sandals. Complete this one with some bangles for your wrists or a simple necklace.
Night
To take this free-spirit look from a day vibe to an evening out, pair it with a pashmina shawl and a pair of sandal wedges. Throw on a pair of dangly earrings to really make this one shine.