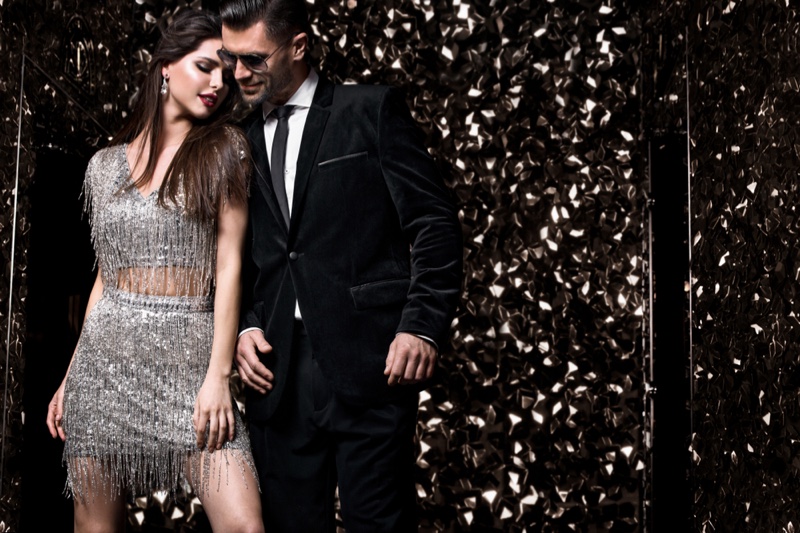 We want to go through the casino fashion trends throughout the years, and we're going to start at the very beginning. You are probably familiar with the concept of casino venues, but do you know the meaning behind the word and how it all started? The term "casa" which is the root of the word "casino" has a specific meaning. The term referred to a house where parties, gala dinners and social hangouts took part. There weren't any formal casino brands or businesses like today, so players would normally gather at someone's house to play games of chance with real money stakes.
How it all began
In some countries, casino venues were called saloons. These were the local bars which had their own playground area where people played games, shared ideas and signed big business deals. These places were visited not only by the high-class community but also by the working class. It didn't matter much what you wear, as long as you had enough money to play with. That old school western look was definitely a trend that stayed for quite a long time. Even later in the more progressive days, we can see attractive ladies with feathery accessories accompanied by gentlemen wearing the typical white scarf. With the hat and a cigar entering the venue, they sure looked like they've just come out of a black and white movie.
Fashion today has drastically changed. The female outfit is shorter and lighter, while male clothing became more casual. Women in casinos that were dressed in short skirts introduced the trend of wearing bodycon and provocative outfits. Although visitors didn't need to follow a specific code, they started to be more cautious about how they dress and look while playing games at the casino.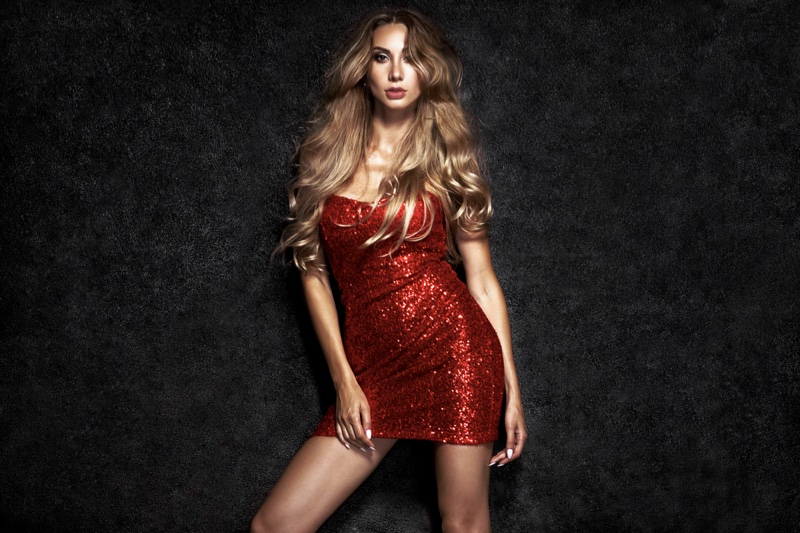 High fashion casinos
The dress code at the casinos has made a great impact on the fashion industry. This dressing style has inspired some of the famous designers such as Givenchy and Michael Kors to organise casino-themed runways. For example, Moschino held a Vegas themed fashion show back in 2017. Pastel colours, sequins and lights inspired the details on the clothes. During the event, celebrities like Miranda Kerr walked the runway wearing neon accessories and playful outfits. The look took inspiration from the casino slot games. Designs included sequin suits, pin-up girl applications and fruit themed accessories. Here, slot games contribute to the atmosphere as stars are bursting, the jars are jammin' and diamonds are poppin' under the dimmed casino lights.
Casino games have also inspired the leading fashion guru Karl Lagerfeld. During a fashion show, he managed to replicate the entire atmosphere and glamour of a casino venue. Stars like Julianne Moore and Kristen Stewart wore the cocktail, classic cut black and white dresses. To add to the atmosphere, they were able to play games like poker and blackjack and spin the roulette wheel.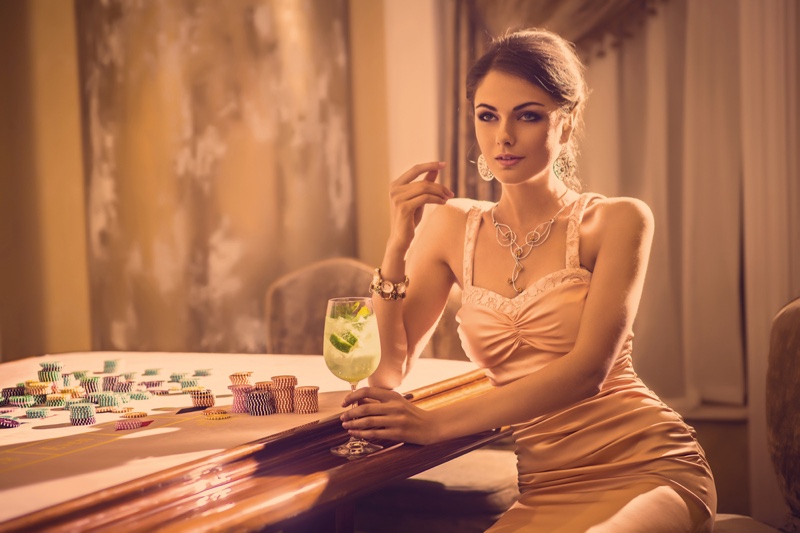 The future of casino fashion
Casinos and fashion will continue to inspire each other, as casinos have a reputation to stick to their glamorous vibe. Many land-based casinos still keep their bar high as their dress code holds to the evening look. One may not be able to enter the venue in anything less than a formal suit and a black dress. Visiting a casino is also a great opportunity to embrace high fashion and dress up in your favourite evening outfit. To be honest, we don't have a chance to dress like that on an everyday basis.
However, with the growing popularity of online casinos today this fashion movement has lost its spotlight. Here, players can choose and access different casino games no matter where they are. Whether you are in your pyjamas chilling in the cosiness of your home or relaxing by the beach, it really doesn't make a difference. Still, some people have kept their respect for land-based casino venues and try to keep up to the fashion look. Finally, the casino glamour and the history behind it will continue to inspire many fashion designers. It has influenced the world of fashion in a significant way and will continue to be a cultural and fashion movement.