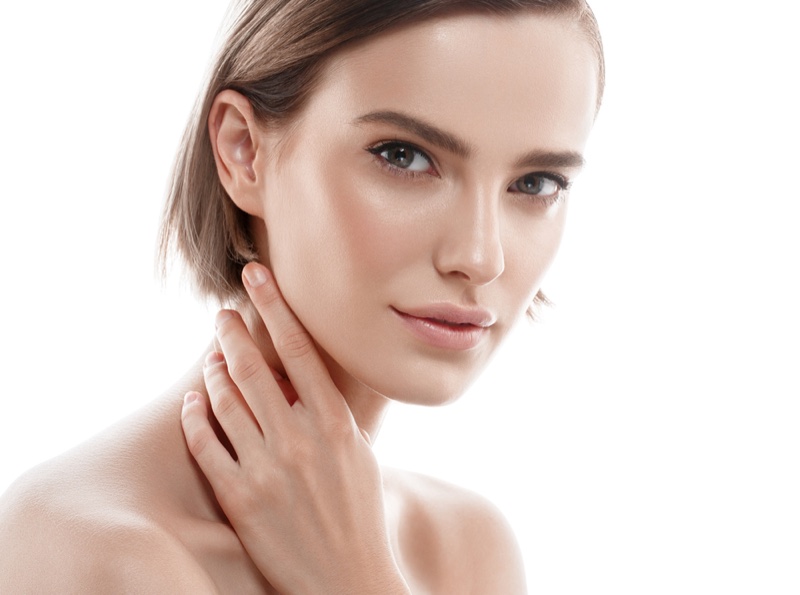 Does your skin tend to be more reactive than average? If the answer is yes, your skin could be easily irritated, and you may have sensitive skin. This isn't a condition your doctor can diagnose you with; it could be a sign of an underlying condition.
When you have sensitive skin, your skin tends to turn red, dry, burn or sting. If your skin barrier is compromised, it causes loss of water and allows penetration of irritants to the skin. The most common skin irritants are topical products such as body lotions or fragrances. Environmental factors such as wind, sun or cold, household cleaning products, and fabric softeners could also cause skin sensitivity.
Symptoms caused by sensitive skin are highly manageable; a few changes to your skincare routine can do the trick. The choice of skincare products you use also makes a difference in the outcome of your skin. Elemis Australia skincare products for sensitive skin go a long way in ensuring that your skin stays well hydrated to give you a more balanced look.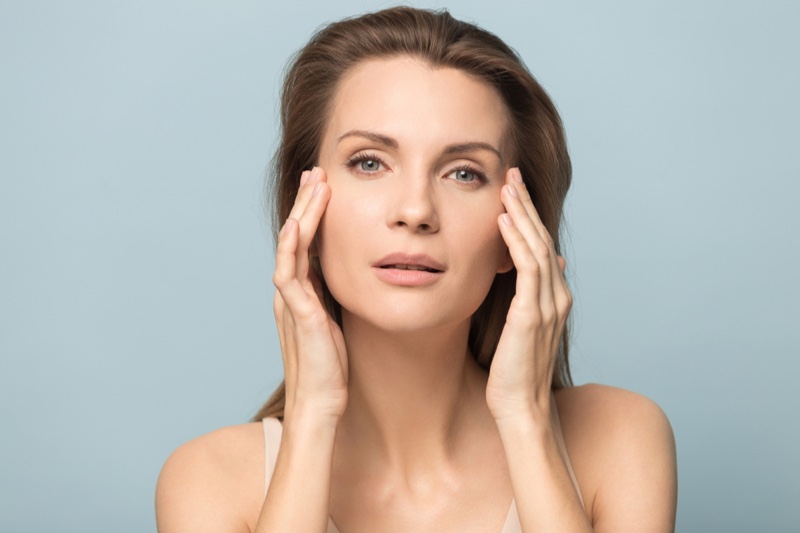 What Causes of Sensitive Skin?
1. Dry Skin -Dry skin is brought about by losing a lot of water and oil from your skin.
2. Eczema- This condition can make you extra sensitive to products like soap, cosmetics, to mention but a few. Eczema affects your skin's protection from irritants such as germs.
3. Allergic contact dermatitis- When you have an allergic reaction to specific substances, you may tend to itch, have red bumps, or swell on your skin.
4. Rosacea- This is a skin disease that causes a burning or stinging effect on the face.
5. Hives- Hives may be caused by direct contact with an irritating substance on the skin. Hives cause an itching or burning sensation which can clear up on their own after 24 hours.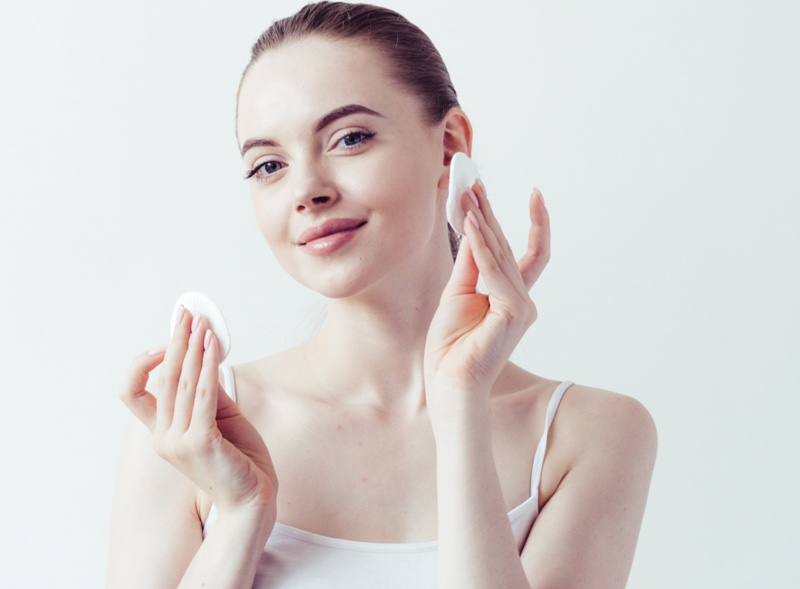 How to Care for Sensitive Skin
1. Remove Makeup Before You Sleep
Make it a habit to remove your makeup before getting in bed to avoid aggravating your skin. Using a soap-free cleanser can keep your sensitive skin feeling clean and clear after wiping off your makeup.
2. Cut Off the Triggers
If you know you have sensitive skin, it is important to cut off foods or drinks that can potentially cause your skin to react. Sugar, saturated fats or meat products are common triggers. However, a person with sensitive skin can replace this food with vegetables, fruits and leafy greens.
Some people tend to react to the consumption of sugary drinks such as soda and alcohol. There are healthier options recommended to those with sensitive skin such as water or fruit juice.
3. Use a Moisturizer
People with sensitive skin have been advised to use products with minimal ingredients. Your moisturizer should be alcohol and fragrance-free. Make sure to moisturize twice a day and drink plenty of water to keep you extra hydrated. 
4. Safeguard Skin Against the Sun
It is essential to keep your sensitive skin protected from harmful UV rays by including sunscreen in your everyday skincare routine. 
5. Exfoliate Gently
The ingredients available on your cleansers can be triggers for irritation. Alcohol or fragrance-based cleansers are not suitable for sensitive skin. Some of these chemicals may be too harsh on the skin. 
When buying your skincare products, go for products with gentle ingredients or antioxidants that won't damage your skin.