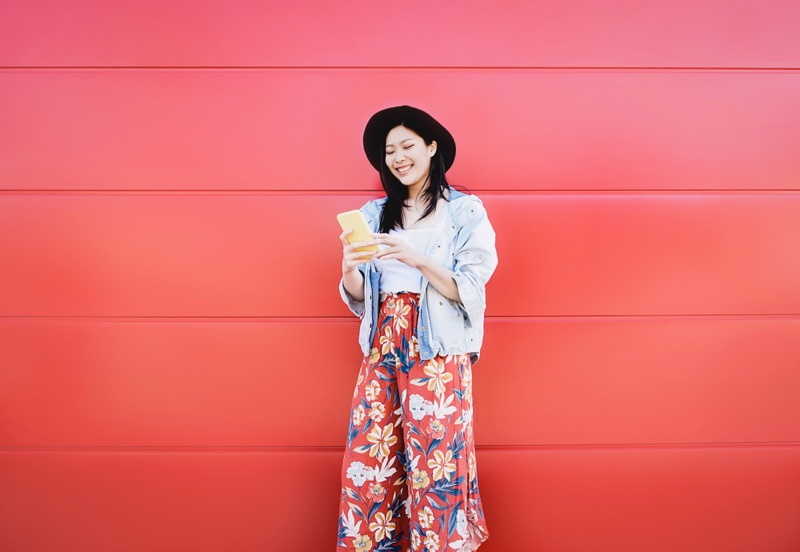 Instagram has become one of the most popular social media platforms out there, and its format lends to all sorts of industries, including fashion. If you want your account to be linked to fashion, then you should consider the following tips to make a successful account.
Create a Style
One important thing to increase the chances of finding success is that you create a visual style. This is a style you not only have to choose but commit to.
Given enough time, this is the style people are going to associate with your page and fashion sense. One of the hardest things to do is to stick to a specific style, especially at the beginning when you might not see clear results. Think about color, tones, themes, and the overall feeling you want your pictures to convey. Be consistent with this to increase the chances of attracting loyal followers.
Work on Connecting
A lot could make or break your account, but one thing Instagram users love is interaction. You are going to have to make sure you connect with followers genuinely.
It may even be a good idea to connect to others on the platform. Comment something meaningful to show others that you are willing to make a connection and take other folks seriously. At some point, people you've talked to may end up paying attention to you.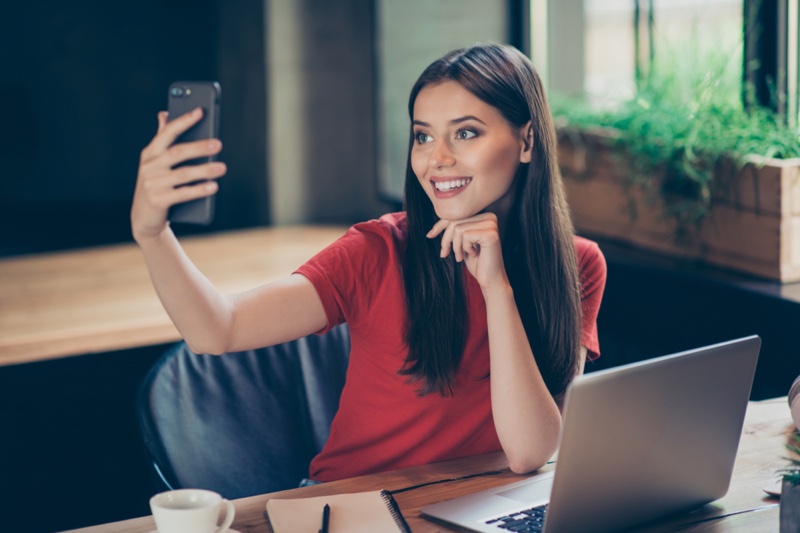 Play the Part
A successful account usually plays the part. You have to start your fashion-centric account as if you are already popular. This means you have to make sure all of your captions are as professional as possible. Yes, a big part of having a successful Instagram account deals with being authentic, but that doesn't mean you have to show everyone your private life.
It's also important to consider purchasing a few followers and maybe some comments, at least at the beginning. There are companies that offer these types of services, like Follovery. The reason you need to do this is that people respond positively if they see other people responding positively.
Quality Matters
If you want your followers to appreciate your sense of style, then you need to make sure they can see it. You also need to ensure that your fashion pictures look professional. To get this look, hire a photographer who understands what you want and what you are going for.
You'd be surprised how many people on this platform care about the quality of pictures. Yes, they want them to have an authentic quality but also want the pictures to look bold, unique, and beautiful. You can hire a professional photographer, or you can hire a student photographer who might be a little cheaper to hire.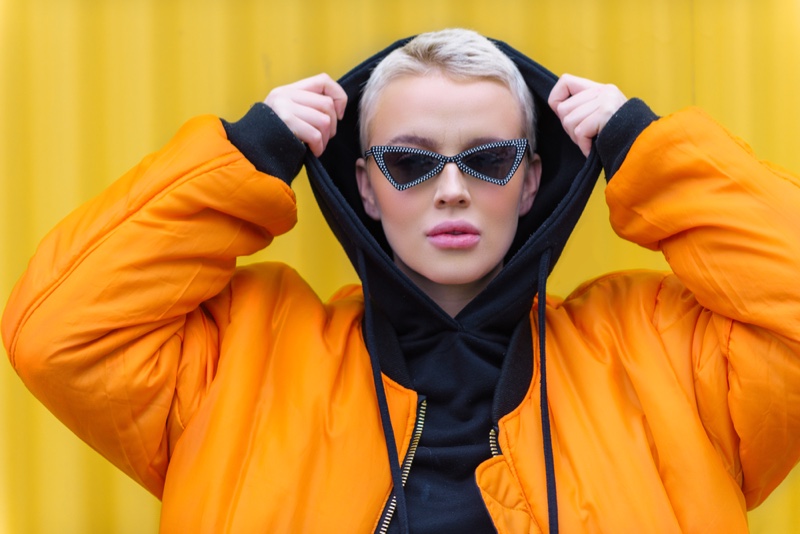 Post Consistently
People on Instagram, especially those following you, are expecting content consistently. This is especially important for those who are just starting. You have not built brand recognition yet; people are not following your fashion site because they know you but because something caught their eye. What you need to do is make sure you give those followers a reason to stay with you.
The best thing you can do is to set up a schedule you are going to follow so that your followers learn to expect your content at that time. Do your best to post in the afternoon when people are a little more active on Instagram so that you have a higher chance of being seen. Make sure each post you add to the platform has the right hashtags. These hashtags have to match your content but should also be common enough so that the likelihood of being found is higher.
These are some things you can do to try to build a successful fashion-centered Instagram account. You are going to have to be patient with your account and with yourself because building an account from scratch isn't easy.