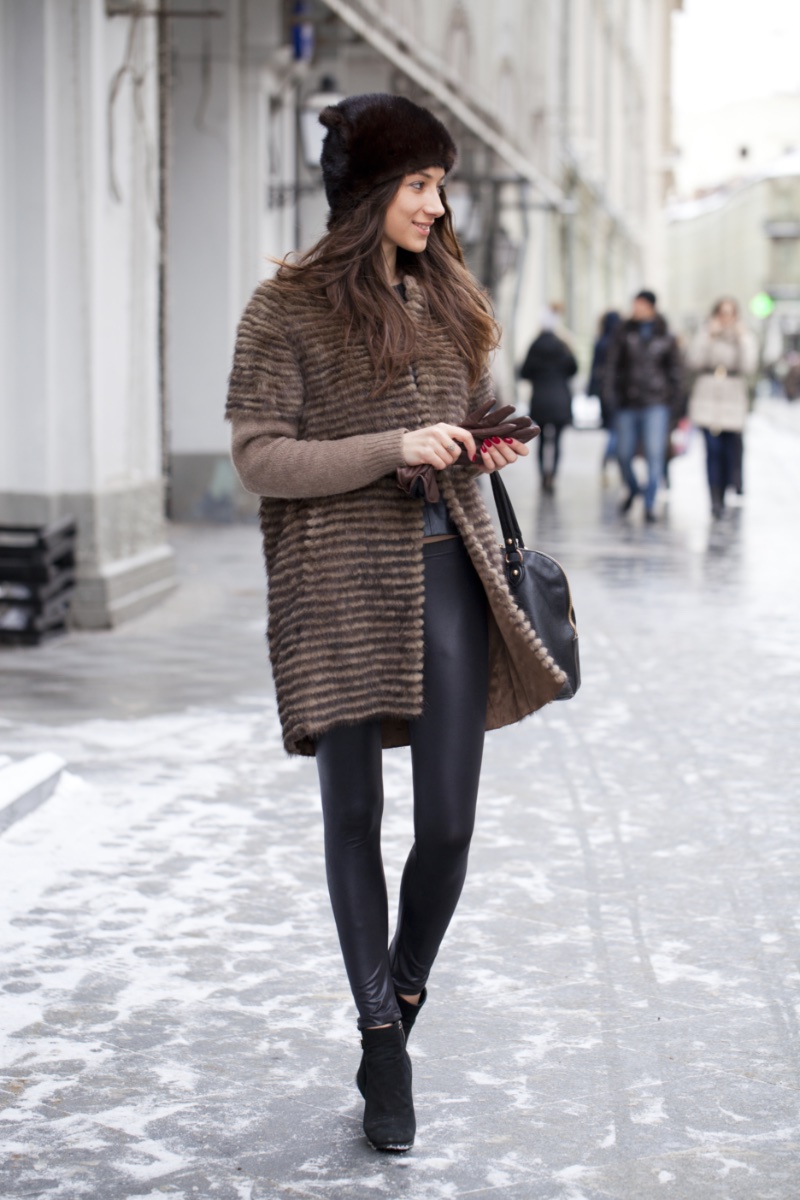 If you finally saved up for the coat you've wanted for a long time, you also want to learn how to take care of it properly so it can last you multiple years. The laundry pile is bound to get bigger when the cold season rolls around. However, with these tips for womenswear in winter, you will ensure your clothes last longer and look fresh for more than one season.
Make Sure to Buy Quality Materials
Winter coats can be expensive, so you might as well ensure it has the quality to justify their price. If you want to stay warm and stylish, try buying more cashmere, wool, and down materials.
Pay Attention to How You Store It
You've probably heard about how important it is to keep your clothes on a hanger and fold them properly. But there is a good reason why this tip is essential.
For example, sweaters can lose their shape under their weight if you hang them up, and therefore shorten their lifespan. On the other hand, sturdy, wooden hangers are essential for coats since they ensure the coat doesn't stretch in the shoulder area.
For wool items, it's essential to leave space for the fabric to breathe and prevent it from losing its original softness.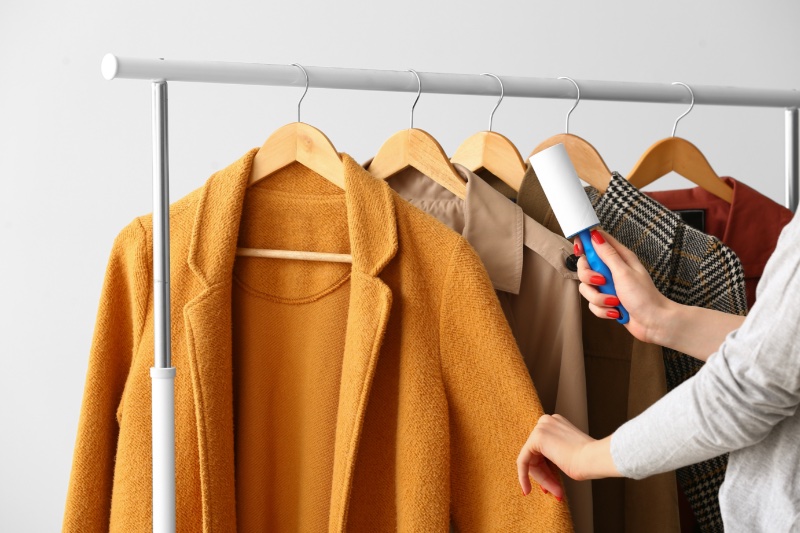 Dry Clean
Experts recommend washing coats twice in the season- in the beginning and at the end before you store them away. Of course, this recommendation depends heavily on the frequency of the wearing.
Still, since you won't wash it every week, it's good to invest in quality dry cleaning to ensure it's thoroughly clean and handled with care. Sometimes the labels aren't clear with instructions, and hand-washing can be a big hassle, especially regarding more significant items and delicate fabrics.
Today, plenty of places come up when you google "dry cleaning in my city," but when picking where to take your clothes, pay attention to more than just the distance.
Make sure that the company you choose uses gentle soap with as few chemicals as possible. Making this choice is good for both your clothes and the environment.
If you're located in Chicago, we can spare you a few seconds from googling and suggest you check out this company that does green cleaning in Chicago, which ensures quality and is safe for the environment.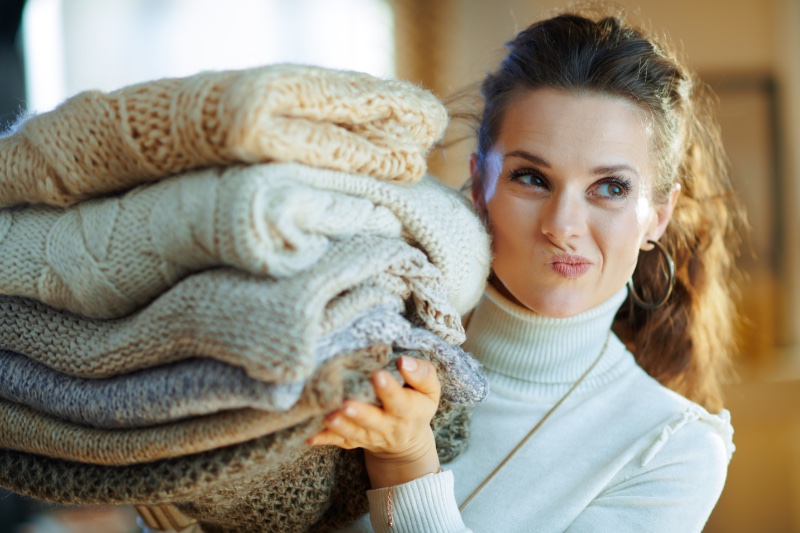 Wash It Properly & Sparingly
If you decide not to take your clothes to dry-clean, then you should learn how to wash them at home properly. It would be best if you washed the most delicate garments by hand. Never use boiling water, bleach, or whitening powder to clean your winter clothes.
If the label says an item is suitable for the washing machine, then adjust the temperature and settings exactly like the instructions. Avoid washing with other things with zippers or many buttons, as it can easily snag the fabric.
Different materials require different care. Here are some tips for the most common fabrics:
Cashmere
Wash in cold water with gentle detergent.

When wet, make sure to allow it to keep its shape. Don't hang it up to dry.

Always clean it at the end of the season because moths are attracted to perfume, food, deodorant, and smoke smell that can linger on clothes.
Wool
Treat wool coats during the winter with a lint brush to remove all the surface lint on them.

Treat stains immediately by blotting with cold water.

Dry clean it twice, at the beginning and the end of the winter season.

Lay it flat to dry to avoid losing its shape.

Allow at least 24 hours between wears to allow the fabric to go back to its original shape.
Faux-fur
Most faux-fur items are dry-cleaning only.

Treat stains immediately, with water only. You can use a brush to comb the area lightly.

Turn it inside out when washing.

If you use the machine, put it on a hand-washing setting and use a laundry bag to prevent any damage.