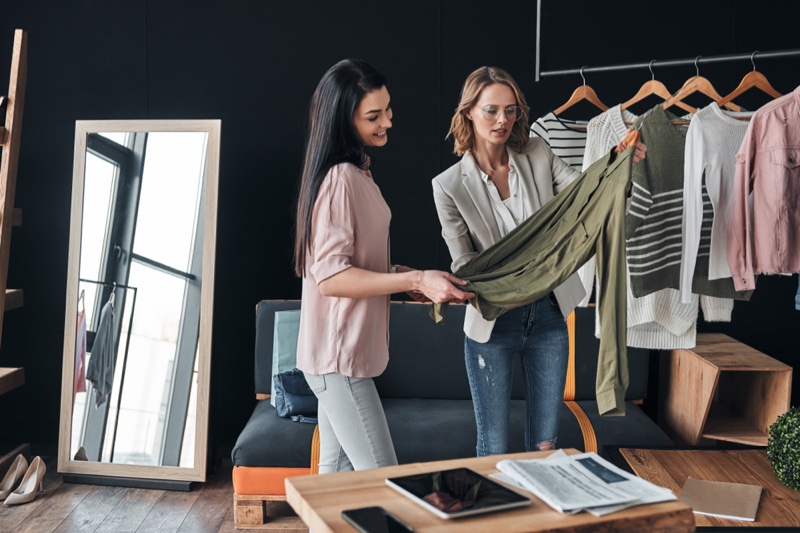 From the high-profile celebrity on a quest for the perfect look to an award show to the working mom looking to bring some style and versatility to her wardrobe, lots of people rely on the expertise of a personal stylist when it comes to fashion. If you have an eye for fashion and the desire to help others look their absolute best, this could be the business opportunity of a lifetime.
What is a Personal Stylist?
A personal stylist works with clients to help them develop an image. Your job is to get a clear understanding of your client's personal tastes and create an image that suits their body type, lifestyle, and/or the event/occasion.
Typically, personal stylists work as independent contractors or consultants. Working from home, personal stylists have the option to have clients travel to them or go to a convenient meeting spot to discuss the details with their clients. After the consultation, you'd essentially go shopping (with or without the client) to find the ideal clothes and shoes to suit your client's needs.
There is no experience required to be a personal stylist, however, if you're going to be taken seriously, having some experience in the fashion or beauty industry is highly recommended. You should also have a basic understanding of how to operate a business since you're self-employed.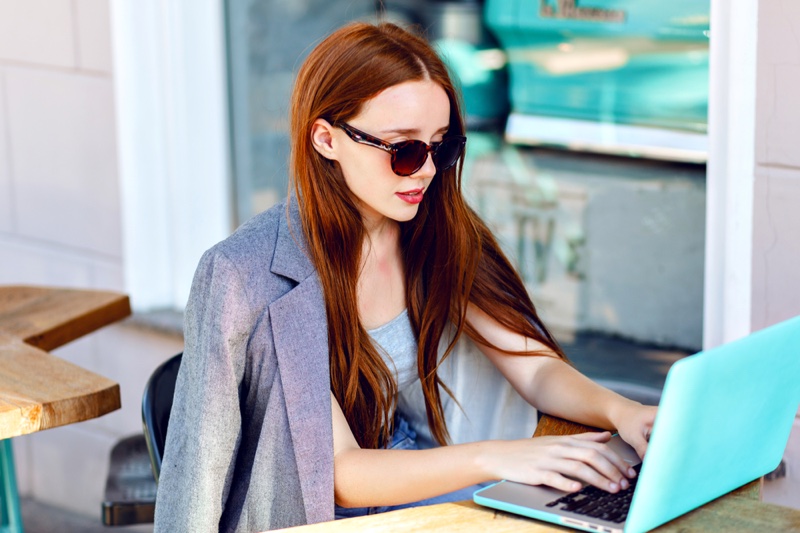 Getting Started
If becoming a personal stylist sounds like something that interests you, be sure to take these steps to make your business official:
Know Your Costs – An advantage of working as a personal stylist is that you're working from home. Essentially, there is no need to invest tons of money in a brick and mortar location or other overhead expenses. You will need to cover the costs of a home office, marketing, as well as transportation and related expenses.

Legalize Your Business – Whether you prefer to work as a sole proprietor or provide yourself with the protection of an LLC, you'll need to pay to register your business to ensure you don't run into any legal issues along the way. Depending on where you live this can be upwards of $200.

Setup Shop – Once your business is legal and you've secured the funds to operate as a personal stylist, you're ready to set up shop. Create a space in your home where you can go to work on generating leads, communicating with clients and vendors, and browsing the internet for the right fashion items. Make sure you have a desk, a comfortable chair, a computer or laptop, and high-speed internet.

Photo: Shutterstock.com

Secure Your Transportation – As utilizing public transportation or rideshare services can be costly and inconvenient, you'll need to have a reliable means of transportation to get to and from your clients, retail shops, and other destinations to conduct business. Whether you're using your personal car or investing in a car strictly for business, make sure that you have adequate insurance coverage. Even if your driving history isn't the greatest, shop around for affordable SR22 car insurance quotes so that you're protected while you're on the clock.

Determine Services and Prices – Personal stylists can help clients in a number of ways when it comes to developing a personal style and fashion. This can include strictly clothes, shoes, and accessories or it can also include hair and makeup. Determine where your strengths are so you can create a list of services you're interested in offering. After determining the types of services you'll offer, take a look at the competition to get an idea of what you should charge for each service provided.

Website and Marketing – The final step to getting your personal stylist business off the ground is spreading the word about your services. At the very least, you need a professionally designed website to attract an online following and develop your brand. You can also create social media pages to generate new leads and engage your target audience.
If you have a passion for fashion and the skills to help others develop their own personal style, becoming a personal stylist is the right idea for you. In order to get your business started off on the right foot, be sure that you've followed the above-mentioned steps. From there, it's simply a matter of marketing your services until you begin to secure enough clients to sustain your business and earn a decent living.