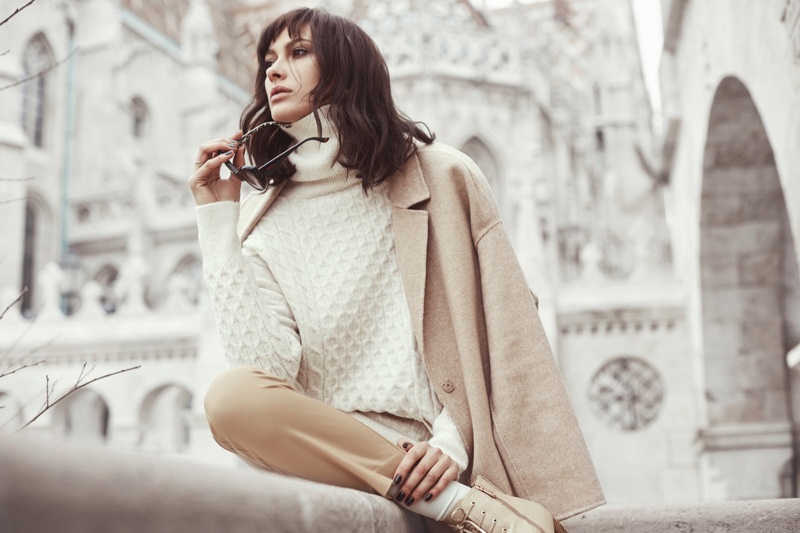 Not so long ago, London was amongst the world's most popular tourist cities. Visitors would flock from across the world to catch a glimpse of some of the many attractions to be found in the capital. Now, in an age of pandemic, some of the operators of those attractions are adapting to allow everyone to enjoy them as safely as possible. But what shape have these adaptations taken?
What are the government guidelines for businesses?
The government provides quite comprehensive guidance for businesses (though some of the suggestions might be taken as arbitrary, and therefore in need of adaptation to the particular needs of any given organisation). The most popular and effective measures are social distancing, one-way systems, advance bookings to control numbers, and staggered working hours.
ZSL London Zoo
London Zoo has the benefit of being outdoors and quite wide-open. They have chosen to limit the number of visitors, which means pre-booking is mandatory, and have divided the day up into three timed slots. This means that visitors can be effectively staggered across the entire day – though you'll still be able to walk around at your leisure.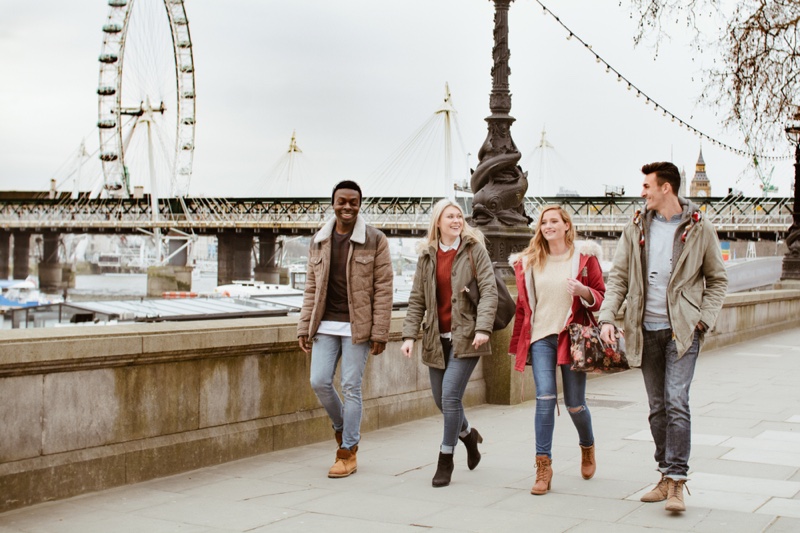 London Eye
Being an enclosed bubble, a carriage on the London Eye is naturally quite safe. However, the management have decided to reduce capacities, insist on pre-booking and cashless payment, and put into place explicitly social distancing measures. If you're looking to economise during your travels, then you might look for a London Eye discount on the internet.
British Museum
Similarly, the British Museum has been open to pre-booked customers, with opening hours gradually being extended. There's a slight difference in the way you'll be navigating the museum itself; rather than wandering around of your own accord, you'll be following a one-way route.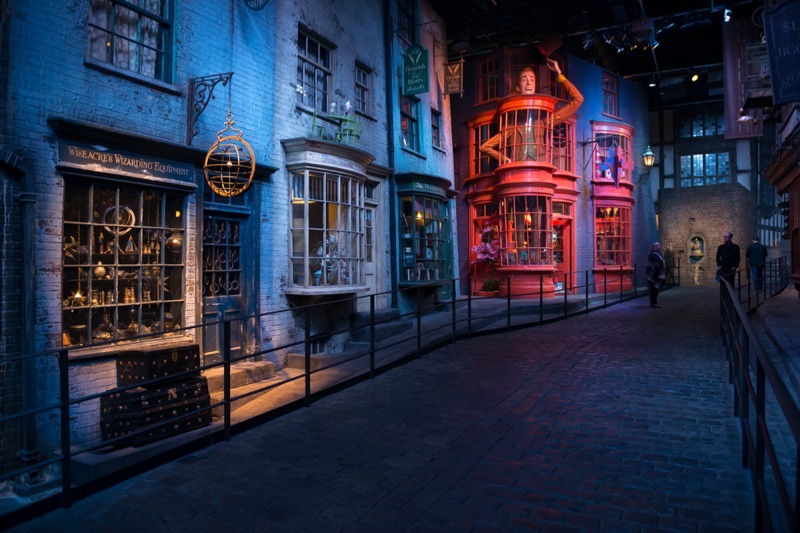 Harry Potter Museum
The Warner Brothers Studio Tour sets out a more comprehensive list of changes and requirements. Face masks are mandatory for everyone older than eleven, and some parts of the tour might be off-limits, as they're too cramped to make social distancing feasible. This means those wishing to visit the inside of Privet Drive or the Hogwarts Express Train Carriage might be in for a disappointment. Given that these are probably the least magical parts of the tour, this might be a pill that you can just about stomach.
Shakespeare Globe
During Shakespeare's time, plagues were rife. In fact, there's a story that he wrote King Lear while hiding from one of them. The Globe Theatre itself isn't staging any productions, but it is still taking guided tours and the restaurant is still open – with all of the usual provisos.