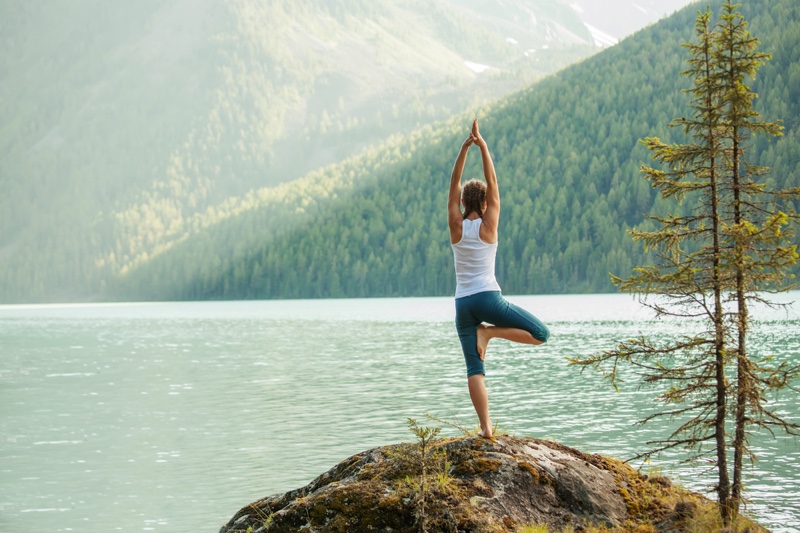 When it comes to health and wellness, it's easy to get caught up in the here and now. Indeed, most health-related goals are distinctly short-term objectives. If you've ever tried to lose five pounds in a month, then you know just how easy it is to think of fitness in very narrow terms. However, the reality is that long-term health goals are just as vital as short-term progress –– even if they may not seem so important right now. With that in mind, today we'll talk about what it takes to create a healthy lifestyle that lasts for years into the future. Check it out here:
Focus on the Journey –– Not the Destination
So many people start their fitness journey with a concrete objective in mind. They want to lose 20 pounds, or they want to fit into an old pair of jeans, or they want to diet for a big wedding later in the year. While it's absolutely okay to create short-term goals to help you stay motivated, once those goals are met, many people struggle to maintain healthy habits afterward. It's why so many people who lose weight eventually gain it back. As such, health-conscious individuals should craft goals based on positive actions as opposed to positive outcomes. So rather than trying to lose a finite amount of weight, challenge yourself to go to the gym five days a week, for example.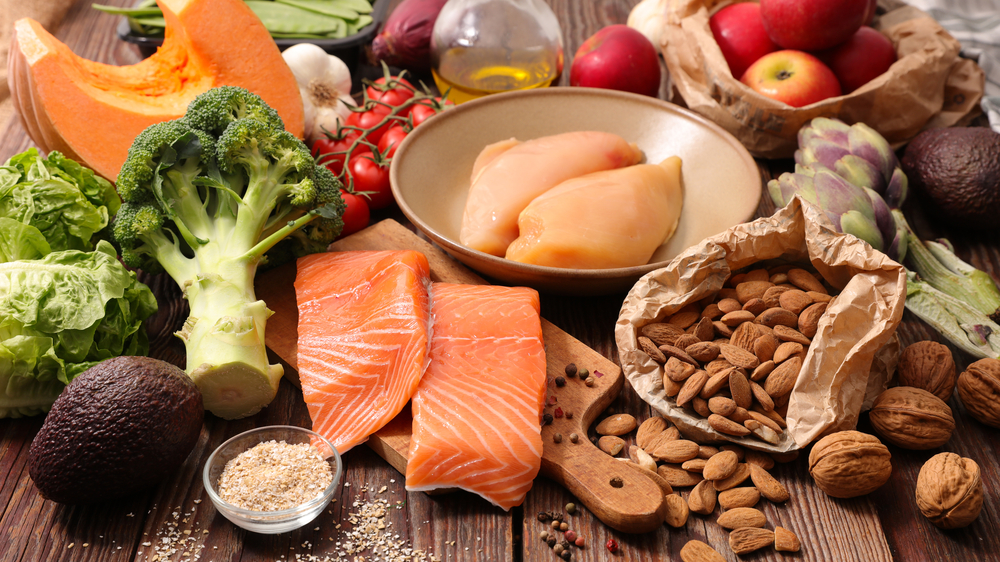 Find Your Rhythm
People tend to achieve their best fitness results when they adhere to a proven diet and exercise routine. The problem, of course, is that life is complicated, messy, and difficult to predict. If you want to become a healthier person overall, though, you need to learn how to create a schedule that allows you to prioritize your well-being. Find a workout-and-diet rhythm that works for you and stick to it!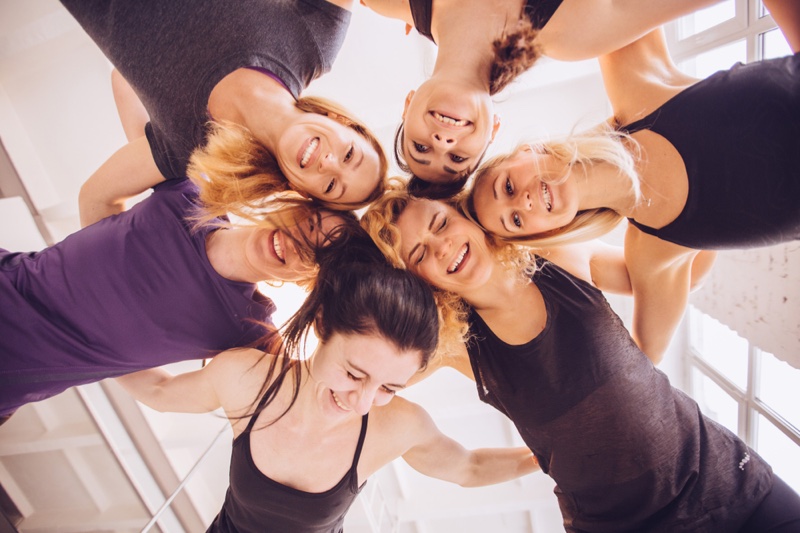 Build a Team
Rome wasn't built in a day, and it certainly wasn't built by one person. In order to accomplish long-term fitness goals, individuals should seek to surround themselves with a wellness community that can offer them help and support. This includes friends, family, and fitness groups as well as people like medical professionals and doctors. Never forget that doctors can provide excellent health advice and answer questions on a variety of subjects ranging from bunion surgery recovery time to the risks of second-hand smoke.
Conclusion
Short-term goals can help people stay motivated, but everyone should have a long-term fitness plan in place to ensure their well-being for years to come. Keep these tips in mind moving forward!