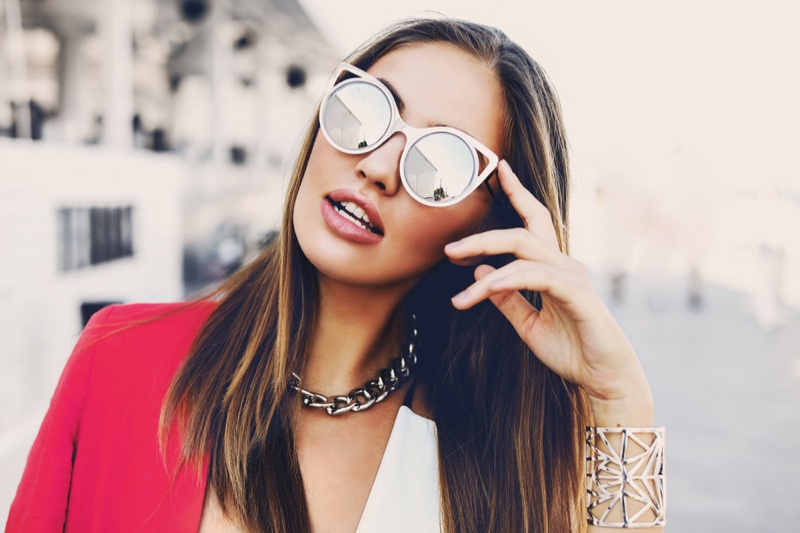 You may be asking yourself how some people can make anything they wear look good. No matter how casual their outfits might be, they always seem to have that put-together appearance that is attractive and stylish. If you look closely enough, you may discover that one of the best secrets behind stylishness is accessories. These are the things you add to your clothes to enhance them. They may be unique jewelry pieces from a classy jewelry studio, or belts, sashes, shoes, etc. These are the extras that bring life to your attire, give it personality, and make it one-of-a-kind.
However, it is the art of accessorizing that makes the difference. It is simple enough to pick out anything you feel like and wear it, no matter what outfit you have on. You still need to pick them out, just as you would your clothes, and see if they complement your attire and the occasion. When you know how to accessorize, you make your clothes stand out from the rest.
Below are ways to accessorize your outfits.
Take on a different look with accessories
Accessories can transform your clothes into something completely different. Your little black dress can go from a regular day attire with a blazer and simple jewelry. It can also be something you'd wear for an evening affair by switching to stilettos, going for pearls, or wearing large hoop earrings and nothing more. Jeans and white shirts work the same way. A change of accessories can quickly alter the look according to how you want it.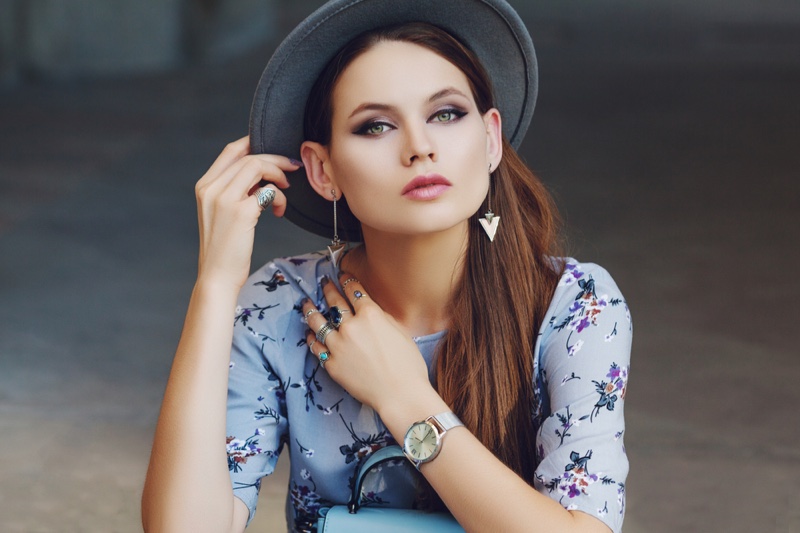 Avoid overloading
Just like anything else, too much of something does not work well. This rule applies to accessorizing. If your clothes have large patterns or are multi-colored, don't add accessories that confuse the look. Accessories with patterns and colors go well with plain-colored clothes, adding vibrancy to the outfit. Layered necklaces are in, and they look amazing on top of a simple open-necked shirt. You can also wear a long necklace that creates the illusion of height. Chunky necklaces are fun too, but avoid wearing one too many.
Learn how to mix and match
There is no reason why you shouldn't experiment with your accessories. If you want to combine different metals, you may come up with a totally different look that works. Sot through your accessories and try mixing and matching. You'll be surprised at what you can come up with.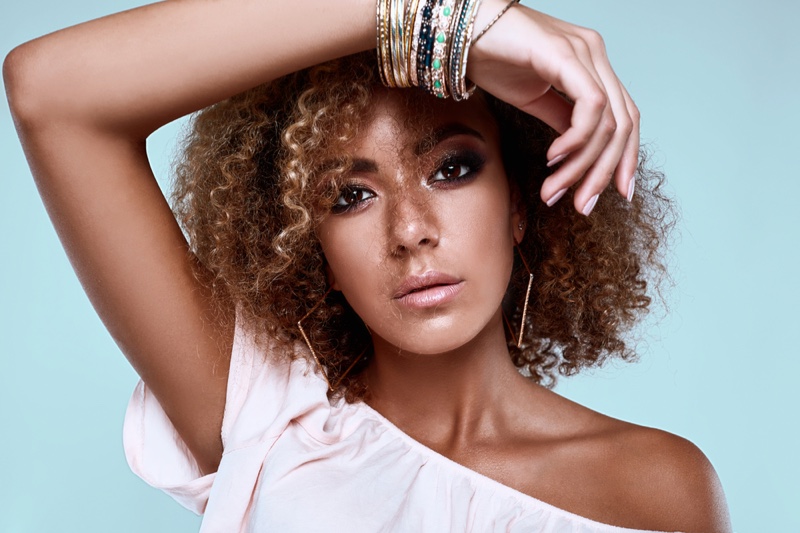 Layer your bracelets
Another popular way of accessorizing is by layering your bracelets. For casual attire, you can layer colored bangles and bring that pop of color to your outfit. For more formal attire, you may do the same, choosing more delicate patterns in silver and gold. Layered bracelets can add a personal touch to your clothes, as most of your accessories do.
Your choice of clothes and accessories speaks a lot about your personality. When you purchase them, go for those that attract you the most. These are the ones that give people a glimpse of the type of person you are. What is essential is how you put them together and make your attire a winner anywhere you go.