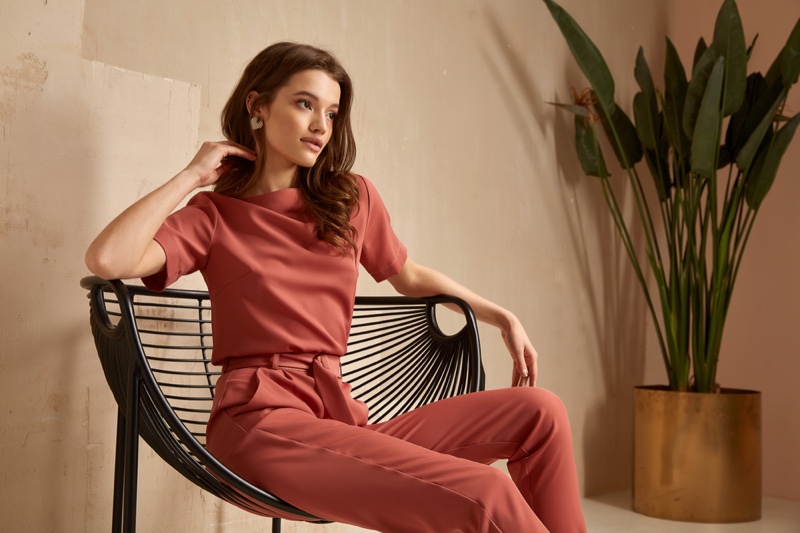 Many people have been working from home over the past year and have come to rely on teaming a smart zoom-friendly top with tracksuit or pajama bottoms. It might be a daunting thought to return to the office after all this time with all the office politics and having to see your boss every day. However, before you get to that stage, you have to decide what to wear. Don't despair, here is the lowdown on how to choose the right back-to-office outfit for the summer. Let's dive right in.
Staples
Firstly, you will need to choose the basic outfit and then you can think about how to accessorize it. The good news here is that certain staples will never go out of fashion and you will probably already have these in your wardrobe. Dig out your little black dress, plain white T or black trousers and you can't go far wrong this summer.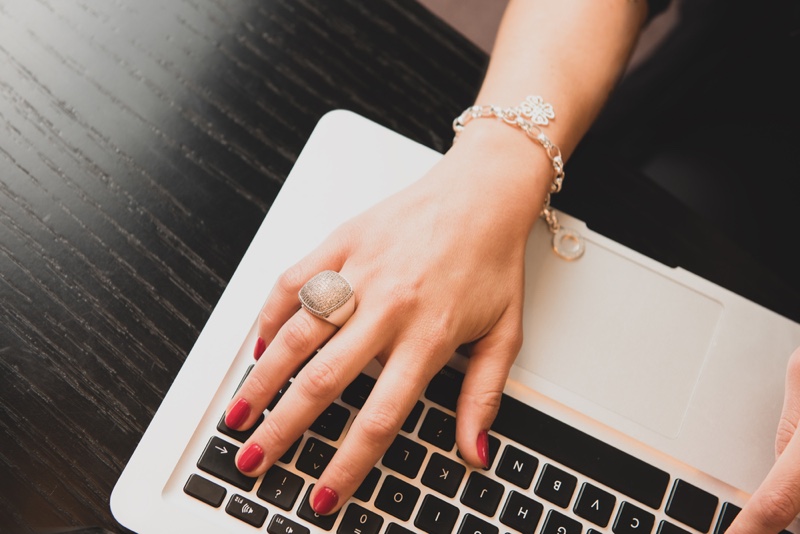 Jewelry
Jewelry has been overlooked for most of the last year as people didn't have a reason to accessorize just to stay in. However, jewelry is back with a renewed energy and vigor this summer. Classic understated pieces will always be popular and classy, but wearing one or two of these pieces among a selection of colorful, chunky jewelry is a popular trend right now. Rings are loud and proud, and the bigger, the better! 
Beads are very popular for necklaces and bracelets this summer with several fashion icons being spotted on Instagram wearing them. A popular trend is to wear necklaces made of several different shades of beads. Designers have opted for giving us that feel-good factor this summer by going bold and bright with colors and patterns. Pink is especially popular and the hotter the shade, the better, and there is a special emphasis on rainbow patterns and colors, as this symbolizes hope. 
Don't be afraid to stand out from the crowd by choosing jewelry that will get you noticed, especially if you are using it to accessorize a plainer dress or suit, as colorful jewelry looks fabulous against neutrally designed clothing. Jewelry does not have to break the bank this summer. You may already have one or two more understated pieces in your jewelry box from years gone by but if you want to update your collection or get this year's funky must-haves, this list of the top 10 jewelry stores will help you find the best deals for buying jewelry online.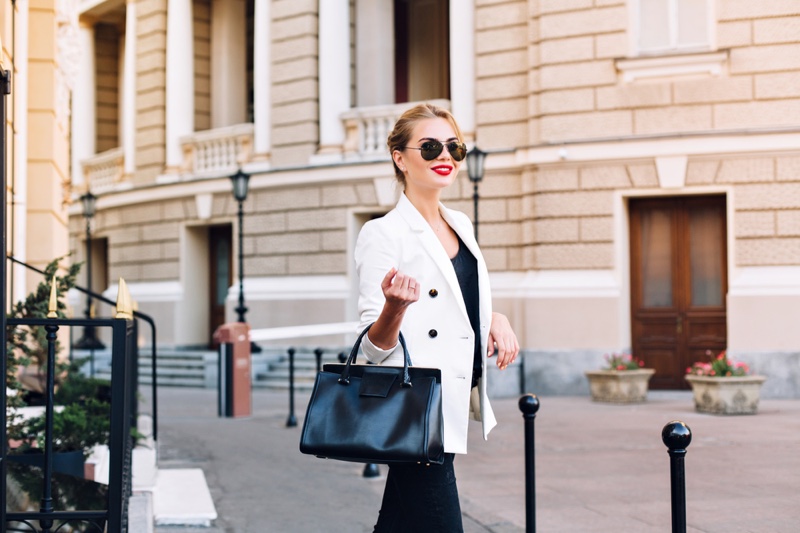 Bags
The fashion world has been taken by surprise at the popularity of bags this summer as the belief was that people might not have anywhere to take them. However, with more and more people being called back into the office, bags have become big news and oversized bags are trending massively right now. The practical tote bag has made a huge comeback and it may be because it is big enough for you to just throw everything you need into it when you leave the house. If you are feeling anxious about what you might need to take to the office with you, don't panic. Take everything you think you might need in one easy bag that will look simple and stylish. If it is finally time for Friday night drinks with your colleagues, you can take additional supplies such as your makeup bag so that you can transform from your day look to your evening look easily. 
Shoes
It is tempting at this time of the year to opt for a pair of killer sandals. While they might be a great way of accessorizing your outfit remember that if you have not walked in heels for the last year, you may need a bit of practice before you go to the office. It may be that you have not been used to wearing shoes at all for the last year and you have certainly been able to take them off in your home office whenever you wanted to. That is not going to be the case when you are back at work, so choosing something that is going to be comfortable all day as well as looking stylish is a necessity. Ballet pumps are still very much in style and they shouldn't need too much getting used to. Black is still a very popular color but if you want something a little different, opt for a bright color or rainbow pattern to make your feet feel summery and smart.
Follow these tips and you will look amazing when you step foot in the office for the first time in a while. Don't forget that everyone else will be feeling a little nervous about their return to work too, so don't feel as if you are on your own. With a little accessory confidence, it will soon feel as if you have never been away.