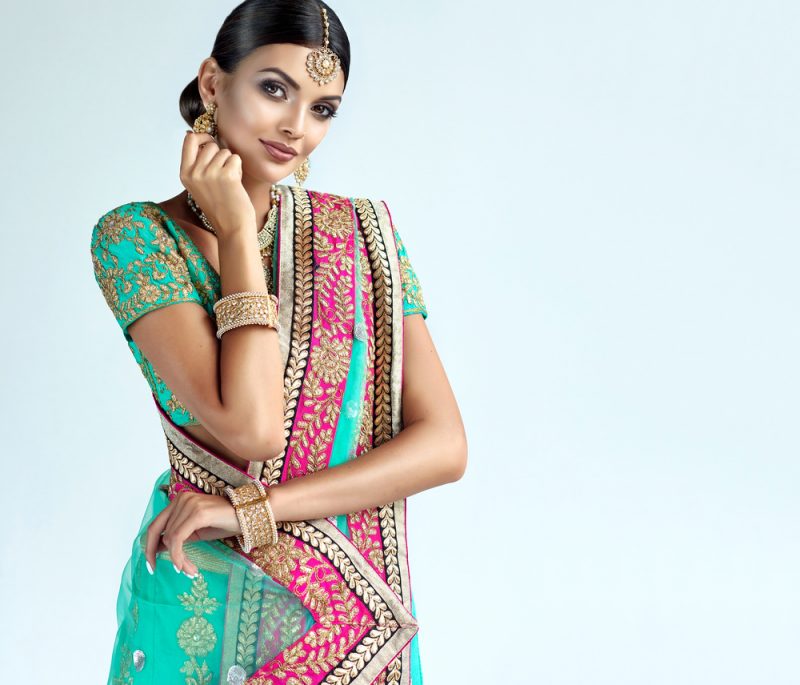 The saree is one of the oldest, and original clothing styles worn by women in India. The majority of women in India wear a saree at least once in their lifetime, especially in marriage ceremonies and festivals. Sarees still have tremendous cultural significance. Sarees find themselves in a variety of wardrobes and women of many sizes look stunning and gorgeous in them.
Westernized people are often curious to explore Indian culture, history, food and also clothing, from Oprah Winfrey and Elizabeth Hurley even Paris Hilton and Madonna. Some celebrity women in the west have been seen flaunting the Indian-style attire in various public forums.
Just remember Pamela Anderson, when she wore a saree on the Big Boss show or how Shilpa Shetty pulled off her desi saree look on Big Brother, which helped her stand out from her contemporaries. As a result, she received a lot of hype.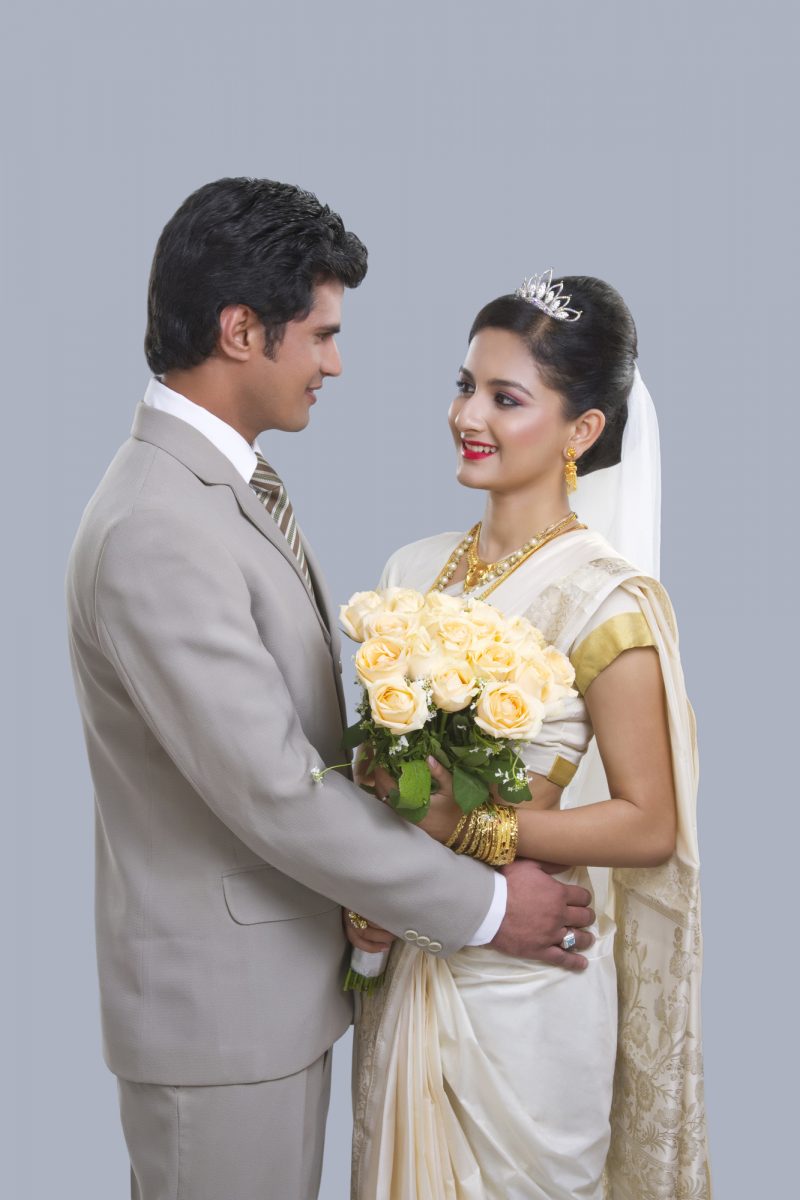 One of the most prominent women in Indian politics is Italian Sonia Gandhi who followed her mother in law Indira Gandhi footsteps and swears by the saree and carries it with absolute grace.
We often see American or British visitors purchasing and wearing sarees when they visit India as a tourist. Also, while exploring Banaras, they are buying Banarasi sarees. In south India, they are buying Kanjeevaram sarees and so on from the handloom shops and wear these designer sarees in wedding ceremonies.
In most of the countries where Indians have immigrated, they have not only taken along their food habits but also the culture based clothing, and as a result, cities like New York, London, Los Angeles, and Toronto have many branded designer sarees. Here, you can buy sarees and wear them at wedding ceremonies.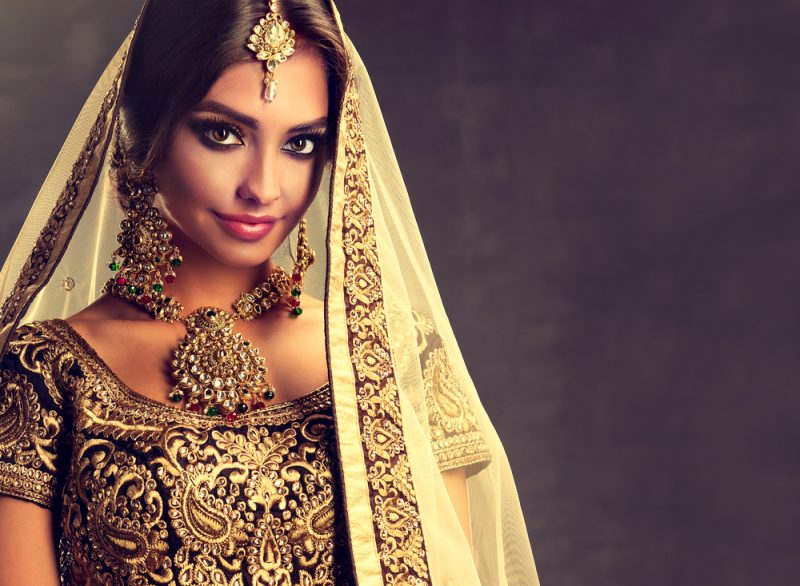 Fashion is one of the only sectors where change is the only thing constant, and without adaptability, fashion fades away. This fact is why Angelia Jolie pulled off a saree photoshoot to give a new and fresh glimpse of herself to fans. However, not only the entertainment industry has utilized the saree, but Russian tennis player Anna Kournikova as well.
Now and then, you can spot pictures on social media of brides from the west trying something new for their wedding. They embrace an Indian theme and wear designer sarees at the wedding ceremony. When it comes to choosing designer saree for a wedding party, there are several great designs available, which you can find both online and in store.
In the west, the saree is quickly becoming one aspect of fashion to explore. It's unique and stands out from other outfits. It is unstitched, and when one drapes it, it creates a unique shape that is graceful on women of any race or size. The diversity of the saree is also a significant draw. For example, Tant from West Bengal, Paithini from Maharashtra, Bandhani from Gujrat, Kanjeevaram from Tamil Nadu, and Banarsi from Banaras contribute to varied styles that garner curiosity and excitement.