If you haven't read the news, the high-street is suffering somewhat. Pubs used to be the retreat at the end of each and every day for a lot of people – but these are now closing at a frightening rate.
It means that a lot of people are opting to host their own parties at home. Sure, house parties have been a thing for decades upon decades, but if anything their popularity is surging.
Naturally, when you are in the comfort of your home or someone else's, the style laws change somewhat. Now, you don't have to satisfy someone on the door who might not let you in depending on the brand of trainers you are wearing. It's the time where your fashion can really run away with you, and through today's guide we will show you how this can happen.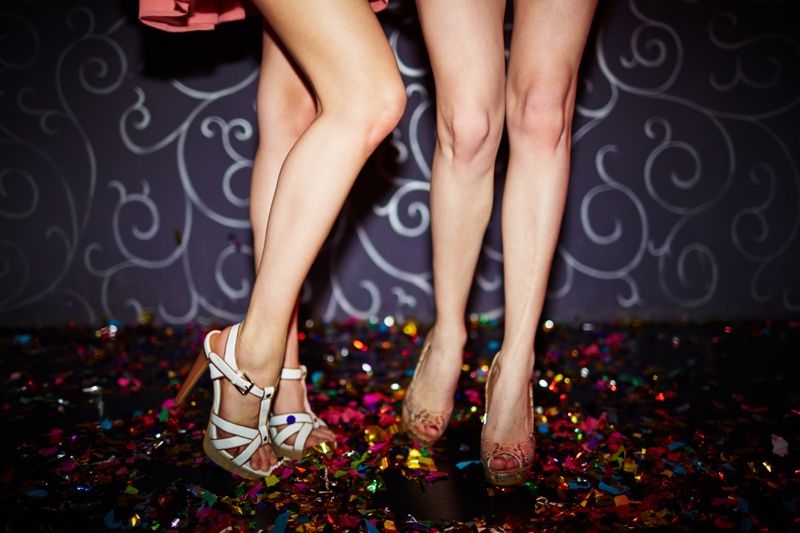 Roam free with your footwear
As the old saying goes, there's every chance that you'll walk into a room and be judged by your shoes. If you know for sure that your house party may edge on the formal side, try something like these Morton ribbed Chelsea boots from Dune to help you along your way.
However, if informal is on the agenda, things take a change. It's here where your footwear is probably used to logistically get you to the venue in question, and for nothing else. There's every chance that you'll have to remove your shoes when you enter the house, so by this point we'll just say that the only advice you should be taking is to make sure your socks don't have holes in them!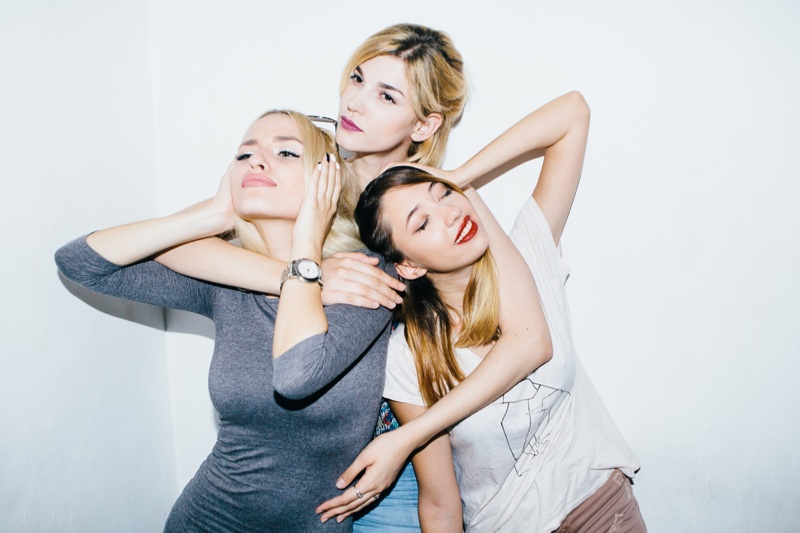 There's nothing wrong with casual
Again, unless the invitation has explicitly said that it's a formal affair, now is the chance to go completely casual. Nowadays, strict dress codes are completely the norm and as we have already said, it's become increasingly common for venues to turn their nose up at you on the door for the way you are dressed.
Well, such rules usually go out of the window with house parties. Casual is completely fine – and anything more is likely to raise eyebrows for the wrong reasons.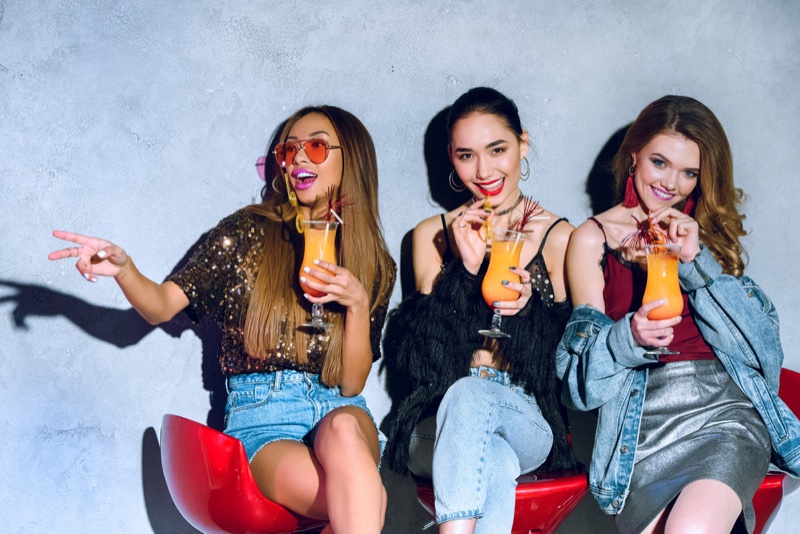 Impractical is also OK
Unless you are a fresh 18-year-old, your days of wandering down the high-street in a short skirt or sleeveless top in the middle of winter are probably over.
This is where house parties again come into their own. They are something that can allow you to wear what you want, without really thinking about the practicalities. Sure, you'll need to get to the house in question, but once you're there you don't need to worry about paying for a cloakroom to store your coat, or about anything else. You're in there, and you can let your outfit do the talking.
Be daring with trends
Finally, let's just end on the point about being daring with trends. As we've just said, going out into the city usually prompts a whole host of practical considerations, as well as thoughts about what other people will think. As you are more familiar with people at a house party, such thoughts don't need to be contemplated. Be daring, and use the modern-day house party as an opportunity to test trends.