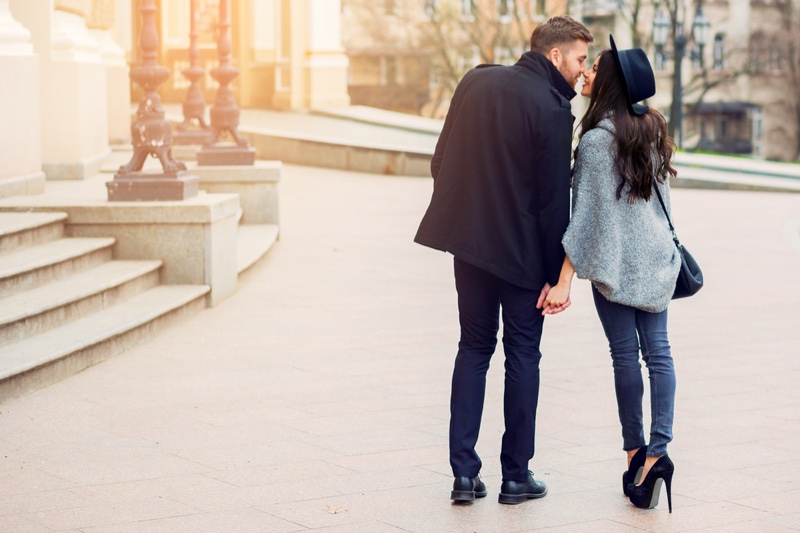 We all know that first impressions stick, whether we want them to or not. So, if you've got a hot date coming up, you want to make sure that the impression you give them is a great one.
Luckily, you can do that without even opening your mouth. Fashion is a great way to make your first meeting (and even your first look at one another) one you'll want to remember.
If you don't have a special someone lined up to take you out, you can compare the best dating websites and apps for someone like you. Once you've landed your hot date, here are four tips for making sure you give them the perfect first impression.
Consider Where You're Going
Let's be honest – you're not going to make the best impression if you turn up to a dinner date at a fancy restaurant in jeans and a t-shirt. You want your date to know that you're not going to embarrass them and that you can easily assimilate into their life, so dress appropriately for where they are taking you.
This tip is especially important if you're going somewhere with a dress-code, like a casino, but keep it in mind for casual dates too! You're also going to look pretty silly if you dress to the nines for a simple coffee date.
Make a Bold Statement
Wearing statement pieces shows that you are not only adventurous with your fashion, but it also suggests that you are a daring person and adventurous in life. If your date likes to go on spontaneous trips and dates, give them the impression that you'll be right by their side by wearing a daring piece of jewellery (maybe one you've picked up on your own travels)!
Wearing fun, bold clothing will also show your date that you don't take life too seriously and that you aren't afraid to try new things, which most people find very attractive in a partner.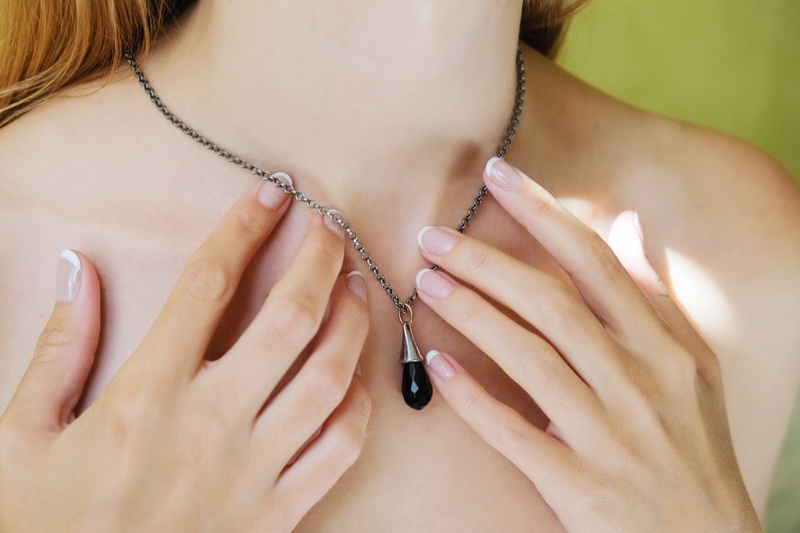 Show Off Your Assets
Most of us have a favourite feature in a significant other, and if you know what your date likes to see in a girl, you might make an unforgettable impression if you can highlight these areas.
Though a low neckline will certainly catch their attention, showing off your assets doesn't have to be suggestive. Some people can't resist long, shiny hair. In this case, using a leave-in hair conditioner before your date will really catch their eye.
Similarly, you may be particularly proud of a certain feature of your own and want to highlight it in order to make a great impression. If you think you have nice, slim ankles, try wearing cut-off jeans, a skirt, or a dress to make sure they're on show. You could also wear an anklet to draw even more attention if they are your style.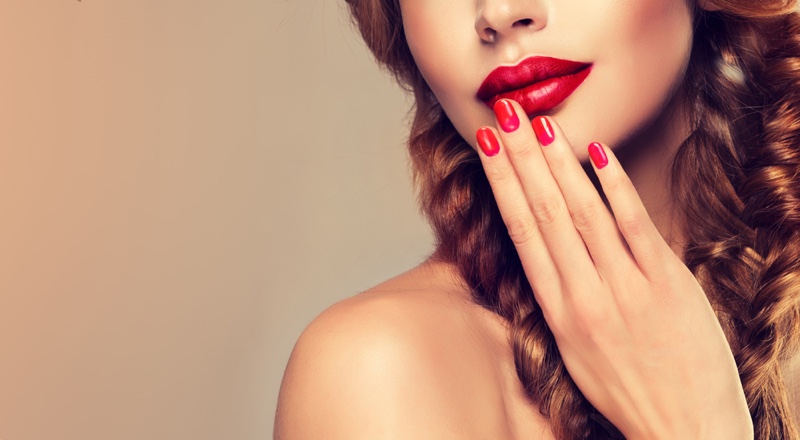 Let Your Make-Up Do the Talking
It's an age-old question – do you kiss on the first date? If the answer is yes, you may want to let your date know by drawing attention to your lips with a bold lipstick colour. To avoid putting your date off, avoid gloss and instead opt for a non-transferable lipstick like a matte liquid lipstick.
If the answer is no, you may want to draw your date's attention to your eyes to give them the right impression. Avoid bright lip colours, and have a go at recreating a bold eye look from an online tutorial that will not only make your date realise just how pretty your eyes are, but also let them know where you want their eyes to be.
No matter what message you want to send to your date or where that special someone is taking you, you'll be able to make a great first impression with just your style if you follow these four simple tips!