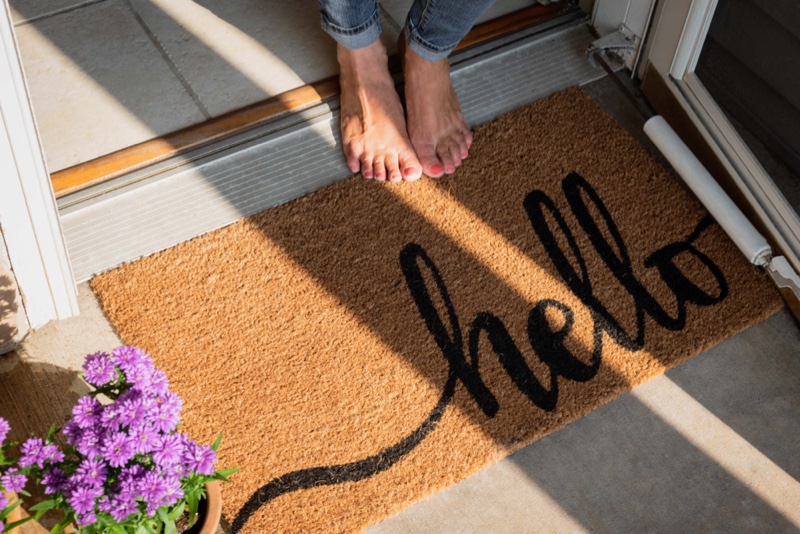 As warm weather quickly approaches, it's time to get shopping for all your friends who have summer birthdays. Whether you've just become friends or you've known each other for decades, there's no shortage of birthday gifts you can give to your friends. If you're looking for something a little different this year, why not consider giving them some home decor? Here are some great home decor gifts to get all your friends with summer birthdays.
1. Beach-themed picture frames. Do you and your friends spend a lot of time at the beach? Why not memorialize it with a unique custom picture frame? Celebrate your time in the sun at the beach with your friends by getting them a printed photo of you both and placing it into the photo frame. From umbrellas to beach balls, it's a great way to show them you look fondly on your time with them at the beach!
2. Flip flop wall hooks. Flip flops are the quintessential summer shoe. Consider getting them some flip flop wall hooks to put right by their door. They're great to hold keys, leashes and anything else they'd like to hang from the wall. If your friend lives in a beach home or has one they stay at frequently during the summer, then this is a great gift to give them for their birthday.
3. Monogrammed dish towels. Since summer means outdoor barbecues and lots of time dining outside, a set of summery, monogrammed dish towels is perfect! Your friend can use them in their kitchen or bring them outside to use during grilling or even to lay out on the outdoor patio table. Choose from plaid patterns or bright, summery colors such as orange or green to really make the theme stick. Embroidered lemons and oranges are a plus!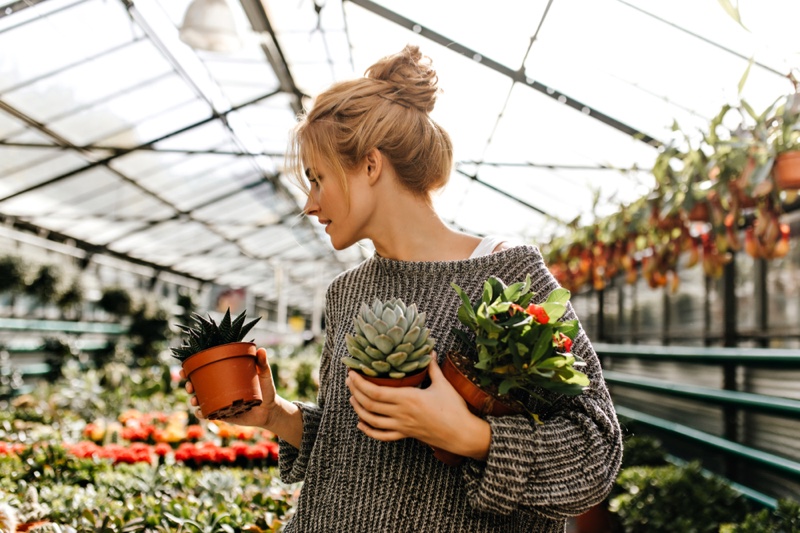 4. A set of succulent plants. Even though succulents thrive in the spring or fall, some tend to do much of their growing in the summer, which makes them perfect gifts for your friends with summer birthdays. At the end of their birthday season there will be a set of perfect succulents ready to bring inside. Include a note to remind your friends to keep their succulents shaded and hydrated during the season, and they should be good to go! If your friend doesn't have a green thumb, you can get them a set of fake plants that will thrive no matter the season!
5. A summer throw pillow. Throw pillows are some of the simplest ways you can add fresh home decor to your space without needing to break the bank or do too much — which makes it a perfect birthday gift for your friends! A bright throw pillow with a summery design is a great gift option. Choose a summer color, such as orange, yellow, green or even blue for the base, and then consider one that has a fun summer quote or image of palm trees or even fruit. The more like summer it feels, the better!
6. A welcome flag. Instead of a welcome mat, how about a welcome garden flag? Garden flags are a great gift idea for your friends' birthday gift. Since everyone will be spending so much time outdoors, it makes complete sense to put something in the garden areas — whether it's the front yard or the back yard or wherever guests will be entering your friends' home, these are all great places for a garden flag.
Your friend lives in an apartment? That's okay! You can still get them a garden flag. Simply give them a large planter to put outside their front door, place the garden flag stake in the empty planter and fill it with a rock collection of varying sizes. That way, they can still have a garden flag, even if they don't have a front yard or a garden.
7. A set of summer drinking glasses. From margarita glasses to stemless wine glasses, you can give your friends a variety of glassware sets for their summer birthdays. The glasses are perfect to break out for any future parties and get-togethers. Your friends who love to host events and parties at their home will be so thankful for the gift of summer drinking glasses for their birthday. Whether they're monogrammed or have a unique summer design on them, a person can never have enough glassware!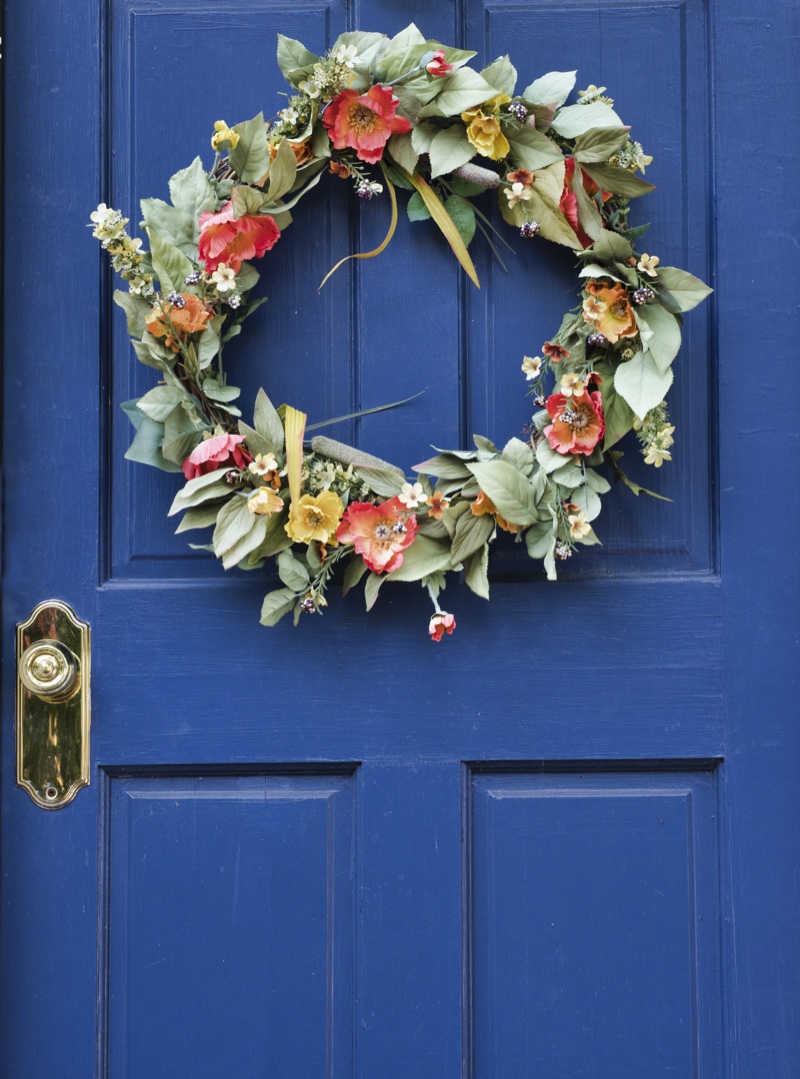 8. A wreath for their door. Everyone's door needs a fun summer wreath! Consider getting your friend a fresh or silk wreath for their door for their summer birthday. From dried lemon slices to fresh seeded eucalyptus, there are so many ways to create a beautiful summer wreath. Your local florist will have all the necessary items to create a beautiful arrangement that will look great on any door. Whether your friend chooses to place it on their front or back door is entirely up to them. Either way, they'll love showing it off so all their guests and neighbors can see!
9. Something for their garden. If your friend gardens during the spring and summer season, then it's important you consider getting them something for their garden for their birthday. From a fresh pair of gardening gloves to a set of personalized garden stones, there are so many gift items that are great for gardeners. You can even get them a set! Fill it with gardening supplies, such as clippers, seeds and even a wide-brimmed hat they can wear to keep the sun off their face. It's the perfect summer birthday gift for your favorite gardener.
10. A canvas wall hanging. A wall hanging that includes a summery scene, such as a beach or a tropical island, is a great gift idea for any of your friends with a summer birthday. It's perfect for them to decorate their home in the summer, but it also looks great in beach homes year round. Whether it goes in the bathroom or the bedroom, your friends will love their canvas wall hanging because it was a gift that came from you.